Corporate Hospitality Services
In business, relationships matter. A strong relationship can be a deciding factor when a client comes to renew a contract. Deep interpersonal bonds can turn a scattered group of co-workers into a highly-functioning team. But while relationships, both within and outside the company, are paramount to a business' success, it isn't always clear how to nurture them.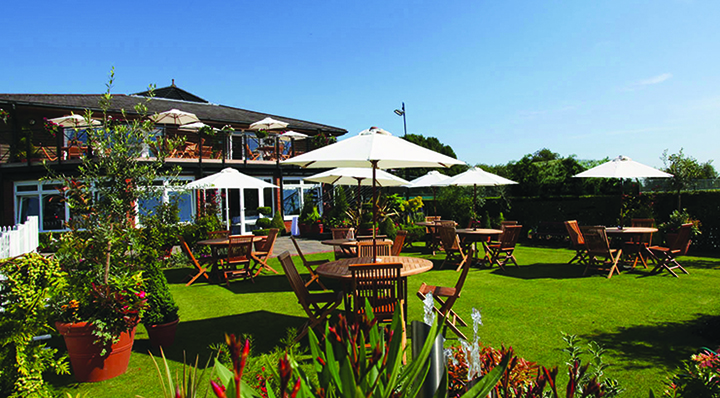 Corporate hospitality is one of the most effective ways to deepen your professional relationships. By treating your clients to an unforgettable experience, you can show how much you value them. Corporate hospitality events also let you spend quality time with clients in an informal setting, giving you an opportunity to build relationships with clients in a more casual setting. When it comes to internal relationships, corporate hospitality is just as important. Investing in a few memorable team-building days for your company can pay off many times over in productivity and morale.
However, it's crucial for corporate hospitality events to be executed perfectly; guests will read any complications as unprofessional. DTB has a proven track record of facilitating unique hospitality experiences without a hitch. We can set the bar higher for your next corporate hospitality event.
There are a myriad of different kinds of event that DTB can facilitate. Through partnering with DTB, you can expect to have access to the inaccessible: box seats at prominent sporting events, tickets to sold out concerts, a front row view of fashion week, and others. Our experience and our relationship with venues allows us to have unparalleled access to even the most exclusive events.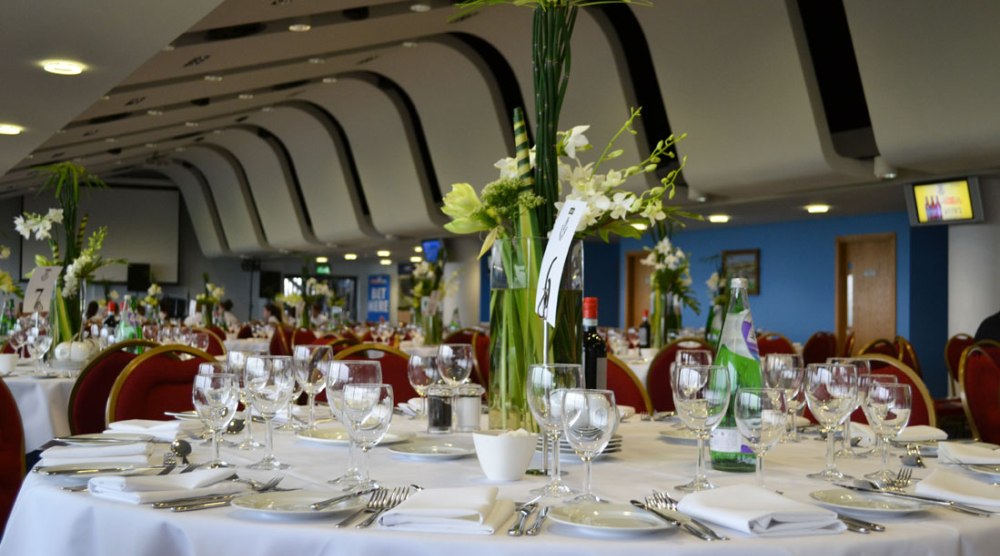 Sports hospitality is one option that many of our clients favour. Sports are an ideal way to provide a casual environment in which people enjoy themselves. Sporting events can also be exceptionally difficult to get into, and providing a client with a VIP experience at one of these exclusive events can be exceptionally impressive. They provide an opportunity to show knowledge of a client's interests—and to make a uniquely strong impression on the sports enthusiast. An invite to Wimbledon will wow a tennis fan; box-seats at the 6 Nations Tournament will delight the rugby enthusiast.
Concerts and theatre are also excellent options for a corporate hospitality event. In many venues, DTP can secure a private box, ideal for entertaining a number of clients at once. We can provide a VIP experience at some of the most sought-after venues, such as at the O2 arena in London or the Phones 4 U Arena in Manchester. You can treat the refined client to Tosca at the Royal Opera House, or the creative client to the spectacle of Cirque du Soleil. As you can see from the examples above, we have experience catering to all tastes.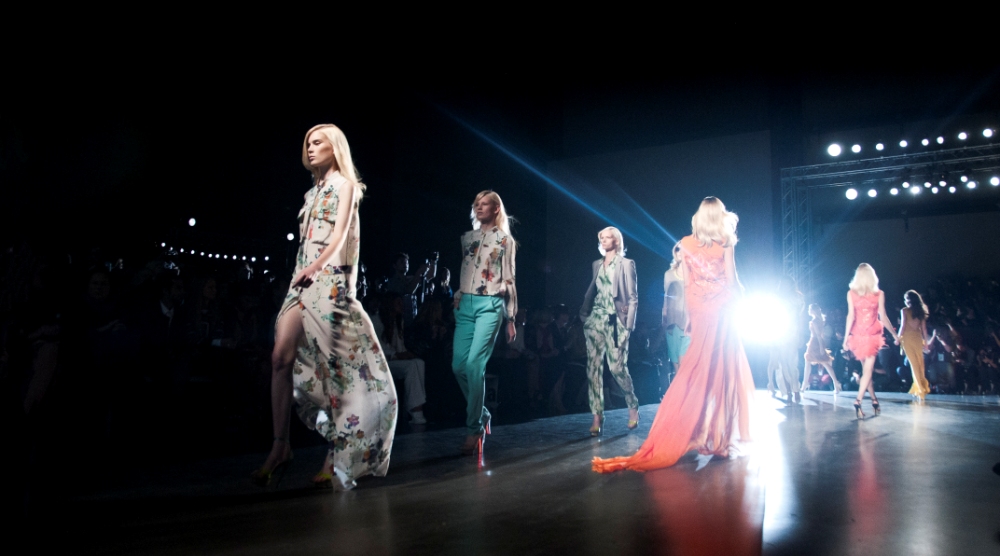 In addition to sports, music, and arts hospitality, DTB also can connect your company with special events in London, like London Fashion Week or London Bierfest. We also partner with our most discerning clients to create the bespoke event of their dreams. You know what will be most delightful for the attendee; we have the network and expertise to make your event a success.
Through our flawless execution of your next corporate hospitality event, we can amaze your clients, build your team, and make your relationships stronger.
Speak to one of our expert advisers today on +44 (0)20 7385 3553