NFL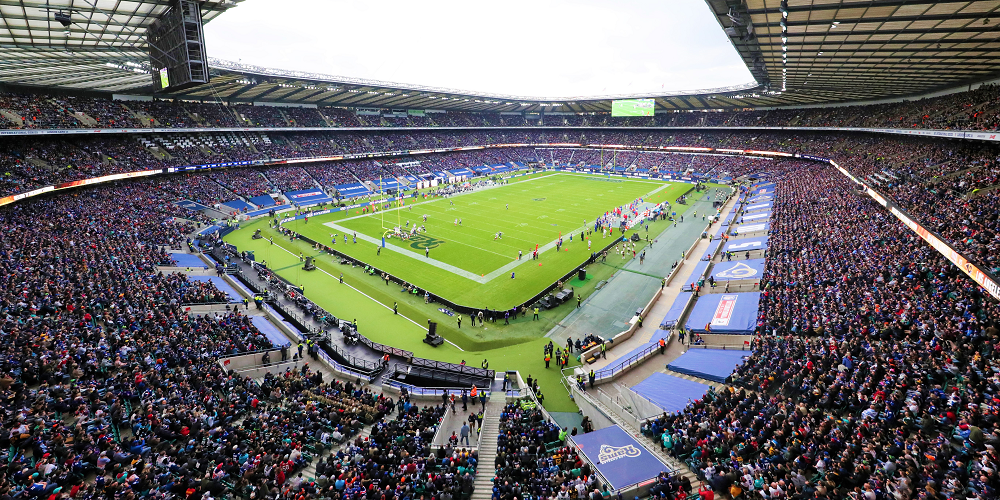 NFL is one of the largest and most commercialised global sports. The Superbowl final regularly draws in viewing figures in excess of 150,000,000 people.
Players are some of the most well-known sportsmen in the world and are fought over in the draft held before each season.

NFL in London:
Get ready because NFL 2023 is coming to London again. 
Wembley Stadium and the Tottenham Hotspur Stadium will be the two venues welcoming teams from across the pond for the 2023 NFL London series. 
The teams making the trip across the pond have been confirmed:
Buffalo Bills | Tottenham Hotspur Stadium
Jacksonville Jaguars | Wembley Stadium
Tennessee Titans | Tottenham Hotspur Stadium

Their opponents are yet to be announced.
With half of the teams announced that will take part in the 2023 NFL London series, dates for those matches are still unknown

In previous years the NFL London Games have welcomed fans from across the world to watch the Chicago Bears, Oakland Raiders, New York Giants, Philadelphia Eagles, Seattle Seahawks, New England Patriots and the Dallas Cowboys, and the NFL London 2023 games are set to feature a host of top teams once more at Wembley Stadium and Tottenham Hotspur Stadium.
In 2022, a record-breaking number of American Football fans poured into Wembley Stadium where 86,215 guests saw the Denver Broncos beat the Jacksonville Jaguars 21-13, the highest-ever attendance for an international NFL fixture.
NFL Abroad:
DTB are able to assist you in booking NFL fixtures globally, as well as those in the US including the famous Superbowl which is hugely popular.

---
You May Also Be Interested In:
---