RHS Chelsea Flower Show
Royal Hospital Gardens | 21st - 25th May 2024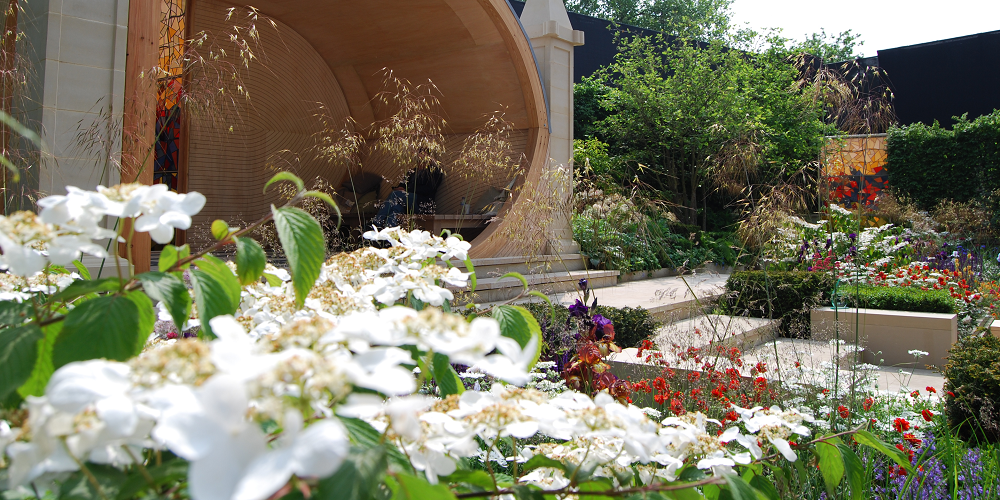 *Chelsea Flower Show dates have been announced for 2024, running from 21st - 25th May*
The RHS Chelsea Flower Show is the worlds most famous flower show, attracting gardening enthusiasts, industry professionals, and nature lovers alike from all over the globe.
Renowned for its awe-inspiring gardens and captivating floral displays immerse yourself in a sensory wonderland as you wander through meticulously designed landscapes, vibrant flowerbeds, and exquisite plant collections. From grand show gardens to charming artisan plots, each display showcases the creativity and expertise of top garden designers and horticulturists. Whether it's the bright beautiful colours and diverse range of flowers that take your fancy, or the relaxing atmosphere and tasty food, the Chelsea flower show has something for everyone.
Now over 100 years old, The Show represents a beautiful tradition in the heart of London and has become an important venue for watching emerging gardening trends, it's the highlight of Britain's horticultural and social calendar - starting off the summer in style!
Corporate hospitality
Hospitality is not just a fantastic way to enjoy superb experiences and is highly effective for engaging and building relationships with key clients and staff.
'Spring Gardens at Chelsea' was a brand new concept this year. The Spring Garden of Chelsea welcomed Skye Gyngell, one of Britain's most acclaimed chefs and formerly of Petersham Nurseries, alongside London's foremost luxe caterer Alison Price and Company for an exciting new collaboration.
Proving to be a hit, register your interest for 2024 hospitality to make sure you don't miss out!
Contact DTB for more information about the RHS Chelsea Flower Show.
You May Also Be Interested In: