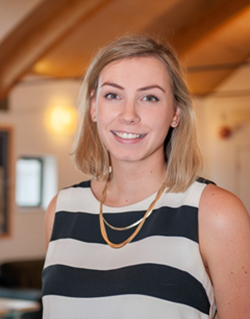 Rebecca Fells
04-Feb-2016
Other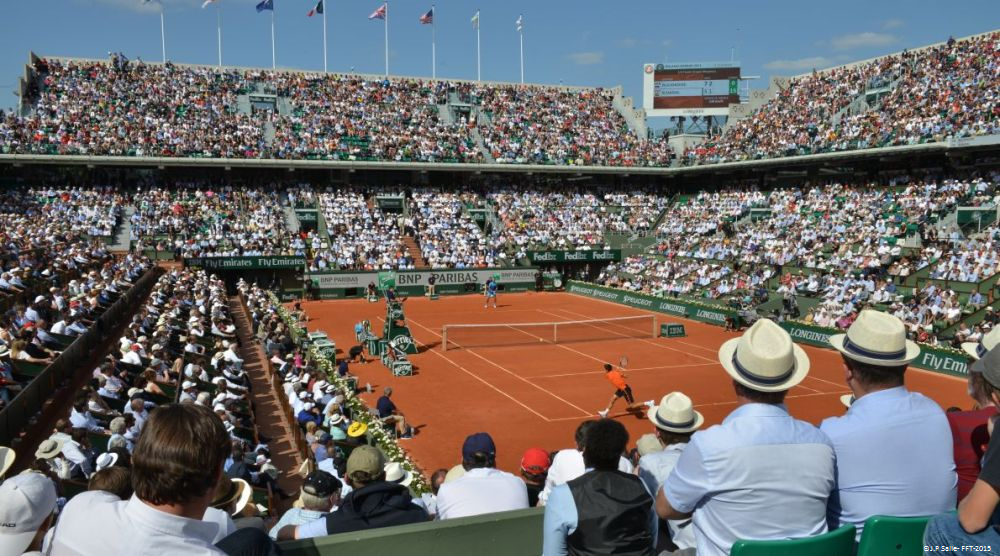 DTB is a leading provider of superb corporate hospitality events in the UK. We specialise in top sporting events as we know that these are some of the most sought after events not only in this country but also around the world, which are sure to impress your clients or staff.
However, we also know that sporting events are not for everyone. There is no point in arranging a sporting event for your clients if they have no interest in them. We also know that corporate hospitality is not just a tool to be used to impress existing or potential clients.
Hospitality events are ideal for rewarding staff for their hard work and loyalty, also ensuring that productivity remains as high as possible.
Flexible Service
Being in this business for over 13 years means that we know what our clients need and want from us – a flexible service that can be tailored to their particular requirements and one that works for them on a variety of levels. We believe we have mastered the art of giving our customers exactly what they want; our reward is the number of clients that continue to use our service.
How We Help You
We will assist you by assigning an account manager who will get to know you and your business. Our account managers have years of experience in dealing with customers and their varied needs; they know the questions to ask to get the most relevant information from you every time.
They will take the hard work away from you, providing you with a superb package based on your circumstances and requirements at the time. No matter who you want to arrange a corporate hospitality event for, we can make sure it goes without a hitch and that all guests end up completely satisfied.
Your Choices
When it comes to hospitality, you will have many options. You can choose to book one of our standard packages or else we can create a package tailored especially for you, with your guests in mind. We already have access to many fabulous venues around the UK, but if there is a specific venue that you would like to use, we can use our contacts to arrange it.
Our goal is to make sure you are entirely satisfied with the service we provide, and we will work closely with you to make sure this happens.
---
Return to DTB Blog