Hannah Parry-Billings
21-Dec-2021
Blog
Merry Quizmas!!
DTB would like to thank everyone for their continued support this year and as a special treat we have put together something to get that competitive Christmas spirit going.
The festive season is a time to relax with friends and family, catch up on the latest gossip, eat until we can't, drink until we shouldn't and inevitably get competitive with one another in nights full of laughter and reminiscing. After a year of events getting back to business, stadiums were filled, postponed events rescheduled and weekends committed to a jam-packed calendar of culture, music and sports...but how much do you remember?
Try your hand at the DTB 2021 Quiz and see if you remember all the incredible, shocking and exciting moments of events this year...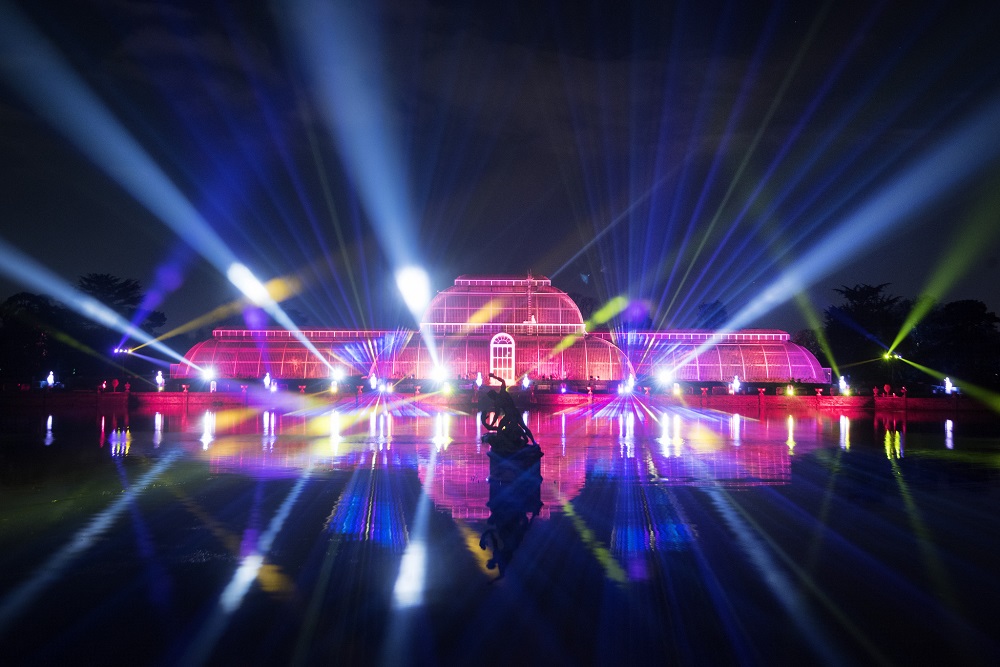 Questions
In April, Japanese golfer Hideki Matsuyama became the first of his countrymen to win which major?
Which six Premier League announced their intention to join a breakaway European Super League in April?
In May 2021, Chelsea beat which English club to win the UEFA Champions League?
How many countries jointly hosted the UEFA 2020 Euros?

Seven
Nine
Eleven

Which country won cricket's World Test Championship in June 2021?
Who spent 9 weeks at No1 in the British charts with her debut single 'Driver's License'?
In March the 6 Nations Championships was won by which country?
Who earned his 10th No1 with the song 'Bad Habits'?
Who was the Ladies Wimbledon Champion in July?
In July the 2020 Olympics were held in which city?
Whilst Emma Raducanu was winning the US Open tennis, who won the men's event?
The Formula1 British Grand Prix was won by which driver?
Which Country won the Eurovision Song Contest in 2021 in Rotterdam?

Switzerland
Malta
Greece
Italy

In October 2021, Adele burst back onto the music scene with 'Easy on Me', the lead single from her fourth album but what is Adele's surname?

Adkins
Burnett
Chisolm

Elton John teamed up with which pop star to record 'Cold Heart' in 2021?
In 2021, who was the first woman of colour to win an Oscar for Best Director?

Chloe Zhoa for Nomadland
Kelly Reichardt for First Cow
Regina King for One Night in Miami
Lorene Scafaria for Hustles

'Knebworth 1996' is a live album recording of which British group's 1996 series of concerts?
Which of the following performers won the 'British Male Solo Artist' award at the 2021 Brit Awards?

Yungblud
Ed Sheeran
J Hus

What anniversary did the Harry Potter Film franchise celebrate in 2021?
Which country topped the leader board at the delayed 2020 Olympics?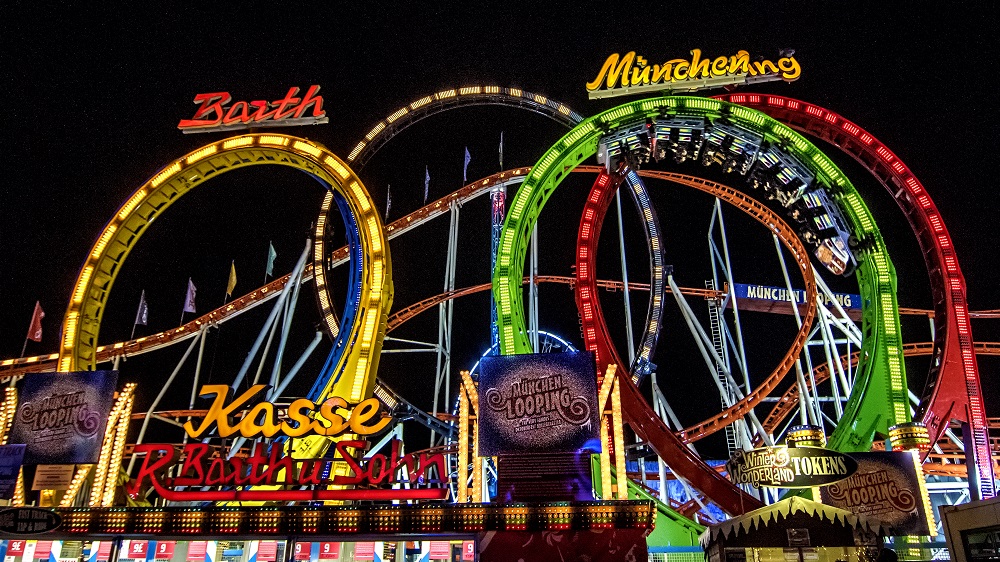 Answers
US Masters
Liverpool, Manchester United, Manchester City, Arsenal, Chelsea, and Tottenham
Manchester City
c) Eleven
New Zealand
Olivia Rodrigo
Wales
Ed Sheeran
Ashleigh Barty
Tokyo
Daniil Medvedev
Lewis Hamilton
d) Italy
a) Adkins
Dua Lipa

a) Chloe Zhao for Nomadland

Oasis

c) J Hus

20th

United States
How did you do?
We look forward to touching base in the New Year, and have a very merry festive season!
From the DTB Team 😊
---
Return to DTB Blog