Peter Kay
O2 Arena | 16th Dec 2022 - 18th Nov 2023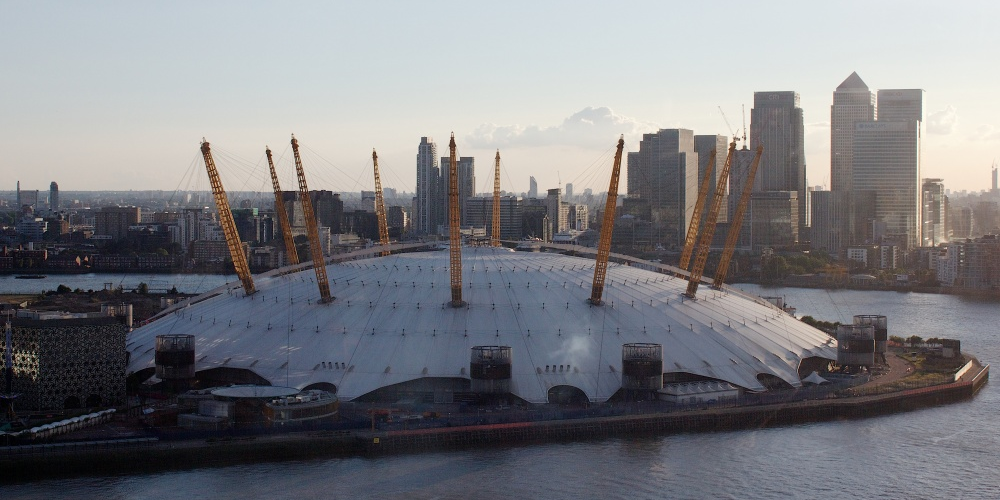 The LONG wait is over… the funniest man not only in Bolton but the UK is back, and he is back for his first tour in 12 years with his comeback, record-breaking arena tour that you will not want to miss!

Peter Kay will be the first in history to hold a residency at The O2 Arena, London and this is your opportunity to attend what is going to be a night to remember! From 'Garlic Bread' to 'Everybody in it's Spitting', Peter Kay is the hysterical one-man band event everybody is talking about.
Dates for O2 Arena, London
Friday 16th Dec 2022
Saturday 21st Jan 2023
Saturday 18th Feb 2023
Wednesday 22nd Mar 2023
Saturday 22nd Apr 2023
Saturday 20th May 2023
Saturday 3rd June 2023
Saturday 29th July 2023
Wednesday 30th Aug 2023
Saturday 9th Sept 2023
Saturday 7th Oct 2023
Saturday 18th Nov 2023
Other Venues Available:
2nd Dec 2022 - 1st Dec 2023 | AO Arena, Manchester
17th Dec 2022 - 29th Aug 2023 | Utilita Arena, Birmingham
6th & 7th Jan 2023 | M&S Bank Arena, Liverpool
23rd & 24th Feb 2023 | The SSE Arena, Belfast
6th & 7th Apr 2023 | 3Areana, Dublin
17th Feb, 11th & 12th Aug 2023 | Utilita Arena, Sheffield
9th & 10th Mar 2023 | Utilita Arena, Newcastle
16th & 17th Jun 2023 | Cardiff International Arena, Cardiff
14th & 17th Jul 2023 | Motorpoint Arena, Nottingham
Contact DTB now for more information. With various options for all budgets and group sizes, DTB are here to provide you with the most memorable experience for you and your guests.
---
---