Baseball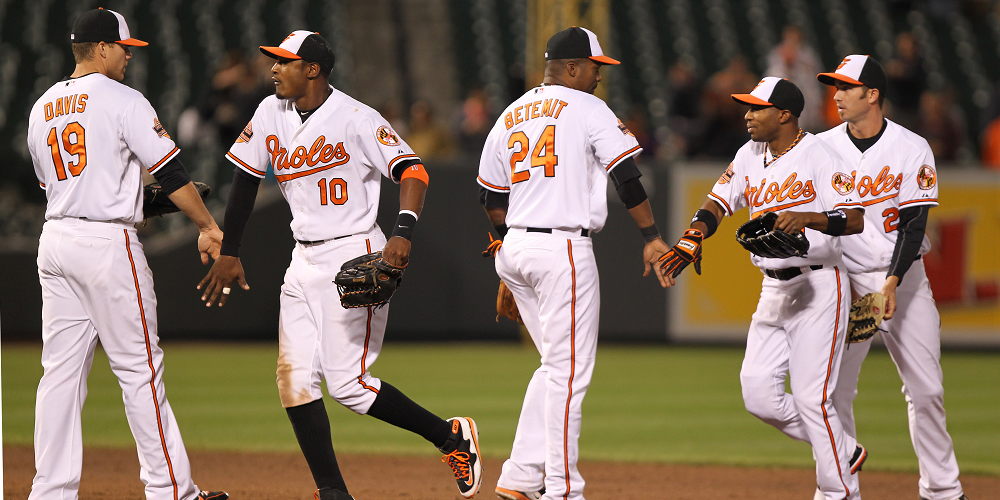 Major League Baseball (MLB) is the American professional baseball organization and the oldest major professional sports league in the world. The MLB draws annual attendance figures of over 70 million, with top teams holding notoriety all over the world. 
MLB in London
International Baseball will be returning to the UK in 2022 at the London Stadium, home of West Ham Football Club. The MLB London Series will be reprised in 2023 with a two-game series between the St. Louis Cardinals and Chicago Cubs on June 24-25, 2023.
The 2023 London Series will mark a return to the baseball-configured London Stadium following the inaugural Mitel & MLB London Series that was held on June 29-30, 2019, between the Boston Red Sox and the New York Yankees. The two games at London Stadium were the first-ever regular season games played in Europe.
You May Also Be Interested In: