Magical Mischief
Leavesden Studios | 21st Jan - 18th Apr 2023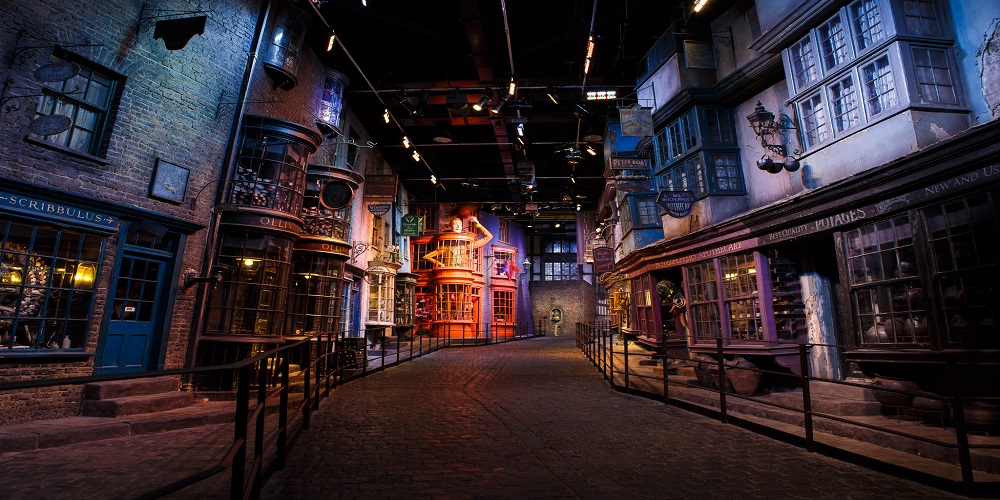 Brand new for 2023, Harry Potter Studios will be revealing the filmmaking trickery behind the Harry Potter film series and shining a spotlight on magical pranks and mishaps in our new feature, Magical Mischief.
During your visit, learn how your favourite mischievous moments from the films were brought to the screen in this exciting feature. Entering the Great Hall, you'll recognise the set dressed for a Weasley prank on the peaceful O.W.L.s exam, complete with the swinging pendulum under the watchful eye of Dolores Umbridge.
Demonstrations throughout the Studio Tour during this feature include how clever camera trickery created the disappearing effect of the invisibility cloak, and how the Special Effects Team created the infamous fireplace letter scene inside 4 Privet Drive during the filming of Harry Potter and the Philosopher's Stone.
Contact DTB for more information on Warner Bros. Studio Tours and the Magical Mischief feature.
You May Also Be Interested In: