The Making of Harry Potter
Leavesden Studios | Ongoing Throughout the Year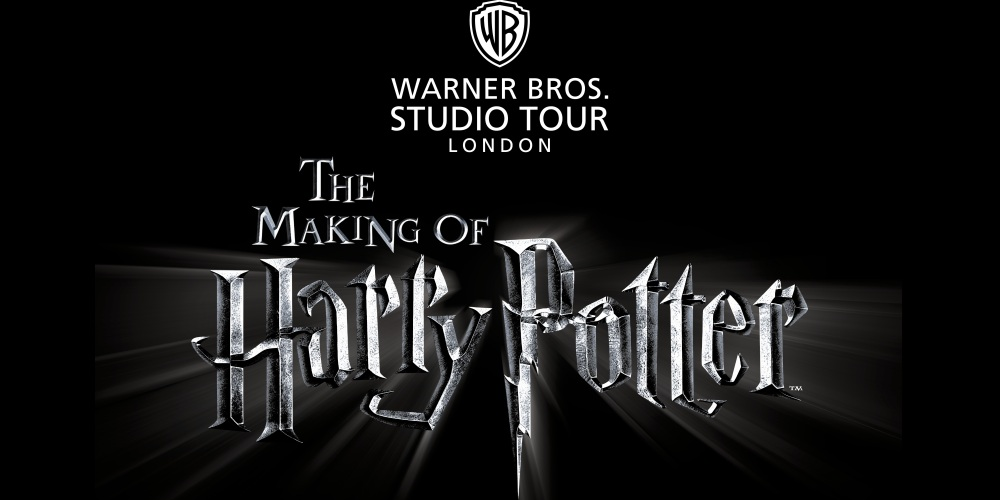 The Making of Harry Potter offers visitors an amazing magical experience to get up close to authentic sets, props and costumes. This fantastic behind-the-scenes tour shows visitors all the secrets of how the Harry Potter film series were made.

Walk on the original stone floor of the incredible Hogwarts Great Hall, have your photo taken on a Nimbus 2000 broomstick and meet the fascinating animatronic creatures of the whole series including Aragog the giant spider! The tour gives a true feel for the British artistry, technology and talent that went into the making of the films.
The Success of the Harry Potter Films
The original books by JK Rowling are some of the bestselling books of all time. The first book, The Philosopher's Stone, sold over 100 million copies making it the 4 th biggest selling book in history! So it was no surprise that the Harry Potter franchise is the highest grossing film series ever made. The eight film series made over $7 billion and captured the hearts of children and adults across the globe.

Hospitality Packages
DTB are approved partners for the Studio tour and in partnership with Warner Bros. Entertainment. We are proud to offer the chance to see this unique behind-the-scenes walking tour. Book your bespoke package and see the magic for yourself! Your Harry Potter Studio tour tickets can come with a range of added extras, please find all our available packages below. Please note we require a 7 day lead time for bookings as access is restricted to a week before the event.
For the festive season, experience Christmas time at Hogwarts and discover how film-makers created fire, ice and snow that never melts as we undergo a magical makeover for Hogwarts in the Snow.

Contact DTB for more information about Hospitality Packages for WB studio tour London - The making of Harry Potter.
You May Also Be Interested In: