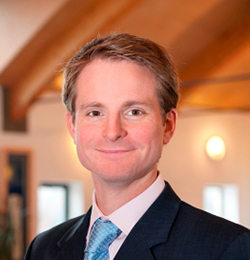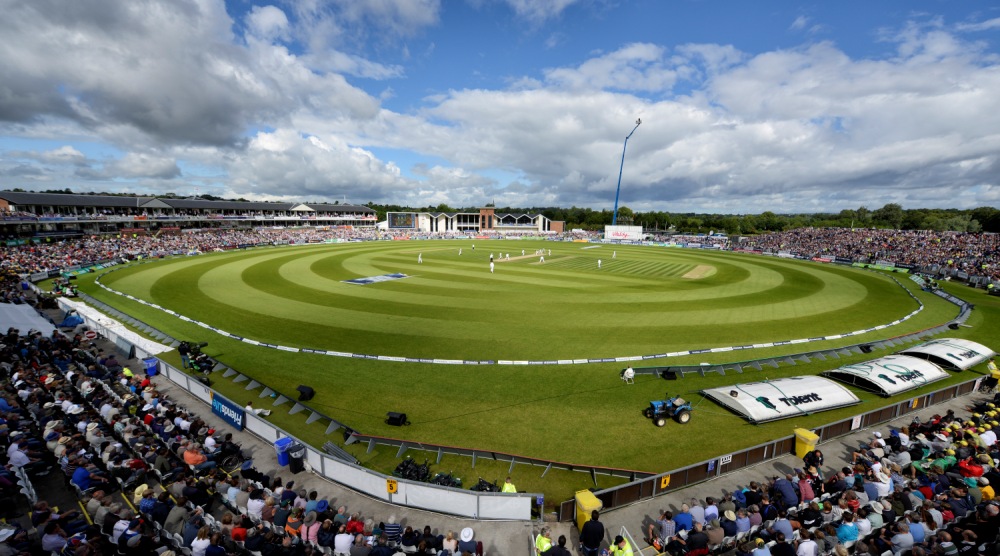 Designed to bring people together in luxurious surroundings, sports hospitality is the ultimate way to see the biggest games, matches and tournaments of the season. As well as having access to the most exclusive venues in the world, hospitality guests are regularly given limited edition guests, invited to bespoke dinners and are welcomed to sought-after events.
First and foremost, hospitality packages are one of the best ways to secure great tickets to big-name sporting events. Whether you want to see Serena on Centre Court at Wimbledon, Hamilton whizzing past you at Silverstone or Farrell converting try after try at Twickenham; a hospitality ticket is the way to go. With unrivalled seats, you can see the action up close and get the best views in the venue.
When multiple sporting events are taking place at once, a sports hospitality package ensures your guests can keep up-to-date with everything that's happening. Carefully placed screens ensure Wimbledon attendees can keep abreast of what's happening on other courts, for example, or guests at Royal Ascot can ensure they don't miss a race by keeping an eye on the large, crystal-clear screens situated in the hospitality lounges.
As well as securing exceptional seats, hospitality guests are often treated to some exceptional perks. Meeting sports stars, chatting with players from past and present and being gifted exclusive memorabilia is all part and parcel of attending events with a hospitality package.
Getting A ROI With Sports Hospitality
Although a hospitality package makes for a great day out, there's plenty more to it than that. Businesses tend to find there is a significant return on their investment when they purchase sports hospitality packages for their employees and clients.
If you want to create camaraderie between your colleagues, treating them to a corporate event at a big sporting event is the way to go. By enabling employees to socialise out of their working environment, professional relationships can be cemented and the existing team can be strengthened.
When you extend your hospitality invitations to potential or current clients, the return on investment can be even more significant. Liaising with clients outside of a typical business setting enables you to get to know them better and, therefore, helps you to identify their business needs. As well as fostering a long-term relationship, inviting clients to a corporate event has been shown to increase business and, therefore, profitability.
Opting For Corporate Sponsorship
As well as taking advantage of the budget-friendly hospitality packages available, you can increase your company's profile by sponsoring certain events or tournaments. This ensures your brand has premium placement at some of the biggest events in the world; and is sure to be seen by thousands, or even millions, of viewers.
Whether you're attracting high-profile clients or regular consumers, corporate sponsorship allows you to get your brand out there and increases your reach exponentially. With exclusive hospitality packages available and excellent corporate sponsorship deals, let DTB show you how sports hospitality can help your business.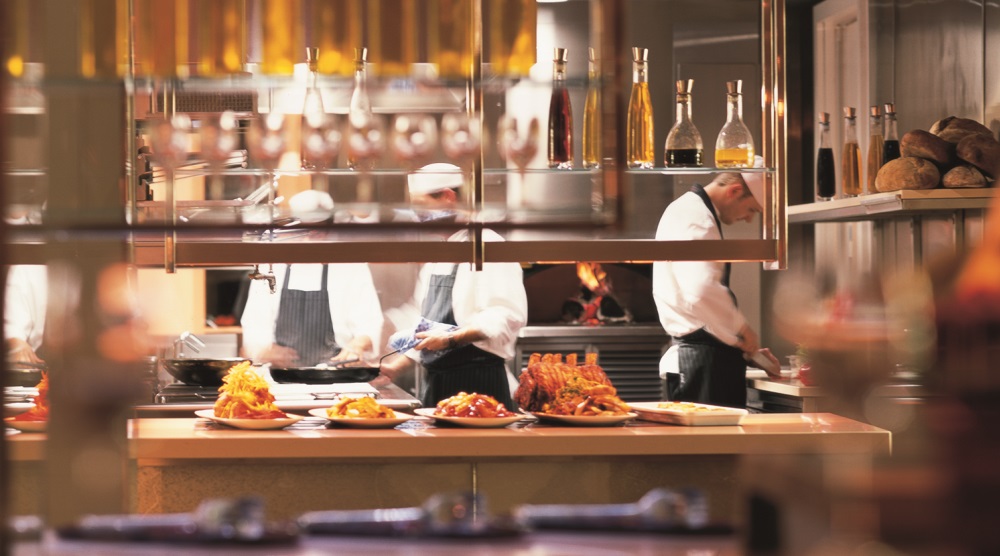 ---
Return to DTB Blog