It's time for the next gen of tennis to take over as number 2 of the 'Big 3' announces his plans to retire after the 2024 season.
Federer last year, now Nadal taking a step back, a remarkable era comes to an end, creating unprecedented opportunities for emerging talents to make their mark. For the first time since 1998, the top rankings open up, setting the stage for a thrilling wave of new stars to surface and shape the future of tennis.
The Big Three
Everyone knows, even those who aren't avid tennis fans that Federer, Nadal, and Djokovic have been dominating men's tennis for nearly two decades. Over the course of 19 years they have collectively won 64 grand slams tournaments. Despite all having very different styles of play and background's, all have had truly brilliant careers, full of victories and No. 1 rankings. We have loved watching them showcase incredible talent battling at the top but it may be time to pass on to baton..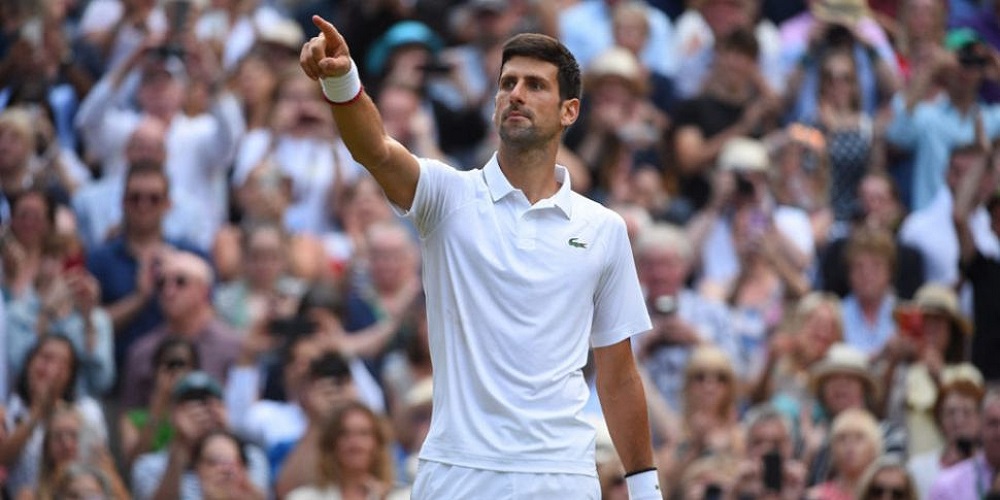 Absence from French Open
On the 22nd of May the French open kicked off its qualifying rounds of the tournament. But this year is set to feel very different to the previous 18 years of the Roland Garros. Rafael Nadal, 14-time French open champion, has announced his absence from the tournament for the first time since 2004 due injury; this has suspended him from competition since January's Australian open.
Nadal has been the dominant champion of the French open since he made his debut and won the title for the first time back in 2005. He has since won 14 French open titles, however, with several injuries emerging over the past few years it is clear his body is struggling to keep up with the demand that the sport puts on it. He said himself at press conference last Thursday "You can´t keep demanding more and more from your body, because there comes a moment when your body raises a white flag, even though your head wants to keep going your body says this is as far as it goes".
Experts are speculating that with Nadal out the game, Novak Djokovic and Carlos Alcaraz are top contenders for this year's tournament. Adding to the intrigue of who will come out on top, Danni Medvedev is also in the spotlight after leapfrogging Djokovic in the rankings and taking second place by claiming his first clay-court title last week in Italy. It is all to play for!
In a surprising revelation, Nadal unveils his retirement plans, alongside a determination to recover and participate in his favourite tournaments for one last memorable year in 2024. He said, "That is my idea but I can't say 100 per cent it will be like this, you never know. But my idea and my motivation is to try to enjoy and say goodbye to all the tournaments that have been important for me".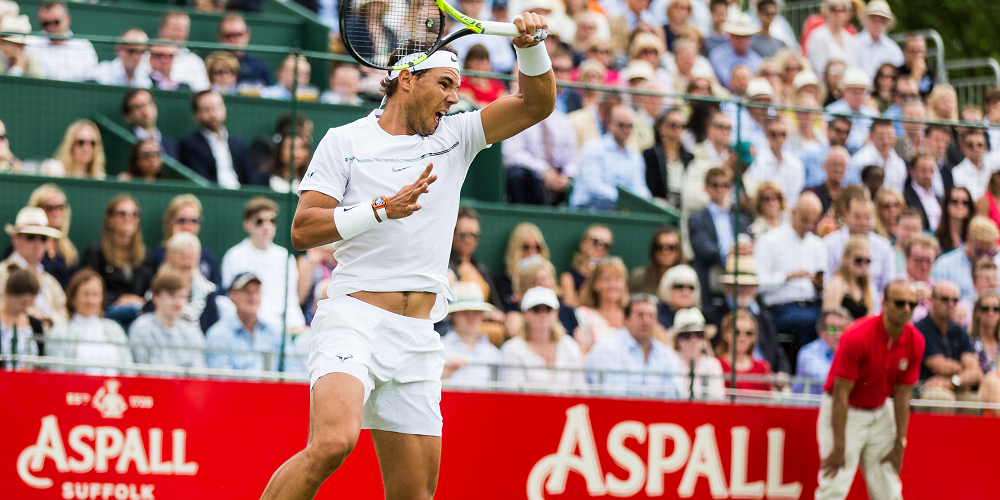 The Next Generation
There are a host of up-and-coming younger tennis stars who have proven there in it to win it, although it is still unclear whether a group as successful as the trio could pull through.
Carlos Alcaraz (20) – Spanish
It has been difficult for anyone to break into the top positions, but Carlos Alcaraz has been stepping up to the mark since 2021 when he defeated Stefanos Tsitsipas, reaching the fourth round of the US open. He has since been proving his ability on clay and hard courts, winning titles at events such as the Miami ATP Masters. Sitting at No.2, currently behind Djokovic, the young Spaniard has already hit the No.1 position back in 2022 when he became one of the youngest players to win the US open. Can he be compared to the famous trio? It is fair to say this young player definitely has the seeds of that kind of career!
Casper Ruud (24) – Norwegian
Casper was Carlos' opponent back in 2022 Miami Open final and also reached the final of the French Open that same year. With 10 ATP tour titles under his belt, he should be watched out for on the courts, especially when he takes to clay courts which seem to be his optimal conditions for a win.
Holger Rune (20) – Danish
In recent news, rising star Holger Rune made semi-finals of the Italian open, in which he caused earliest exit from the tournament since 2013 for Novak Djokovic. Proving the predictions correct, some speculate Rune could be winning some of the sport's biggest prizes. So far he has secured 4 ATP singles titles including the Paris Masters. What's next?
Jack Draper (21) – British
We must mention a Brit amongst the group of rising stars. Jack Draper is another player who is catching the attention of the tennis world. Aged 20, he has already played at the highest level of tennis, and in 2021 he faced Djokovic at Wimbledon, although ultimately loosing, he did take the first set 6-4! Although currently facing a challenging period of time due to injury we hope to see this talented individual back on the courts soon.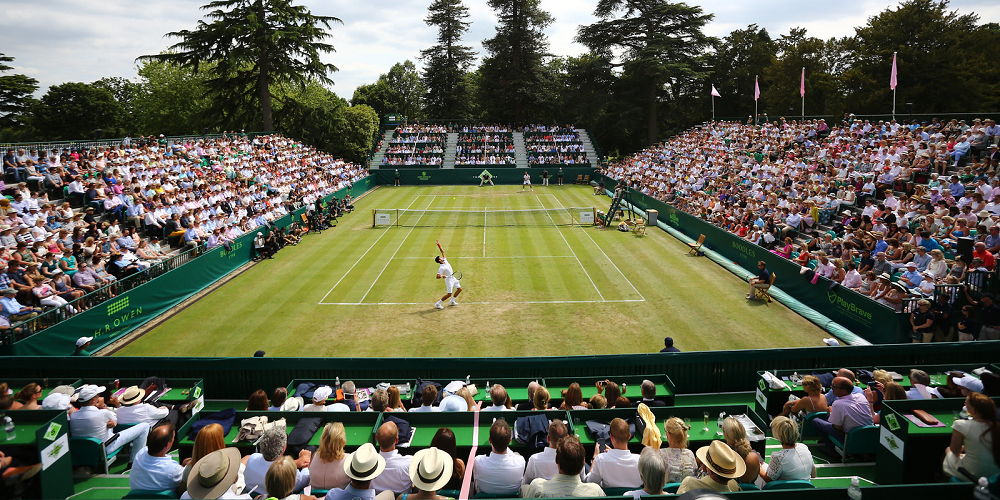 Want in on the tennis action? We can set you up to witness the greatest tournaments in the UK and overseas, see the link below for all thing tennis at DTB!
https://www.dtbsportsandevents.com/event/sports/tennis
---
Return to DTB Blog