US Open 2023
Flushing Meadows, New York City | 28th Aug - 10th Sept 2023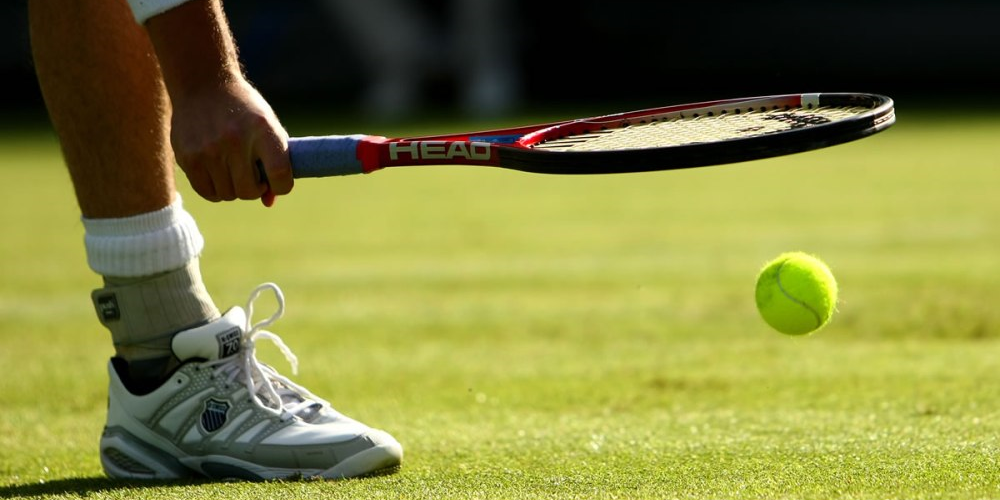 The US Open, held at Flushing Meadows, is the fourth and final of the majors in the Tennis calendar. Played on hard courts, matches are certainly fast and furious, and promise top-class competitive fixtures between the world's best players.

History of the US Open
Starting at the end of august each year, the tournament regularly draws a crowd exceeding 700 000 over the two week period. The first major was held in 1881 at the old venue on the grass courts at Rhode Island. It wasn't until 1978 that the tournament finally arrived at its current location after decades of moving around. Since Roger Federer's 5 year winning streak ended in 2008 the men's draw has had several different winners. However in the Ladies draw In her home competition, American Serena Williams has consistently been the main contender for the title in the last decade on the women's side of the competition.
The final is a great spectacle; it starts in the evening with the Arthur Ashe court fully floodlit and the players taking centre stage. In recent years this major has turned into an extravaganza with music and entertainment acts shown around the matches.

The US Open Hospitality and Entertainment
US Open tickets and Hospitality combines a great sporting spectacle with the opportunity to impress clients and guests. There are a range of packages including hotel accommodation and transport to the venue each day. Bespoke hospitality options include official US Open tickets for any of the sessions for the tournament as well as plenty of opportunity to relax and enjoy New York. As a top class international sporting event, the US Open is one of the most comprehensive and will be guaranteed to amaze.
Contact DTB for more information about The US Open Hospitality and other Tennis fixtures.
---
You May Also Be Interested In:
---