British Fashion Awards
Royal Albert Hall, London | 4th Dec 2023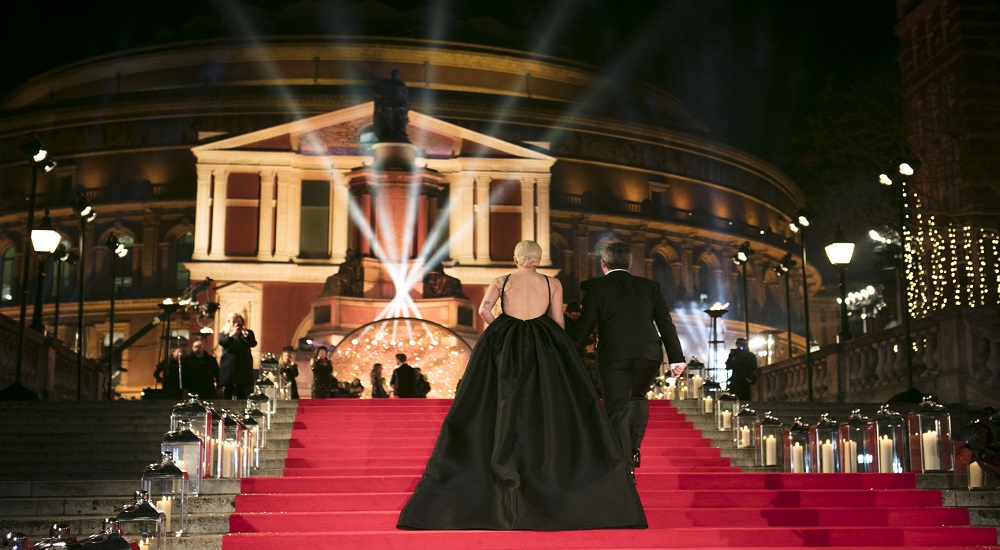 The awards take place on Monday 4th December 2023, in the stunning setting of the Royal Albert Hall. For one night only the UK's top designers, hottest models and an extensive line-up of glamorous celebrity guests come together to honour the fashion elite, at the prestigious British Fashion Awards.
The most anticipated night of the fashion calendar, celebrating creativity and self-expression. A global showcase of the industry's creatives, designers, tastemakers and innovators.
The British Fashion Awards celebrates and promotes extraordinary creative talent in the UK fashion industry. Since its inception, the Awards have been a highlight of the industry calendar on par with the BAFTA and BRIT Awards.
The Fashion Awards is the main fundraiser for the BFC Foundation, funding future growth and set creative and sustainable goals for the year ahead. This year, the Royal Albert Hall will be transformed into an exclusive club, in the heart of London.

Join us for an unforgettable night and experiential awards ceremony unlike before, featuring an incredible line up of live music and celebrity hosts.


You May Also Be Interested In: