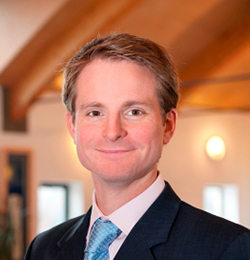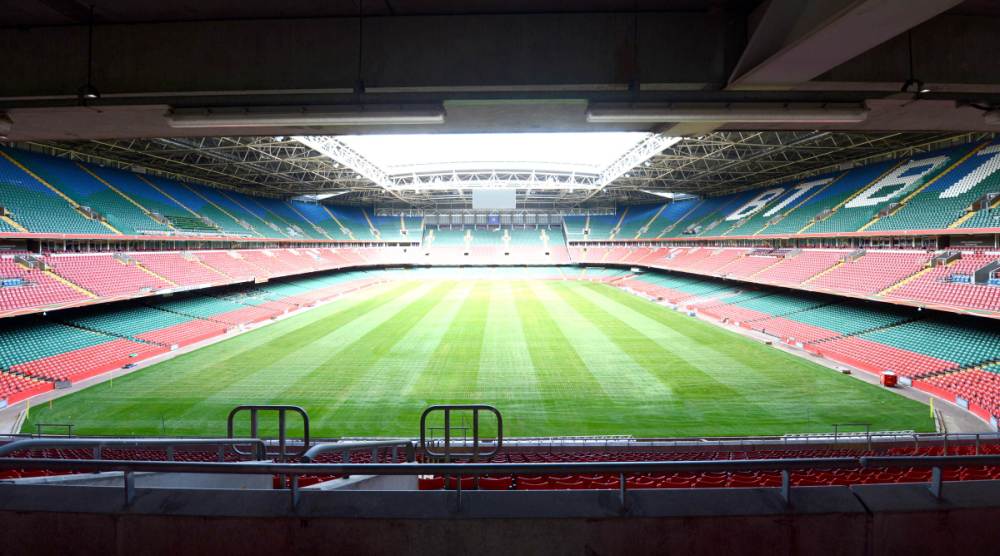 Corporate Hospitality from DTB
As a leading provider of corporate hospitality in the UK, DTB has spent more than a decade defining, redefining and sharpening our services to make sure clients always receive more than they expect. Our attention to detail has led to an industry reputation that we believe is unparalleled. But our reputation alone is not enough to guarantee our continued success in the future. No, long-term success requires constant diligence and improvement.
Our diligence and commitment to customers shine through everything we do. Particularly in the three steps of corporate hospitality necessary to guarantee satisfied customers:
Step #1 – Preparation
Before we ever meet with a client to discuss their needs, our staff members have taken the time to thoroughly research hospitality events for the purposes of gathering as much information as possible. This applies to every event we offer – be it sports hospitality, red carpet events, or bespoke events uniquely created for the individual client.
Preparation is key to making sure we provide the kinds of packages our clients want. It is crucial to making certain that we never leave a question unanswered or a need unmet. In the end, the amount of preparation that goes into our hospitality events is reflected in how those events are presented to clients.
Step #2 – Engagement
In order for us to properly service clients, we have to be more than just brokers sitting behind a desk answering sales calls and processing payments. We must engage our customers from initial contact through the conclusion of a scheduled event and its follow-up. Much of that engagement involves getting to know the client and his or her preferences.
Step #3 – Accommodation
It is one thing to sell a corporate hospitality package to a client; it is another thing entirely to make sure that client is fully accommodated when the time comes to actually participate in the scheduled event. Successful hospitality providers always have feet on the ground capable of handling any and all accommodation needs in order to provide the best possible experience.
By preparing ahead of time and following up with customer engagement and full accommodation, DTB has been able to offer unparalleled service since 2002. We take great pride in what we do, and our clients appreciate that. We would be honoured with the opportunity to earn your business even if you already have an established hospitality provider.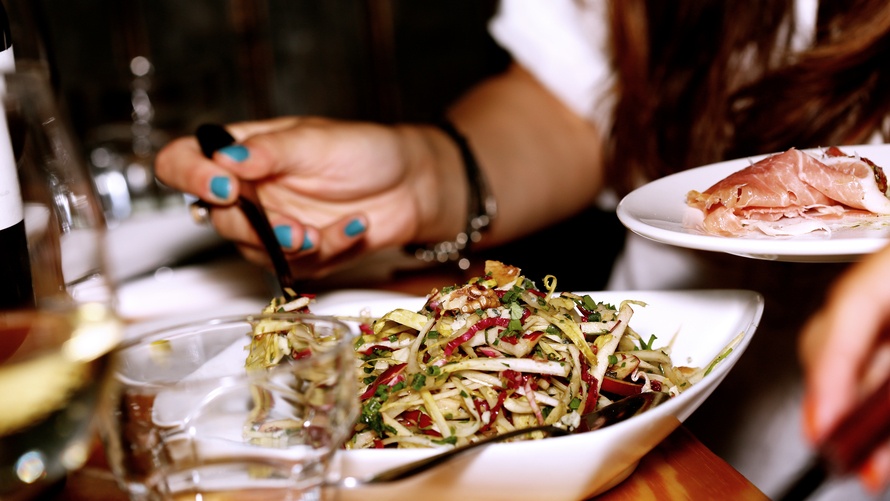 ---
Return to DTB Blog