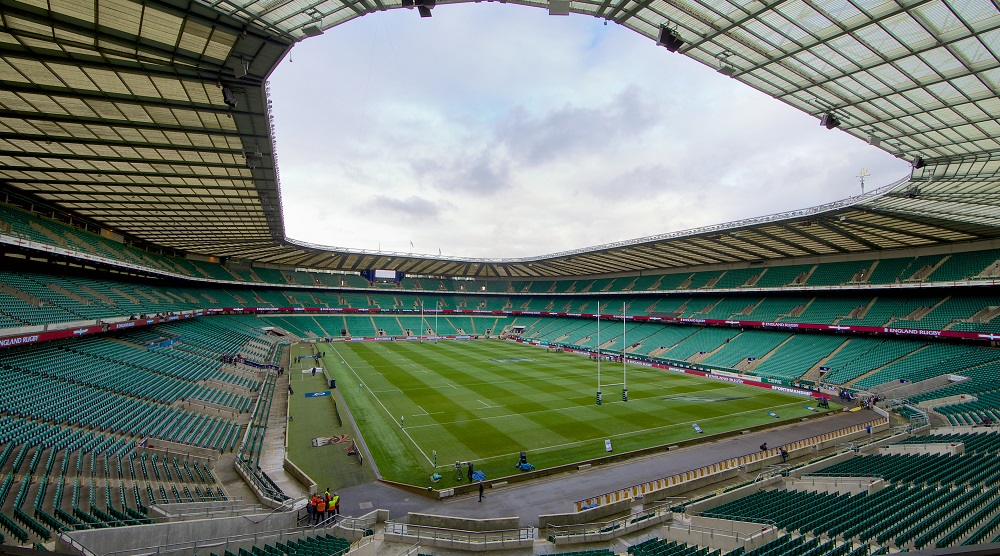 Rugby School in Warwickshire has always been credited with starting the game of rugby. It is said that in 1823 a 16 year old with no regard for the rules of football, picked the ball up in his arms and ran with it. This is the origin of the distinctive feature of the rugby game.
Students continued to play this way and spread the word to other schools, but it was 1839 before any proper structure was decided on, and this became known as the Cambridge Rules.
Move on to 1871 and the formation of the Rugby Football Union takes place, reputedly in one of the London public houses. By this time the popularity of the game was spreading, and in the same year the first ever international rugby game was played between England and Scotland. Just 48 years after that first game at a school in Rugby, Scotland were the first side to win an international match.
In 1882 England, Scotland, Wales and Ireland form the International Championship, the forerunner to the Six Nations.
Four Becomes Five
In 1910 France joined the International Championship and it became the Five Nations. However, all was not well and there were several disputes. From 1931 to 1947 France were banned from taking part.
The competition stayed as the Five Nations until 2000 when Italy joined, and then it became the Six Nations we all know and love today.
There have been many other monumental milestones in the short history of the game. The first world cup was hosted by Australia and New Zealand in 1987, the All Blacks being the eventual victors. Until 1995 rugby was an amateur game but the Rugby Board bowed to pressure and made it professional, a decision that has never been regretted.
The Main Events
Rugby is played at all levels across the globe, from schoolboys to international teams. From all of the games played throughout the year, there are two main events that stand out above the rest. The Six Nations and The Autumn Internationals attract more media attention and more ticket sales than any other games. With top teams taking part from all over the world, this really is to be expected.
Given the chance, there are not many rugby fans that would miss the chance of watching one of these matches at the stadium. It can be good to watch them on TV but nothing compares to the atmosphere of a live game.
All the stadiums where the matches are played, as well as the usual tickets on sale, provide hospitality packages to make the day even more special. Often used for corporate entertainment, they can include meals and drinks and the opportunity to meet rugby legends.
If you would like to treat some of your clients, or anyone else, to a rugby match watched in style, get in touch with us at DTB Sports and Events on 020 7385 3553. We are here to help.
---
Return to DTB Blog