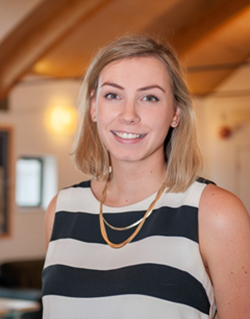 Rebecca Fells
09-Jul-2015
Other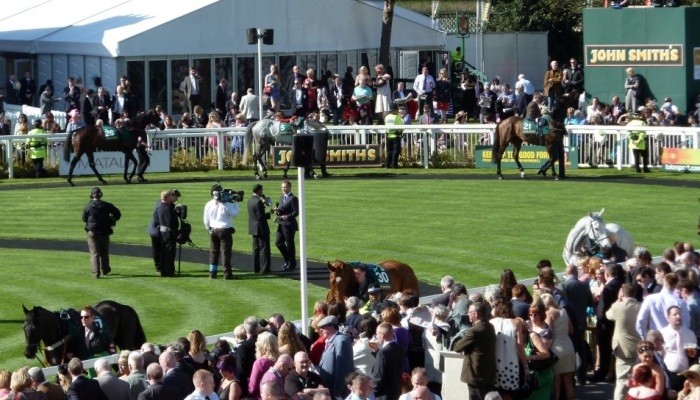 For more than 13 years, DTB has been a leading provider of corporate hospitality and entertainment for clients around the world. As you already know, our selection of corporate hospitality choices is rather extensive and includes sporting events, live theatre, and so much more. Our regular clients love the service and pricing we provide combined with a level of flexibility that is unmatched in the business.
DTB is committed to being as flexible as possible in order to meet the needs of those we serve. Indeed, we believe we take flexibility to the next level. It is all about creating that perfect experience that will not only make our clients happy, but will also create lasting memories in the minds and hearts of their guests.
So how do we take flexibility to the next level? Here are a few examples:
Bespoke Events – While a large portion of our business comes from acting as a brokerage for venues and event promoters, we also create unique bespoke events tailored specifically to help our clients achieve their goals. Bespoke events can be centred on just about anything, from poker to wine-tasting to sailing.
Unique Venues – We are proud to be an authorised agent for a number of prestigious venues around the UK. However, our clients are not limited to these venues in any way. Our team can help you find the perfect venue and event to suit your needs, even if it is not on our current list. We will search everywhere to make sure you get what you are looking for.
One-Stop Shopping – Our commitment to flexibility means we do all of the research for you so that you are not left to contact multiple venues yourself. You simply tell us what your objectives are and let us do the rest. When we find the right venue and event that meets your objectives, we make all of the arrangements. You might consider us the concierge of corporate hospitality!
Impartiality – Our flexibility shines through the impartial approach we take to serving our clients. We aim to provide you with the corporate hospitality events you are looking for regardless of our own tastes and preferences. As the client, your happiness and satisfaction are what is most important. We will work as hard as we can to give you exactly what you want, every time you work with us.
In short, DTB takes flexibility to the next level by never ruling anything out. If we can make it happen for you, we will. We have been doing so faithfully since 2002. Our reputation speaks for itself.
Upcoming Events this Summer
The DTB event calendar includes many exciting opportunities in July, August, and September. We invite you to take a look to see if there is something that would be suitable to meet your corporate hospitality needs. If not, why not allow us to create a bespoke event for you.
Summer is also a great season for those corporate events designed to bring staff together for team building and mutual support. Once again, we can help. You might consider a day of tennis, golf, sailing, or cricket. If a conference or corporate lunch is more to your liking, we can arrange that as well.
DTB has no equal for corporate hospitality. We invite you to contact us and see for yourself. When you work with DTB, we promise an experience that you and your guests will not soon forget!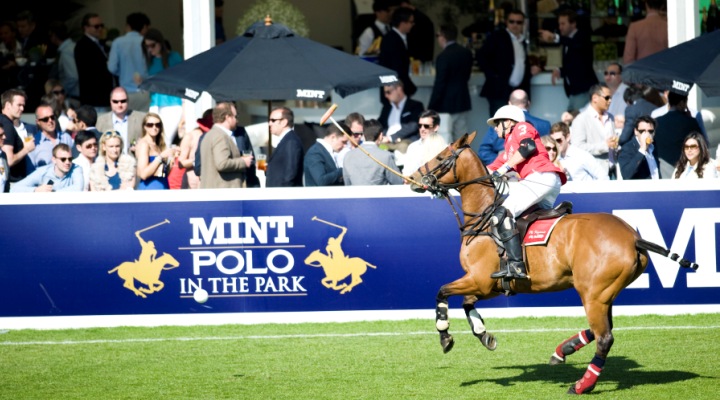 ---
Return to DTB Blog