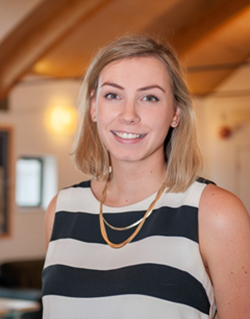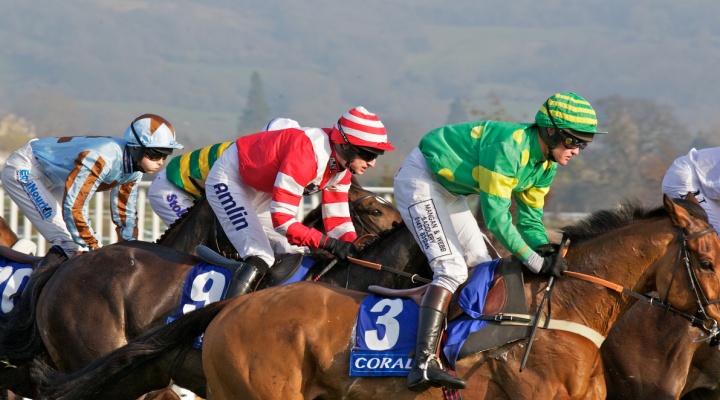 When it comes to choosing events for corporate hospitality, many companies are confused. They are not sure what sort of event will suit their clients, or whether a particular event is appropriate for the type of guest who will be in attendance.
DTB Can Help
DTB are experts in event management and hospitality packages. We have years of experience working with a large number of clients from all business sectors, and we can provide ready-made packages or create something special just for you and your guests. We have a huge network so can access sporting and entertainment tickets all over the country and beyond.
There are many different events that might interest you and your clients but, in our experience, one that tends to be very popular is a day at the races. Horse racing is exciting and fun, and with our tailored packages, you and your guests will have a superb day out.
Our Packages
When it comes to horse racing, there is no shortage of events throughout the year. We can provide packages for some of the racing calendar's most prestigious events including The Cheltenham Festival, The Grand National meeting, and Royal Ascot. Our packages vary depending on budget and the number of guests but typically include excellent viewing positions, complimentary bars, and fine dining. With so much choice on offer, you will definitely find the perfect horse racing package with which you can impress your clients.
Benefits of Horse Racing Hospitality
A horse racing package is jam-packed with entertainment throughout the day. From champagne receptions on arrival to three-course meals and races every half hour, you and your guests will never get bored. This entertaining event will be something you and your clients can bond over, and there will never be long periods of time where you are worrying about conversation drying up.
A horse racing event gives you and your guests the chance to get away from the formal setting of the office or boardroom. In this informal setting, you and your guests can often find it easier to reach deals, with each side being more inclined to meet in the middle.
Horse racing events are held all year round and are on almost every day of the week. No matter where your clients are coming from and on what day, you should be able to find a suitable event nearby.
---
Return to DTB Blog