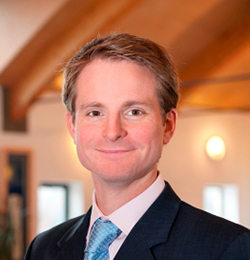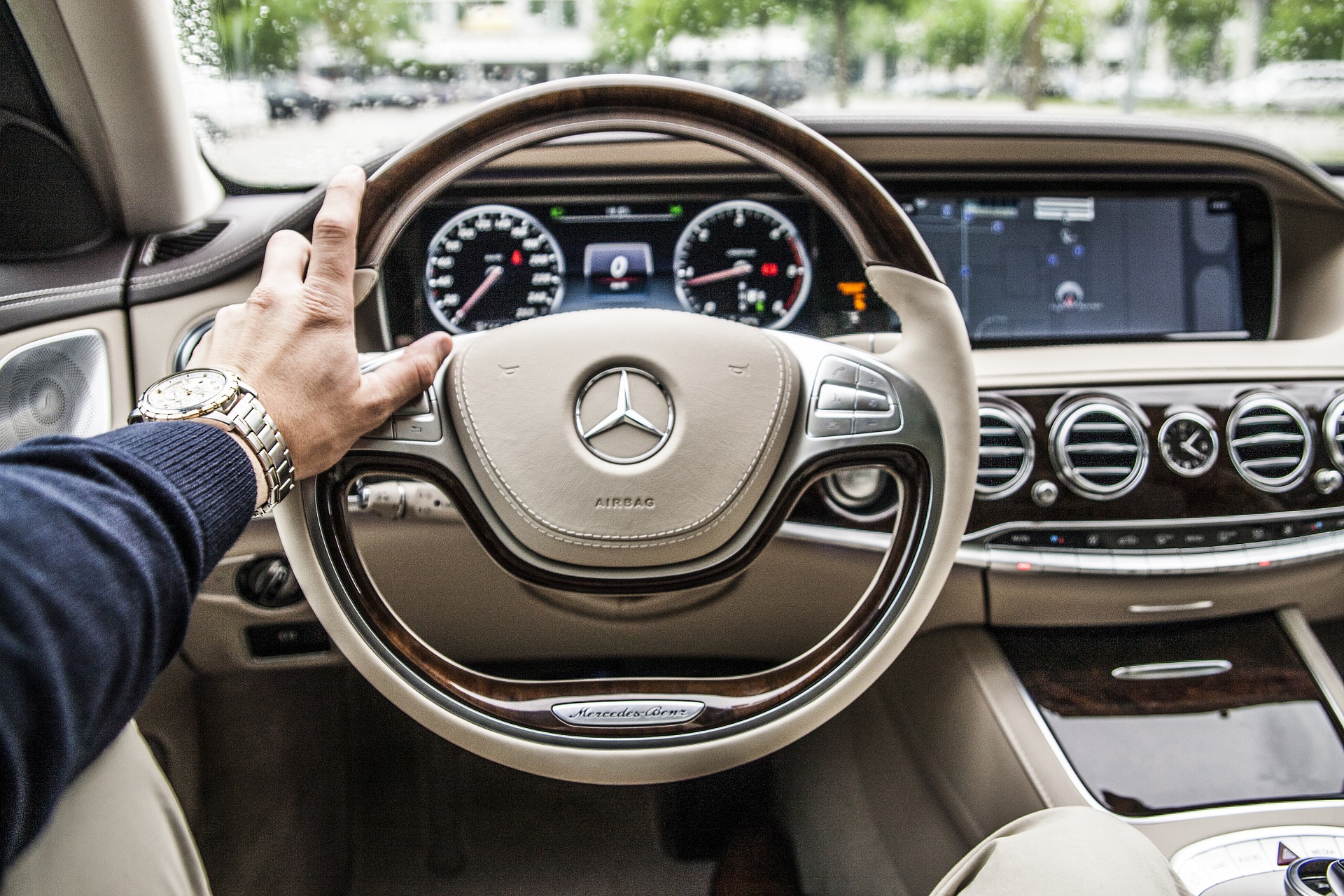 For some of us driving our dream car is a long held wish. You can make this dream come true for your clients and yourself with one of these exhilarating days. Whether you want to tear up the tarmac of a current or historic racetrack, or slide around on gravel in a rally car, we have a package perfect for you. If you want to try something a little different then why not spend some time off roading in a Land Rover Defender.
From belting around a circuit as quickly as you dare, to leisurely driving around the countryside soaking up the scenery, driving packages can deliver for you.
An Engaging Time
There are many different sporting events that provide hospitality for your clients, but at most of them you're merely a spectator. Driving days are different. They provide you with an active day where you get to drive your choice of vehicle.
Imagine following the same lines around the track as greats such as Michael Schumacher, Damien Hill, Sebastian Vettel or Lewis Hamilton. Our Silverstone packages provide precisely that. Maybe you would prefer to follow in the footsteps of F1 drivers from a different era by driving around the Goodwood Circuit.
Why Not Try Rally Driving
If you've always thought you could give Tommi Makkinen a run for his money, then rallying should be your choice. You will be driven round the Super Sprint stage of the course built for the Rally of Great Britain. An experienced rally instructor takes the wheel to give you the thrill of a lifetime in a genuine high performance rally car. This will be after you have been given instruction on rally driving, and the chance to drive on a purpose built gravel rally track.
Why not mix the best of both worlds and try tarmac rallying at Silverstone in a Peugeot 206 Rally Cup Car. Learn how to under-steer, over-steer and how to best use the handbrake on a course requiring all these skills. Then add some competitiveness to you day racing against the clock and the other members of your group.
Giving your Clients a Day to Remember
These packages provide your customers with a real treat that lets them get behind the wheel of their dream car and experience all the thrills of a real race circuit. Many events also cater for business clients. They can provide a fantastic setting to enjoy a short break from the speed while you relax over lunch.
By the end of the day your guests will have had a day they won't forget any time soon, and it will have shown them just how much you value their custom and friendship.
Regardless of what type of driving day you are eager to try, here at DTB we can create the perfect package for you. Get in touch and speak with one of our knowledgeable advisors. We have the expertise you need to make your hospitality unique and successful.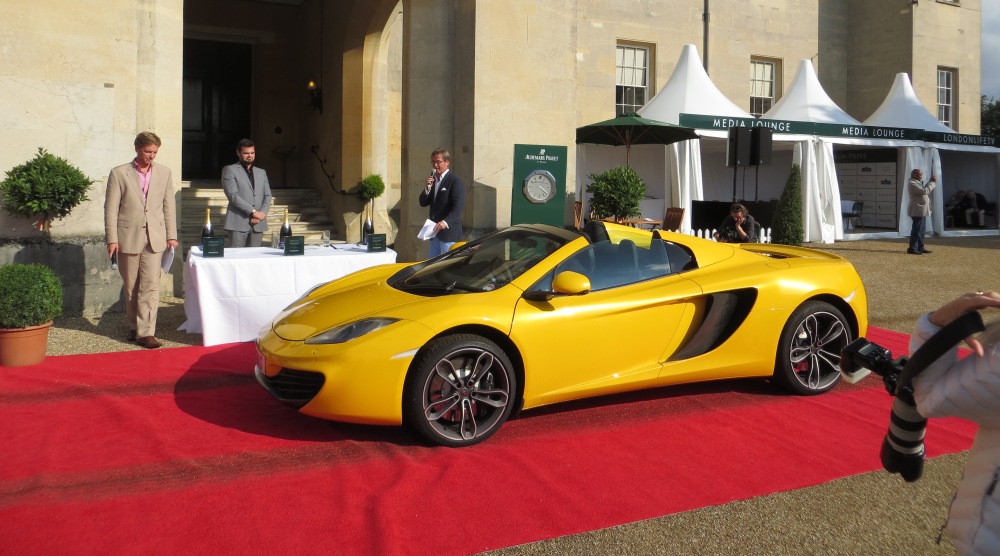 ---
Return to DTB Blog