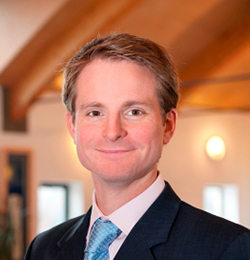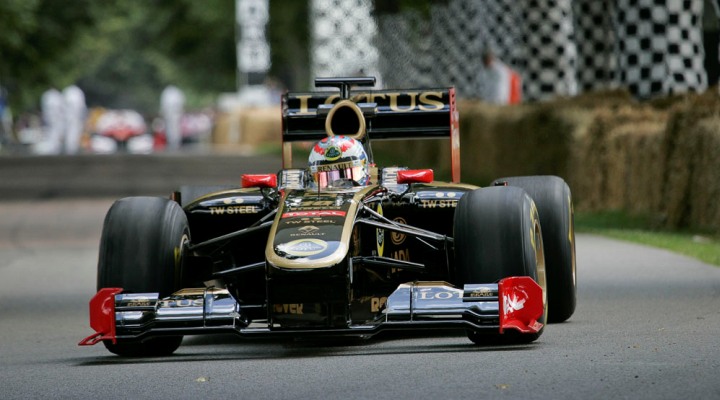 Formula One racing has been an excellent source of high-end corporate hospitality since the introduction of their Paddock Club in 1983. Anyone who has experienced the Paddock Club knows how exceptional it is as both business and entertainment venue. The question is, could it get any better? F1 racing fans have had the opportunity to find out beginning with the Bahrain Grand Prix in early April (2016), thanks to a brand-new suite introduced to Paddock Club users.
F1 Hospitality
F1 hospitality within the Paddock Club has always been a bit unusual compared to other sporting events. Where football hospitality might be based on a client purchasing exclusive use of a corporate suite for an entire season, the Paddock Club offers hospitality to multiple sponsors and event coordinators like DTB simultaneously. That means within the Paddock Club for any given race there could be dozens of different organisations represented in the space.
The new Paddock Club suite is designed to allow groups of guests a separate and more private space conducive to informal business meetings. The suite can be reserved for one or two hour blocks; when not in use it is open to everyone currently enjoying F1 hospitality in the Paddock Club. For the record, the suite is just as luxurious and inviting as the rest of the Paddock Club.
F1 organisers have also released a Paddock Club mobile app that coincides with the new suite. Among other things, the app allows business-to-business guests to network with one another during F1 events. They can even use the app to make arrangements to meet in the new business suite.
Making the Most of Opportunities
The decision to open the business suite is a testament to F1's commitment to helping sponsors make the most of their opportunities. It also shows that corporate hospitality needs to evolve with the times. We look forward to seeing the kinds of opportunities the suite affords our own clients as they mix and mingle with blue-chip F1 sponsors.
DTB offers a full range of F1 hospitality events for the remainder of 2016. We invite you to check our calendar to find events that fit your needs and schedule. All of our F1 hospitality packages offer excellent amenities that are sure to impress your guests above and beyond anything they could have imagined. That's just the way we do things at DTB.

For more information about F1 Hospitality contact DTB Sports & Entertainment
Sources:
Forbes – http://www.forbes.com/sites/csylt/2016/04/01/f1-revs-up-new-business-platform-for-hospitality/#66dd80991aed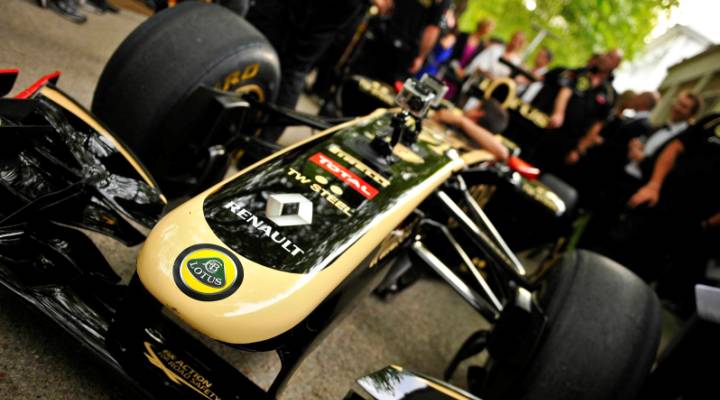 ---
Return to DTB Blog