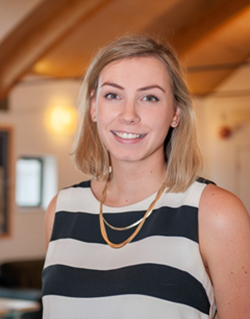 Rebecca Fells
14-Dec-2015
Other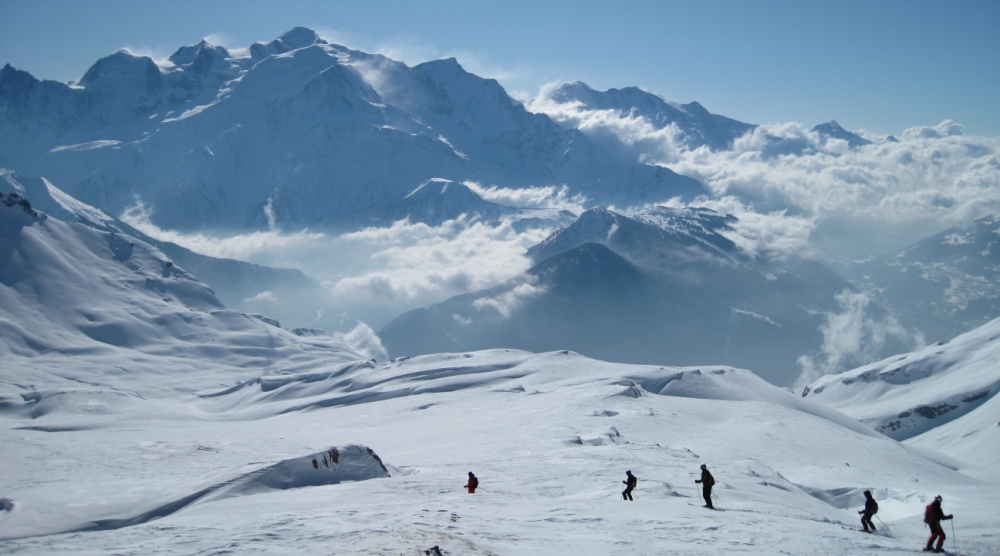 When it comes to team building or forming new relationships with potential clients, corporate hospitality has a significant role to play. Here at DTB, we understand the importance of hospitality in terms of business growth and customer satisfaction, which is why we can provide access to some of the top sporting and entertainment events throughout the year.
However, we offer more than just packages to one-off events. We know that sometimes your company will benefit greatly from corporate trips away, and one of the most popular types of trip is a corporate ski holiday.
How DTB Can Help
A corporate ski trip means quality time with your clients or colleagues. It can give you all a chance to bond while making memories together. If you are interested in a corporate ski trip, let DTB take care of the arrangements for you.
We have a wealth of experience arranging corporate ski trips to over twenty different European resorts. We can ensure that the needs of your party are fully catered to and can help with the arrangement of the resort and accommodation as well as the dining needs of you and your party.
We have a team of professional staff on hand to ensure that every aspect of your trip goes to plan and who will be available to answer any questions you may have. We are confident in our ability to surpass your expectations, and we believe that by you working with us, potential clients will want to do business with you and your business.
Take Advantage of Our Expert Service
DTB has over ten years' experience in creating superb bespoke packages for clients, and we have been involved in arranging unforgettable corporate ski holidays for numerous happy customers. We know what it takes to make a trip like this go to plan, so by booking with us, you can enjoy the event along with your clients. Take advantage of our expert service and alleviate any stress that comes with arranging a trip away for a large group. Let us take care of the hard work while you sit back and reap the rewards.
As well as the essentials, we can take care of any extras you want to add to a package, making the trip even more enjoyable. Just contact one of our advisors today for more information on how we can set the ball rolling.
---
Return to DTB Blog