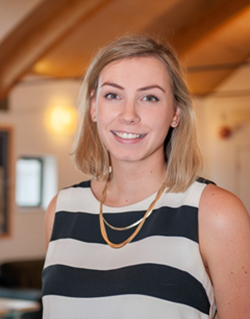 Rebecca Fells
01-Jul-2015
Other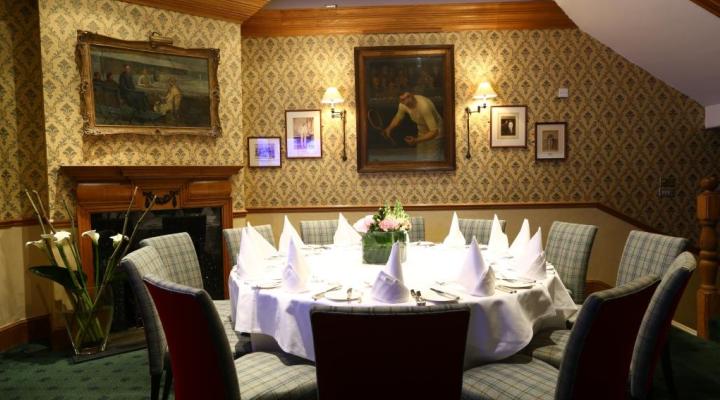 DTB is thrilled to be able to offer our clients bespoke events alongside our standard corporate hospitality packages for sports and entertainment. Bespoke events give our clients the opportunity to create something uniquely special for themselves and their guests. DTB makes it possible through our vast network of industry connections and years of experience in the corporate hospitality business.
Some examples of the bespoke events we can arrange include corporate golf and cricket days, conferences and banquets, parties at lavish venues, sailing days, team building events, and so much more. While we are not willing to say, "If you can dream it we can make it happen", we always give our clients the very best effort to create memorable bespoke events that far surpass goals and expectations.
What We Need From You
Creating a bespoke corporate hospitality event starts with understanding your needs. When you contact us, we will look to get as much information from you as we can. While by no means inclusive, here is a short list of the kind of information that we will need:
Your Goals – It is difficult to create a bespoke corporate hospitality event that surpasses your expectations if we don't know what your goals are. We need to know what you hope to accomplish; we need to know what kind of image you want to project to your guests.
Party Size – We will need to know the size of the party you hope to entertain. While not always the case, the size of a client's party can influence the kinds of bespoke events available to us.
Food and Beverages – Food and beverages are an important part of any corporate hospitality event, regardless of size. We will want to know your preferences. Are you looking for a full course buffet meal, or do you prefer drinks and light snacks?
Your Budget – DTB takes pride in the fact that we can offer very competitive pricing thanks to our business model. That notwithstanding, your budget is something we definitely need to know. There is no point in trying to put together a bespoke event you cannot afford.
General Interests – Finally, DTB needs to know what the general interests are within your party. We do our best to arrange bespoke events capable of appealing to the widest audience possible, without losing substance or the ever-important 'wow' factor.
Getting a good idea of what the client is hoping to achieve makes our job of putting together a bespoke event much easier. Rest assured that we work with clients throughout the process to make sure everything is perfect. If something needs to be changed, we will do our utmost to make it happen.
Start Planning Today
It is never too early to start planning your bespoke corporate hospitality event with DTB. As just one example, consider the fact that the Christmas season is now less than five months away. If you contact DTB within the next couple of weeks, we can get right to work on your festive banquet, corporate ski break, or any other event you have in mind. We would be thrilled with the opportunity to help you create the most memorable bespoke corporate hospitality event of the season!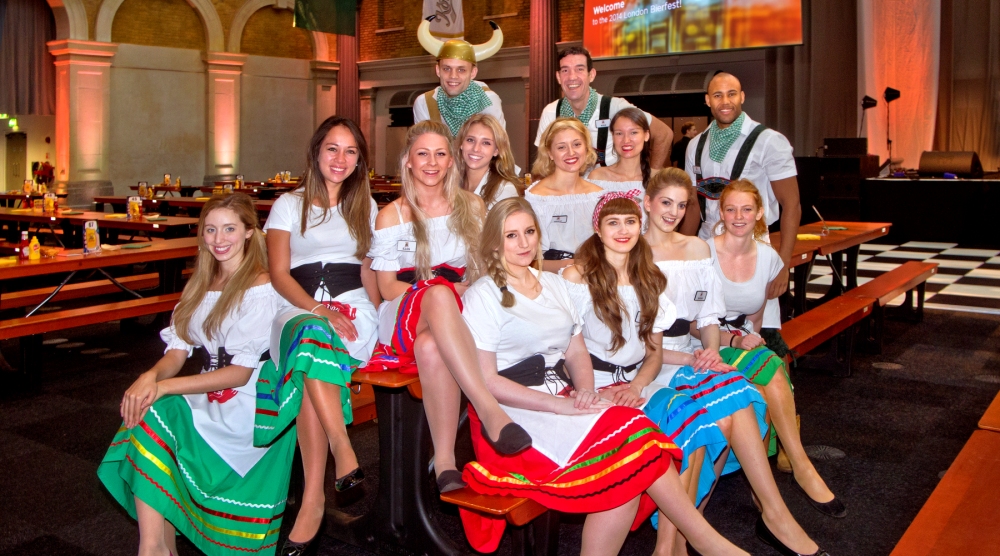 ---
Return to DTB Blog