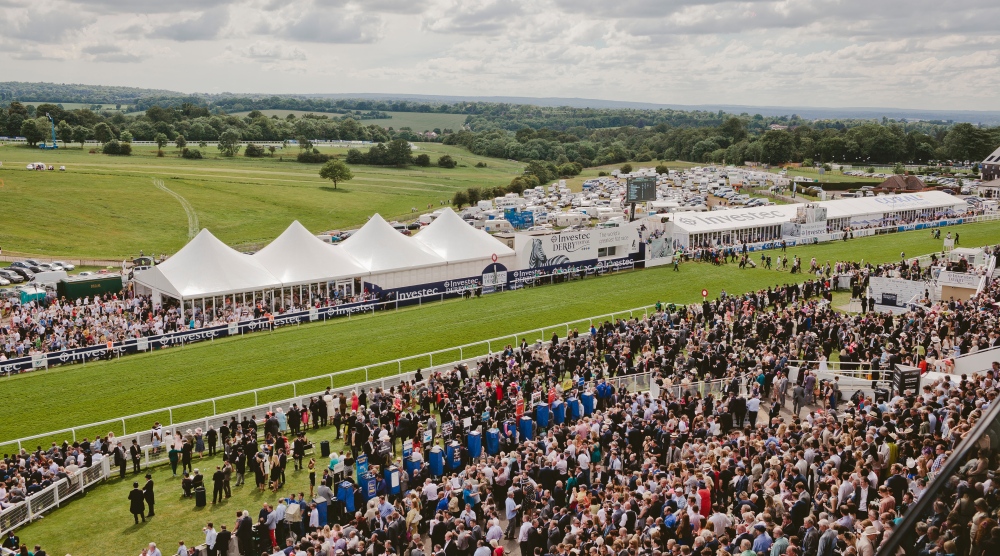 This technological age we live in provides many advantages for your business. It can be fast and efficient when sending orders, rather than by post or phoning a long list of items through to a supplier. However, it can mean there's a lower level of personal contact with customers. The lack of an occasional chat can result in less loyalty to their suppliers, and corporate hospitality is a great way to remind them just how important they are.
The Dictionary Definition Of Corporate Hospitality
The Oxford Dictionary definition of corporate hospitality says it is the entertaining of clients by companies in order to promote their business, especially at sporting or other events. For many of us it can be defined in a simpler way. A marketing tool.
It's an opportunity to show your clients they matter to you without breaking the bank.
Sporting events are popular with businesses, particularly football, rugby, tennis, cricket, motor racing, golf, cycling, boxing and darts. Anyone that follows a sport of any kind will have their favourite, the one they love to see play. Even if someone is a regular attendee, for most people it's everything else associated with sporting hospitality that helps to make the day unforgettable. Imagine not just getting shown around Old Trafford, but having a meal there and meeting some of the Manchester United legends. This is just one example of the difference having your corporate hospitality professionally organised can make.
Live music concerts and shows, the BRIT awards, visits to the theatre to see the opera, ballet or any type of show you want, and a visit to the Warner Brothers Studio are just some of the varied choices on offer if you would prefer your corporate hospitality centred around music or the arts. Think how impressed your clients would be watching Motown the Musical or Strictly Ballroom from a private box rather than the stalls.
There is no end to the different hospitalityevents you can pick from. Flower shows, food festivals, London Fashion Week, a ride on the Orient Express, or maybe you would like to take your clients to see the Royal Edinburgh Military Tattoo.
These and many more special events, festivals and shows are all available if you, like thousands of other successful business owners, decide that corporate hospitality would help your business.
Call On The Experts
The first difficult decision you'll encounter is having to choose between so many wonderful events. Where can you find all the information you need to make an informed decision in one place?
This is the easiest question of all to answer. Call the experts at DTB Sports and Events. We can help you to find exactly what you are looking for and organise the whole day for you. After providing a service of the highest quality for over 15 years, we have become an industry leader in corporate hospitality.
To find out more about how we can help you, call us on 020 7385 3553 or complete our contact form. Whether you want to attend an event in the UK or abroad, you will not regret getting in touch with DTB.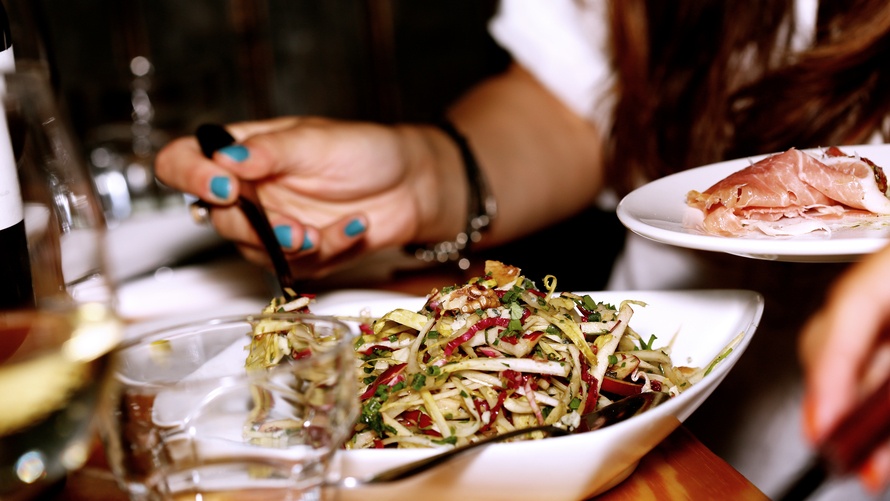 ---
Return to DTB Blog