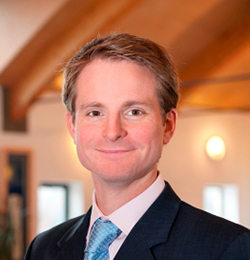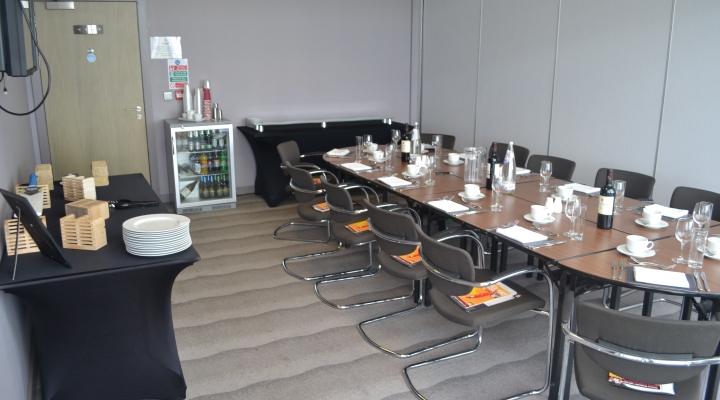 Corporate hospitality has taken a public-relations beating in recent years thanks to a few well-publicised scandals and a sluggish economy.
Yet we have had no trouble securing clients. From major sporting events to live entertainment to bespoke hospitality, we have stayed busy since our company was first established.
Despite our success, you might be wondering whether corporate hospitality still represents good value in the current economy. We believe it does.
Furthermore, we believe we can offer a comprehensive explanation as to why this is so. We have broken down the intrinsic value of corporate hospitality into three components to make it easier to grasp.
3 Reasons Corporate Hospitality Is Still Good Value
1. Reaching a Targeted Audience
All marketing efforts are intended to reach a targeted audience. But let's say a company is introducing a new product or service that does not necessarily appeal to the masses.
Maybe it is something that only appeals to a small group of customers in a particular niche. Mass marketing would not be appropriate for this sort of scenario. Corporate hospitality would be.
A hospitality event enables a business to reach out to specific clients they are trying to court for something unique.
This is why corporate hospitality is so important to business-to-business (B2B) marketing. It reaches a core subset of a company's larger audience in a way no other form of marketing can.
2. Creating Connections
One of the hottest trends in marketing right now is customer loyalty. Why? Because satisfied customers are likely to remain loyal to a brand for as long as they remain satisfied with that brand. In order to create satisfaction, companies also have to build connections.
That's precisely what corporate hospitality does. Inviting your key clients to a great event like a Premier League football game or Royal Ascot will create incredible connections that cannot be replicated through other means.
3. Putting a Name and Face to a Brand
Lastly, your company is more than the products you sell and the logo that appears on your stationery. Your company is you. Corporate hospitality promotes you by putting a name and a face to your brand.
This is invaluable because it encourages a human connection over and above the business connection.
Corporate hospitality still represents a good value because it can accomplish things other forms of marketing cannot. Properly executed, we believe there is no better marketing investment than hospitality.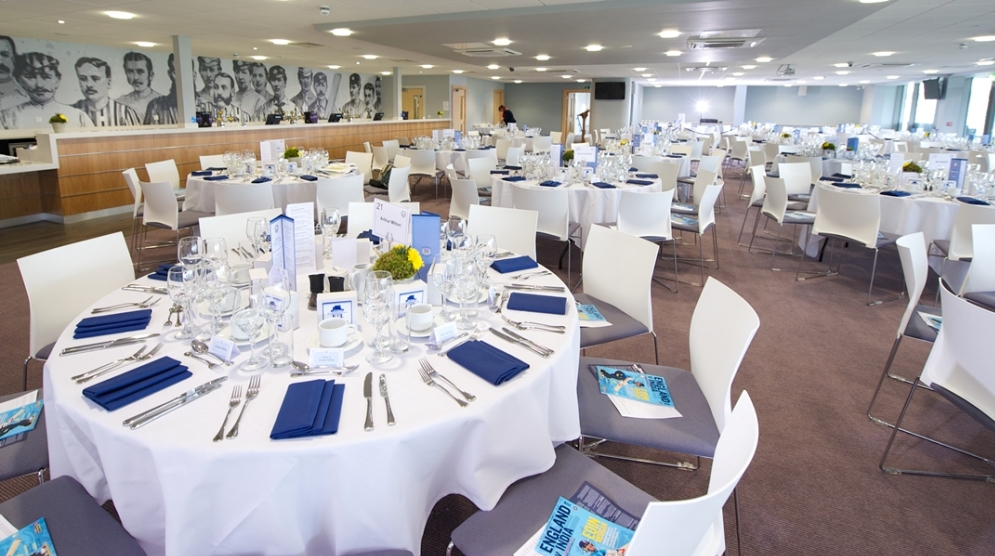 ---
Return to DTB Blog