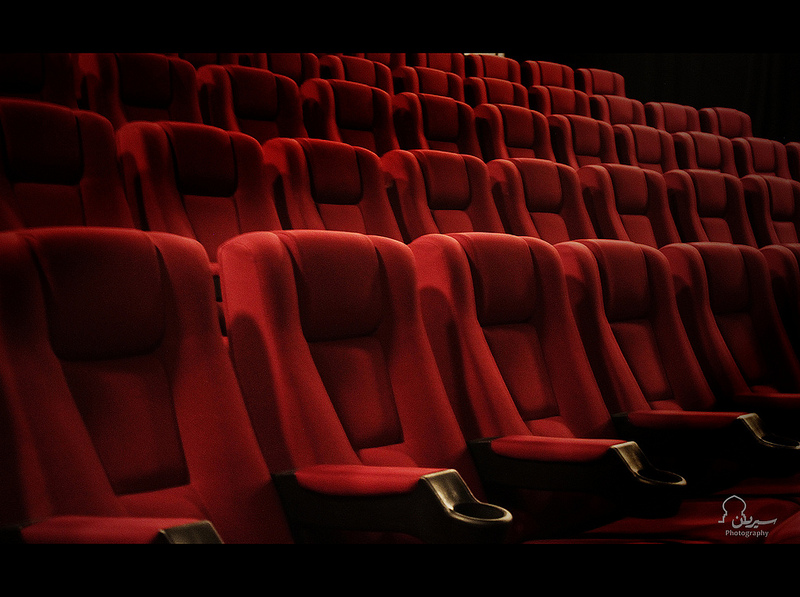 Fantastic Beasts and Where to Find Them – From November
If cinema blockbusters are something you love, and you are planning ahead with an eye on a Christmas treat for your staff, why not take them to see the film premiere of J K Rowling's Fantastic Beasts and Where to Find Them. This is Rowling's first foray into the world of screenwriting, and it is a spin-off of the hugely popular Harry Potter films.
DTB is one of the leading names when it comes to corporate hospitality, and we use a number of superb venues around London where you can treat your guests to a night at the cinema. As well as film premieres, we can also provide you with private screenings for larger groups, but our expert staff will be able to create a package that suits your requirements as well as your budget.
Cinema Screenings
Many of our customers like to treat loyal staff, especially towards the end of the year, and Fantastic Beasts and Where to Find Them is one of the most eagerly awaited films of the year – with both young and older audiences.
We can help when it comes to creating a spectacular event for you and your guests. With your own private screening room, why not create a theme to suit your guests and some tasteful branding. We can help on both counts.
Our cinema packages can be tailored to your requirements, with champagne receptions, canapés, goody bags and even dinner before or after the showing if you prefer. We can even arrange for your company logo to be digitally displayed on the screen prior to the showing of the film. The choice is yours.

Corporate Hospitality for All
With cinema screenings, you can appeal to a wider group of people. Many assume that corporate hospitality should always centre around a sporting event, but this does not have to be the case. Although sporting events are very popular in terms of corporate hospitality, many other events are equally attractive; private screenings of blockbuster movies is one such event that will delight your guests.
With cinema screenings, you can have 'family days' for your staff and their families, which many of our customers feel is an excellent way to keep loyal staff happy and productive. It also ensures a lower staff turnover.
For help or information with cinema screenings or premieres, contact us here at DTB today.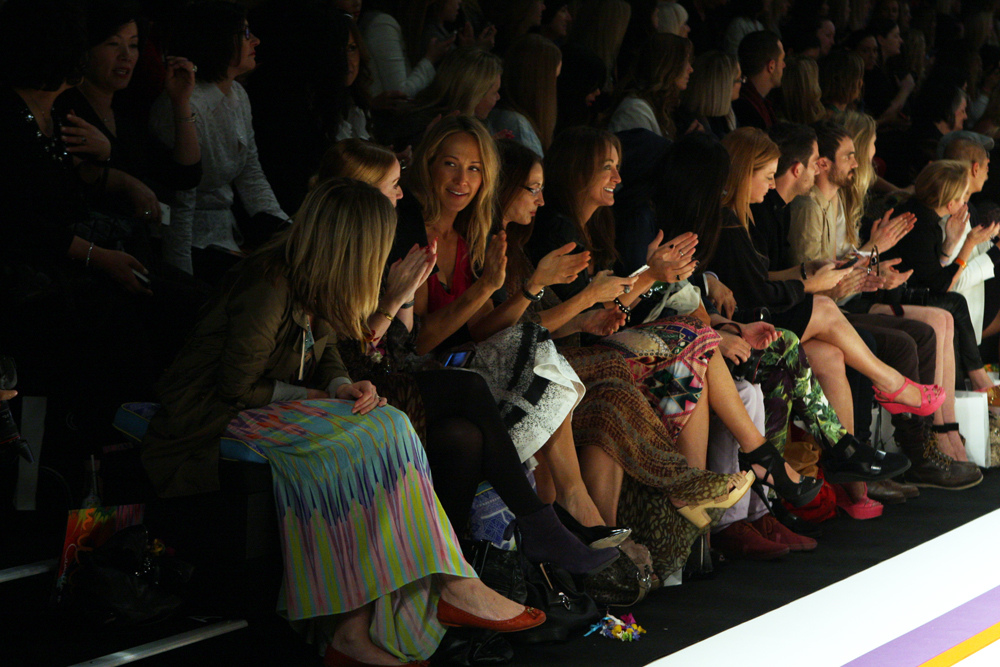 ---
Return to DTB Blog