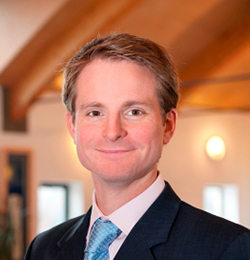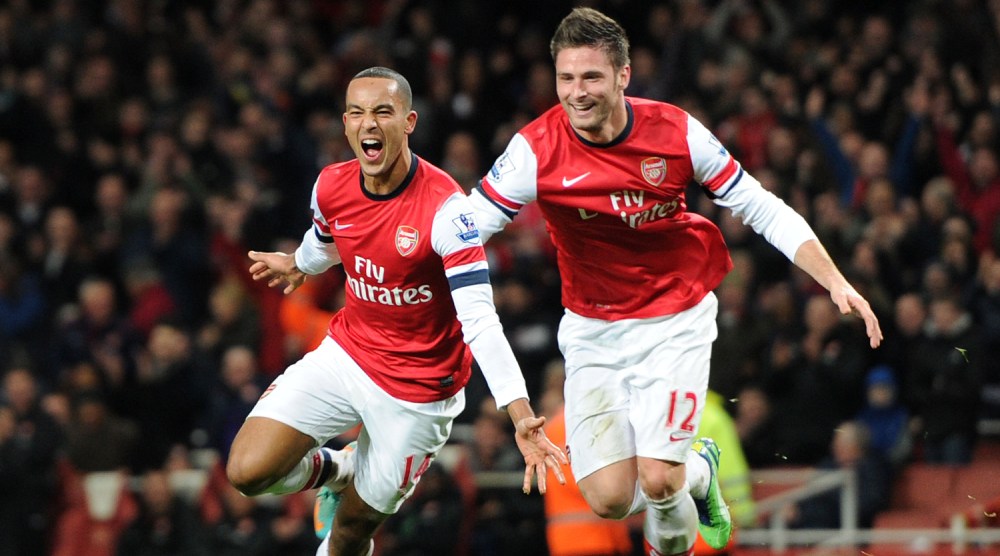 It goes without saying that corporate hospitality prior to the economic downturn was purely a matter of entertainment. Companies would select events based on entertainment value with the expectation that well-entertained guests would turn around and spend money. Things are a little different in the aftermath of the economic downturn. Today, corporate hospitality is more about branding and marketing than entertainment.
Companies now have to be more careful about their hospitality spend than ever before. Not only do they have to worry about new legislation enacted to combat bribery, but they also have to worry about balancing their desires for hospitality with the reality of leaner budgets. The best way to address both issues is to use hospitality as a means of building awareness of the company brand.
An Already Existing Expense
For most companies, branding strategies are already accounted for as a necessary expense within the annual budget. Branding is more or less an extension of marketing, so company executives plan for it. Incorporating corporate hospitality into branding and marketing makes it possible to continue using this great tool without blowing the budget or running afoul of new legislation.
Sports hospitality offers an excellent example of what we are talking about. There are numerous ways to tie a hospitality package to branding and marketing for the purposes of engaging both clients and guests. An event can be used to conduct a business meeting at which new clients will be introduced to the brand and what it has to offer. Larger companies that might also sponsor advertisements at the venue can tie their corporate packages to those sponsorships.
Using Corporate Hospitality to Conduct Business
In the end, what we are talking about is using hospitality opportunities to conduct business rather than merely entertaining. There is nothing wrong with corporate entertainment in and of itself, but the budget may not have room for both entertainment and marketing. Combining the two eliminates any competition for limited funds.
As a side note, sports hospitality is a very good tool for conducting business. There are other options if sports would not sway the clientele a company is trying to attract. For example, DTB also offers live shows, social and red carpet events, and even bespoke corporate hospitality for unique events that are customised to the client. If you can come up with an idea, we can make it happen.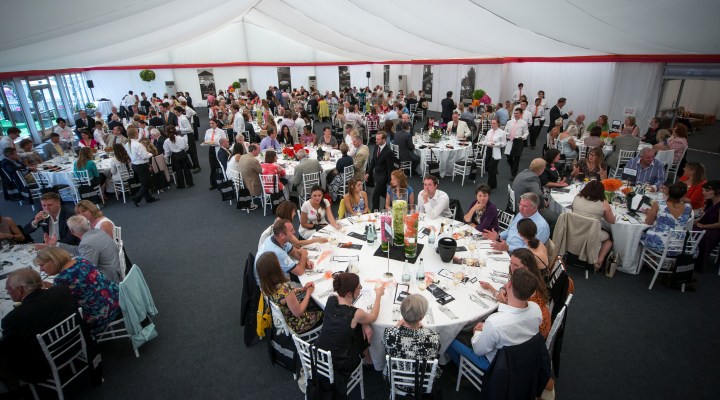 ---
Return to DTB Blog