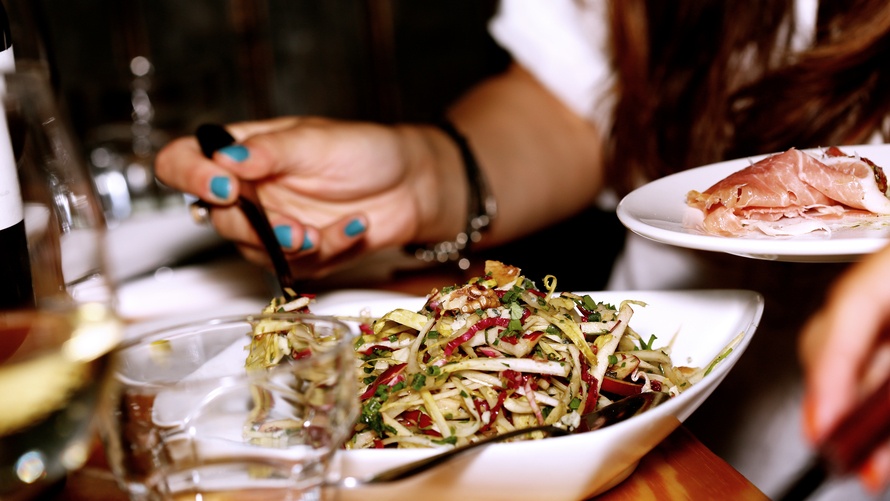 Have you ever wondered why so many sports and entertainment venues invest so much in hospitality offerings? We know, it can sometimes be maddening for pay-at-the-gate patrons to know that so many tickets are being taken by corporate hospitality clients who may never actually use them. But there's a good reason behind the new hospitality offers cropping up all around us, and it can be summed up in one word: competition.
In a relatively free market system like ours, quality is improved and prices are kept in check through competition. The hospitality sector in general knows this all too well. That's why the British Hospitality Association came out with a report encouraging hospitality providers to be more aggressive about competition in order to attract more foreign tourists. Corporate hospitality is just one small sector of the industry, but the need to compete and innovate is just as real for us.
People Want the Best Corporate Hospitality
In one of our blog posts, we mentioned the tremendous amount of money and effort went into upgrading Chelsea FC's corporate hospitality offerings in 2017. We talked about how people are lining up to experience what's happening at Stamford Bridge. What they are doing at Chelsea epitomises what's going on in corporate hospitality as a whole.
When business owners and corporate executives arrange for hospitality, they want the best events and venues they can find for their guests. It's important to them to have access to the best because they are entertaining current clients, future customers, and other business and government leaders who might eventually play a role in their future success.
The reality for venues and their owners is that corporate hospitality clients will choose the best of the best. That means providers have to continually innovate, re-create, and come up with new offers in order to compete. This isn't a bad thing. Ultimately it results in better venues generating more revenues, thus stimulating local economies and improving the overall experience for everyone involved.
Yes, it can be frustrating to purchase a ticket to Wimbledon and, on the day you attend, see a majority of the hospitality seats empty. But remember that those seats have been paid for one way or the other. The money generated by those seats is stimulating hospitality innovation and growth that will eventually lead to bigger and better things for all.
---
Return to DTB Blog