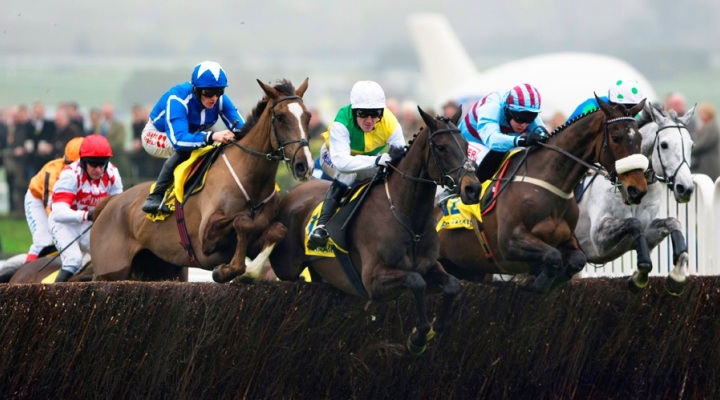 Earlier this month, the Jockey Club announced a new effort to crack down on antisocial behaviour related to excessive drinking at the four-day Cheltenham Festival. The Club says it has made the decision to take a harder stance against irresponsible drinking by limiting racegoers to four alcoholic beverages per purchase.
Problems with antisocial behaviour have been growing at Cheltenham for years now. Things came to a head last year when a number of footballers were photographed urinating into drinking glasses while standing in a hospitality box. Two reality television stars also caused trouble when they were found flashing their breasts. All of them were given a lifetime ban from all UK racecourses.
In an official statement, the Jockey Club stated they are 'reinforcing' their 'standard procedures' along with increasing training and management briefing. They will be giving more attention to training staff about when it's appropriate to refuse to serve alcoholic drinks to guests.
Other steps the Club plans to take include closing all racecourse bars 30 minutes earlier, preventing alcohol from being taken off-site, offering complimentary bottled water at all exits, and cracking down on ticket touting. Club officials have stated they do not want people coming to the racecourse just to drink. They want them to come and enjoy the racing for its own merits.
Cheltenham Festival Has Problem Needs Addressing
The events of last year's Cheltenham Festival were a clear indicator that there were problems that required immediate action. The Jockey Club has responded admirably. Let's hope their efforts pay off in 2017 by producing an event free of antisocial behaviour. Furthermore, let's hope the actions taken by the Jockey Club will not be necessary elsewhere.
As a provider of corporate hospitality, we know all too well what can happen when hospitality guests go too far with alcohol. We've been fortunate enough to avoid any major incidents negatively affecting our clients and their guests. Still, the spectre of antisocial behaviour as a result of excessive drinking is always hanging over events where large numbers of people gather.
We hope this will be the end of it. We hope those who would otherwise drink too much will get the message the Jockey Club is conveying. Corporate hospitality and the events it works with should be enjoyable by all participants without having to worry about some guests being antisocial.
Sources:
Telegraph – http://www.telegraph.co.uk/news/2017/02/13/jockey-club-restricts-drink-races-limit-bad-behaviour-has-blighted/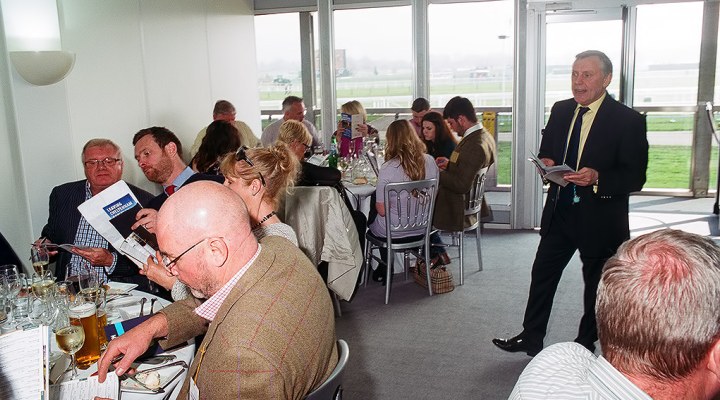 ---
Return to DTB Blog