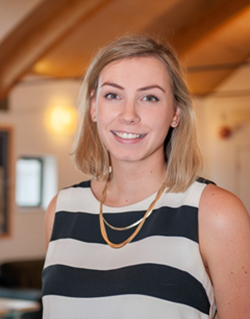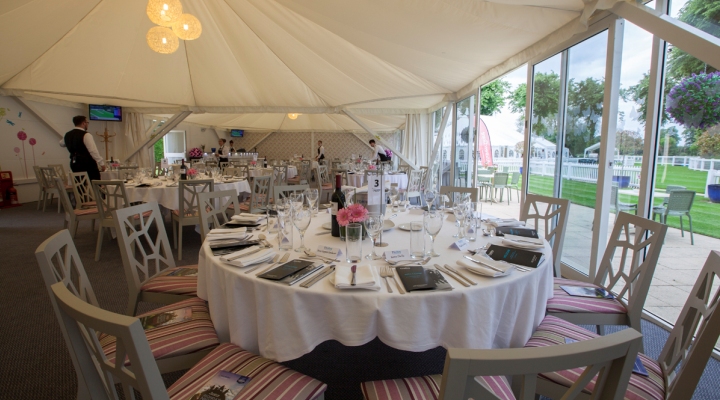 Corporate hospitality is something that big business has been benefiting from for many years. But is it something that can work for the smaller company? Smaller companies often do not have huge budgets that they can set aside for expenses such as hospitality, but if they do not partake, are they missing a trick?
The thing about corporate hospitality is that it can work for any business, regardless of their size. There are many advantages to treating clients and staff; below we have listed a few examples.
Informal Atmosphere
By arranging a corporate hospitality event for clients or staff, you can enjoy quality time together in an informal atmosphere. Time away from the office gives staff the chance to bond with each other and allows for greater productivity when back at work.
When it comes to clients, treating them to a special event will show them that you value their business. It will also foster more personal relationships that will help to keep your business firmly in your client's when it comes to new contracts or continued business.
Network Opportunities
Attending events with staff or clients gives you and the people you work with the chance to mingle and network with other businesses. This is often the perfect opportunity to create new contacts that you can then develop to further your business.
Creating Product Awareness
If you want to launch a new product or improve awareness of your current products, you can create a hospitality event and invite clients and prospective clients. Engaging guests at a stylish event is one way to improve brand awareness and get people talking about the products and services you offer.
Motivation for Staff
Many business owners fail to realise the importance of staff when it comes to the success of their business. By treating staff to hospitality events, you will show them that you appreciate the work they do for you, which will encourage loyalty. If you make a point of rewarding the top performers within your company, you will encourage healthy competition, and this will increase productivity.
Let Us Help
At DTB, we know the many advantages that corporate hospitality has for businesses; we also know that it works best when handled correctly. If you want to get the most from corporate hospitality, let us take care of arranging your event.
---
Return to DTB Blog