The Queen's momentous Platinum Jubilee is around the corner, and celebrations start in just a few days.
With bunting and flags adorning every street corner it's got DTB in a real Royal mood; let's take a look at events throughout the year where you can get your fix of British tradition, splendour and excitement…
Epsom Derby – 3rd – 4th June 2022
Racing's most spectacular carnival, this flat racing event is the birthplace of thoroughbred racing, all chasing prestige as much as the prize money.
Having had the privilege of welcoming Her Majesty The Queen for nearly 70 years, including horses racing in her colours, preparations for her Platinum Jubilee unfortunately have meant she is pulling out of the 2022 event. Nevertheless, The Derby will retain its sense of Her Majesty with a spectacular guard of honour comprised of 40 retired and current jockeys who have ridden in her famous purple and gold silks.
No race on the planet is quite like The Derby at Epsom Downs Racecourse. The Derby is for everyone, from racing royalty to racing rookie. You can be part of the 2022 two-day event in one of DTB's packages, from award winning restaurants to intimate private boxes. Whether you're hosting clients or enjoying a day out with friends and family, why not do it in style. Secure last-minute availability or register for next year of this sell out event.
See more on Epsom Derby here or email our dedicated team on info@dtbsportsandevents.com.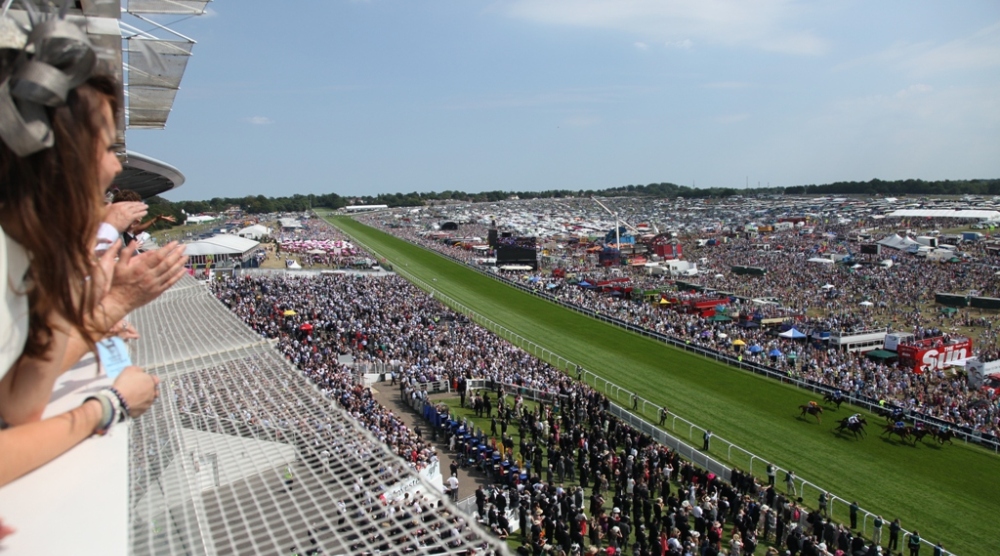 Royal Ascot – 14th – 18th June 2022

The epitome of British tradition and glamour, Royal Ascot is an annual flat race which remains a heady mix of pomp, heritage, fashion and sport.
Each of the five days has its highlights, with Opening Day attracting a full complement of royals, indeed the day is immortalised in the Broadway favourite My Fair Lady. Thursday follows with the famous Ladies Day where racegoers are not shy to don oversized hats and enjoy the thrilling Gold Cup race.
A range of hospitality options means you don't have to be adorned in your top hat and tails, a range of informal options including the atmospheric Village mean Ascot is an event for everyone. Similarly, if dressing up to the nines is what Ascot is all about for you, revel in the tradition and splendour of the Furlong Enclosure, with all the sumptuous inclusions one would expect.
See more on Royal Ascot here or email our dedicated team on info@dtbsportsandevents.com.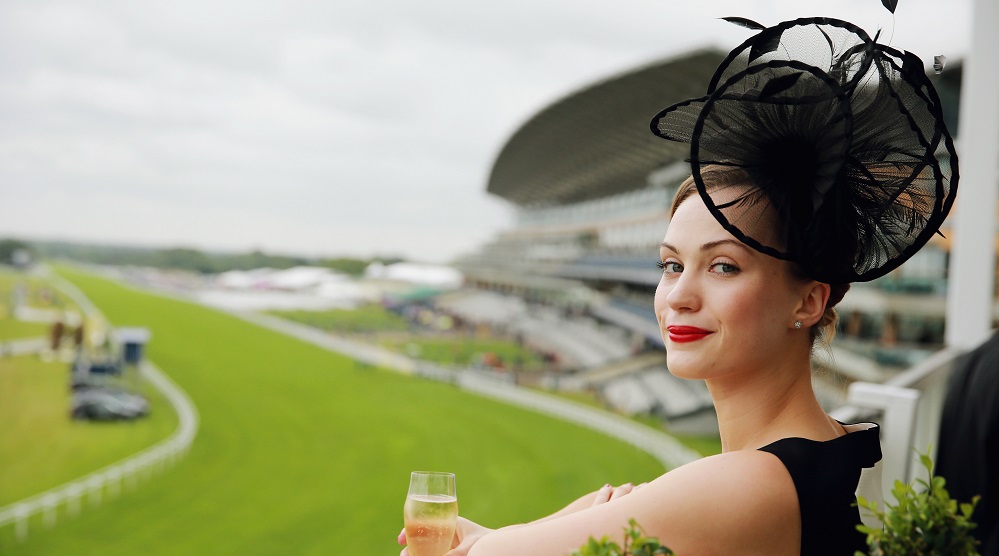 Henley Royal Regatta – 28th June – 3rd July 2022
Highlight of the British social and sporting calendar, Henley takes place on the River Thames and comprises a variety of competitions for all abilities; attracting entries from Olympic Champions through to school teams.
Step into a riverside Marquee and sample a sumptuous four course menu or hire Temple Island for privacy and unrivalled views; DTB's hospitality offerings ensure you and your guests have the most glamourous day.
Soak up the electric atmosphere and sip Champagne on the banks of the Thames, a truly immersive experience which typifies exclusivity, luxury and splendour. Whether you're a first-timer or a seasoned Member, the Regatta is sure to offer an unforgettable day out, truly a quintessentially British event not to be missed!
See more on Henley Royal Regatta here or email our dedicated team on info@dtbsportsandevents.com.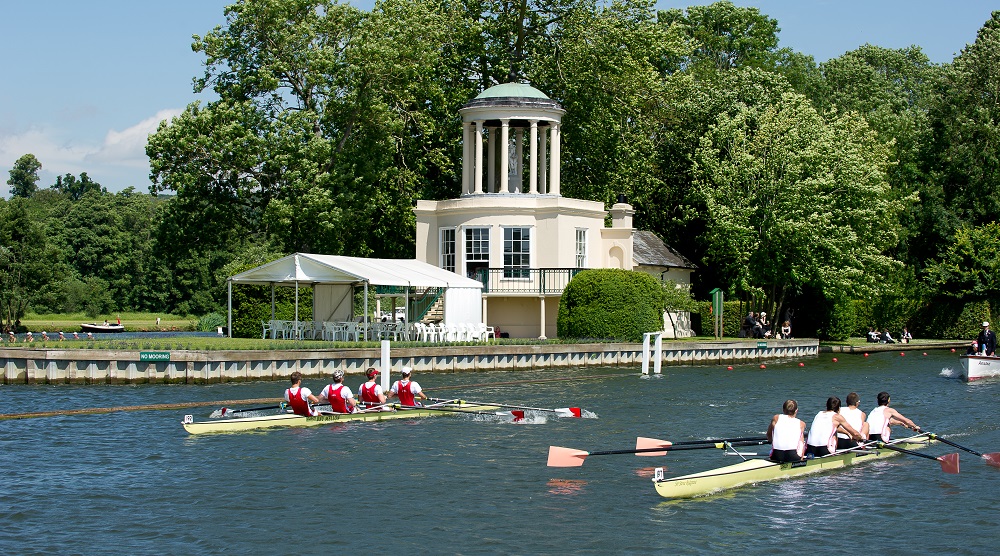 Royal Variety Performance – 1st December 2022
There isn't a show in the history of show-business, nor indeed television, that compares to the Royal Variety Performance; the very best in entertainment from around the globe that's been presented year after year since 1912.
Attended by senior members of the Royal Family and located in a number of iconic British Venues – this year at the Royal Albert Hall – the lavish occasion is the personification of diversity and legacy. A memorable night of entertainment with past acts including The Beatles, Aretha Franklin, Michael Jackson, Sir Elton John and Lady Gaga. Previous comedians include Michael McIntyre, Harry Hill and Alan Carr and performances from West End Musicals, Britain's Got Talent Winners and Cirque du Soleil complete this true evening of variety. With hospitality options at the resplendent Royal Albert Hall available, don't miss out on this Royal spectacle and contact us now for more information.
See more on Royal Variety Performance here or email our dedicated team on info@dtbsportsandevents.com.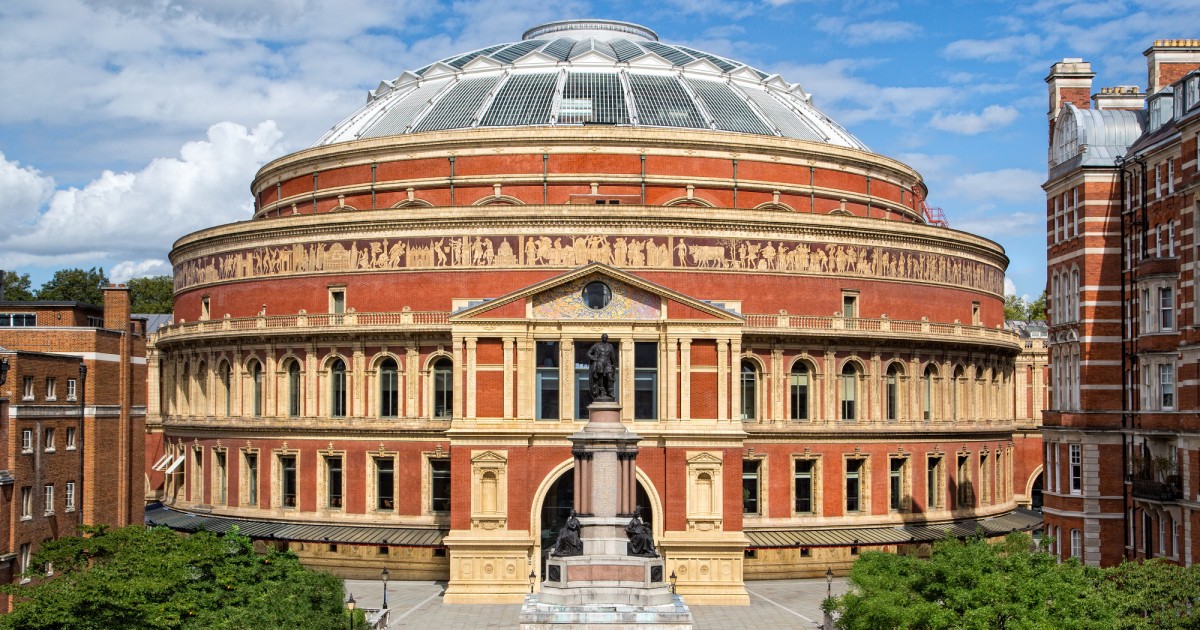 Chelsea Flower Show – 23rd – 27th May 2023
The Chelsea Flower show, all of societies glitterati, mixed with royalty, and a healthy dose of eccentricity; making this the social event not to be missed, and arguably the most quintessentially British event of the year.
The UK's most prestigious flower show has been running for 108 years and is held in the grounds of the Royal Chelsea Hospital. It is the most famous flower and landscape show in the UK, and perhaps the world.
For those green-fingered amongst us, or those starting their horticultural journey, the Flower Show is the perfect place for ideas to bloom. Drawing a global crowd, it is the place to see the latest in garden design, new plants and find inspiration to take home.
With this year's event finishing last week, don't miss out on your chance to join us in 2023 for a veritable feast of the senses. Whether you're a true gardener, love design, appreciate art, or simply enjoy being surround by beauty, there really is no better event.
With a number of exclusive hospitality packages in the Jardin Blanc, enjoy exquisite menus designed by Raymond Blanc, musical entertainment and Champagne afternoon teas, book for 2023 with DTB today.
See more on RHS Chelsea Flower Show here or email our dedicated team on info@dtbsportsandevents.com.

---
Return to DTB Blog