Henley Royal Regatta
Henley-on-Thames | 27th Jun - 2nd Jul 2023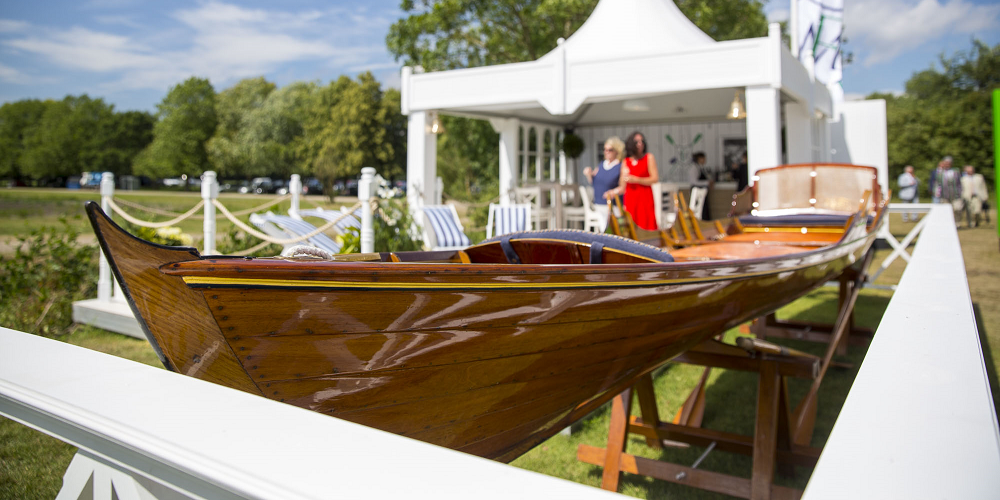 Henley-On-Thames

Henley Royal Regatta is highly regarded within the British social calendar and has the air of an English summer garden party. The event is attended by some of the sport's top athletes with many Olympic medallists and World Champions contesting the prestigious silverware.
Henley Regatta is undoubtedly a highlight of the British summer. Combining a sporting spectacle with an inviting social atmosphere, it excels in creating a quintessentially English event for all to enjoy. Renowned as one of the world's greatest rowing events, Henley Regatta, takes place over five days each July on the Thames. It attracts over 500 rowers from every corner of the globe to compete in over 200 races. DTB's exclusive Henley Regatta hospitality facilities will help you enjoy your day in style.

Contact DTB for more information about Henley Royal Regatta Hospitality.
You May Also Be Interested In: