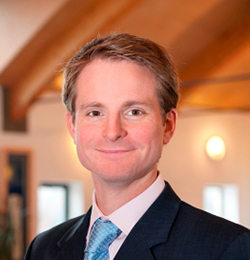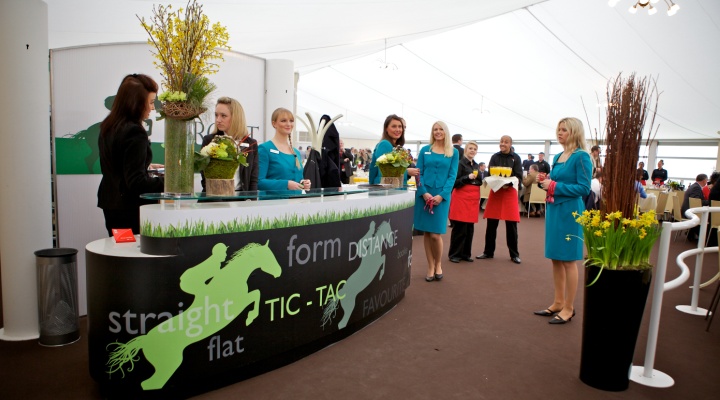 Our reputation as a leading provider of corporate hospitality in the UK is a result of many years of hard work and dedication to our clients. Since our company was first established, we have not only worked with some great venues and event promoters on behalf of clients, but we have also made a point of learning what it takes to create a truly exceptional experience. We believe our regular clients would testify that we have learned rather well.
Through the years, we have learned that every client is different. Each one is looking to DTB to create a memorable and successful event that is both entertaining to guests and productive from a business standpoint. And yet, each client's needs are different from one event to the next. We have to be flexible enough to meet those needs on a case-by-case basis.
Our experience has taught us that there are three basic keys to successful hospitality events. The three keys provide a starting point for us to begin creating the perfect experience.
So, What Makes Hospitality Events Successful?
1. Event Experience
First and foremost is the actual event experience. By this, we don't necessarily mean choosing a sporting event over a red-carpet affair or a live show. We mean that, regardless of the kind of event the client chooses, everyone in attendance should have a thoroughly enjoyable experience that makes an indelible mark on the memory.
A big part of that experience is making guests feel as though their every need has been catered to. This is the kind of experience that really leaves a positive impression.
2. Event Atmosphere
The atmosphere guests experience at their event also leaves an impression. This is where knowing guests well really becomes important. For example, people who find the laid-back environment of a jazz concert might not appreciate the more raucous, rowdy environment of a rock concert. Football fans may not really enjoy the more formal environment of cricket.
3. Food and Drink
Hospitality events aren't complete without food and drink. The variety and quantity of food and drink relate directly to the event at hand, but it is a must-have in any environment.
Why? Because people socialise over food and drink. A hospitality event without it is a wasted opportunity to engage in the social interaction that can make or break a client's relationship with guests.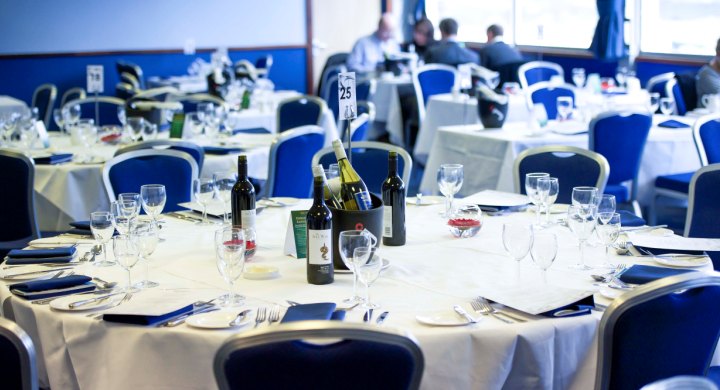 ---
Return to DTB Blog