As the Grand Slam titles have been awarded, it's the perfect time to reflect on the incredible season it has been, particularly for Djokovic, who has left an indelible mark on the tennis world.
Australia Open
Djokovic made a triumphant return to the Australian Open this year, three years later after his ban has been lifted due to his refusal to get a Covid-19 vaccination. Although Djokovic was back, this year's tournament was marked by the absence of several notable individuals, including Carlos Alcaraz and Nick Kyrgios. The most surprising absence was Rafael Nadal, who was sidelined due to injury. Nadal's unexpected early exit, losing in straight sets in the second round, left fans wondering when he would make his comeback and whether the 14-time French open Champion would make it back in time for May.
In the men's singles final, Novak Djokovic delivered an exceptional performance, securing victory over Stefanos Tsitsipas in straight sets and clinching his historic 22nd Grand Slam title. Meanwhile, in the women's singles division, Aryna Sabalenka triumphed over Elena Rybakina to claim her very first Grand Slam title.
Djokovic's victory brought his Grand Slam tally level with Nadal's, placing him in a strong position to potentially become the all-time leader when the French Open comes in May.

French Open
Rafael Nadal, affectionately known as 'The King of Clay,' and 14-time champion at Roland Garros, had to miss the tournament for the first time since 2004 this year. But with Nadal absent, Novak Djokovic had a golden opportunity to secure sole possession of the Grand Slam record.
After reaching the final, only Casper Ruud remained in Djokovic's path to history. In a gripping three-set match, Djokovic emerged victorious. This triumph carried Djokovic into uncharted territory as he became the first man to clinch 23 major titles, solidifying his status as the sole record holder for men's Grand Slam victories.
Although not offering a date of his return, Nadal, holds hope of returning in 2024, possibly for one last chapter in his remarkable journey.
Book the French Open 2024 now.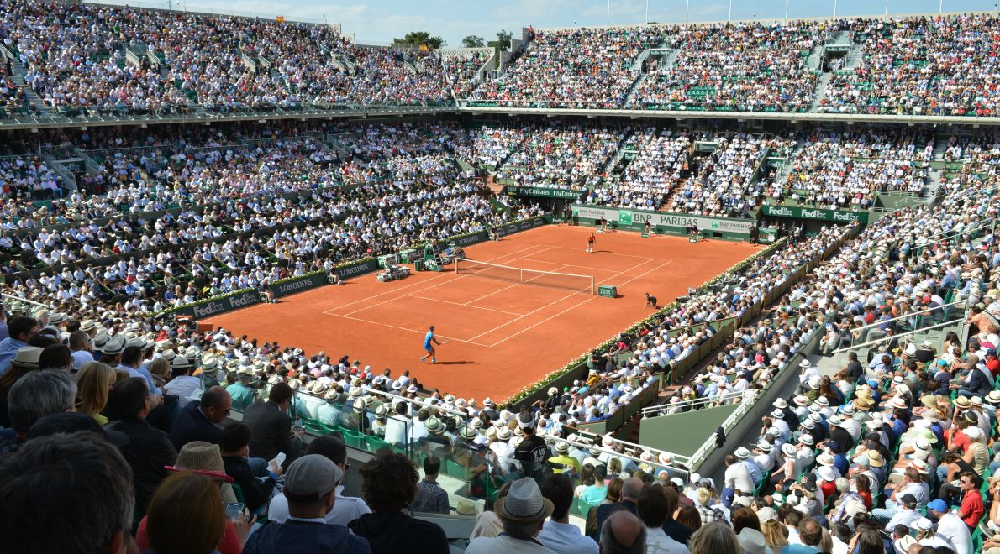 Wimbledon
The Wimbledon Championships, the oldest tennis tournament in history, once again delivered unforgettable moments in 2023.
This year's tournament marked a fresh start, with both the men's and women's singles finals crowning new champions.
Carlos Alcaraz made history by capturing his first Wimbledon title, ending Djokovic's era of dominance with a spectacular victory. Djokovic had previously won 34 consecutive matches at Wimbledon and hadn't lost on Centre Court since 2013. The final lasted nearly 5 hours, providing a 5 -set spectacle that came close to breaking the record set in 2019 by Federer and Djokovic. Alcaraz's victory not only made him the youngest men's champion in 37 years but also sparks a new era in tennis.
On the women's side, Marketa Vondrousova secured her first Wimbledon final appearance by putting an end to Elina Svitolina's fairytale run with a straight-sets triumph on Centre Court. Marketa became the first unseeded woman to win Wimbledon, adding another historic chapter to this prestigious tournament's legacy.
Book 2024 Wimbledon Debentures now.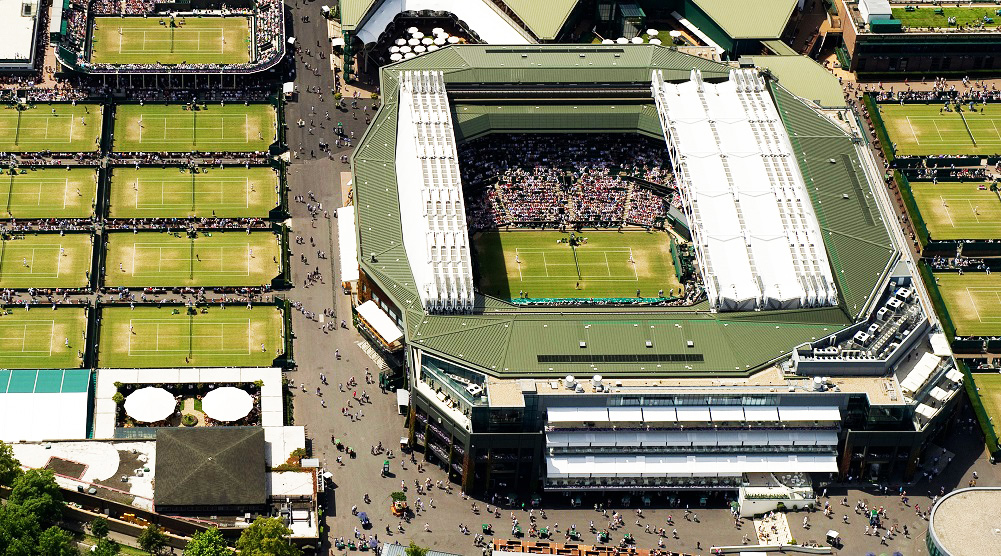 US Open

The spotlight of this tournament undeniably belonged to the American teenage sensation, Coco Gauff. In a remarkable comeback, Coco secured her first Grand Slam title with a hard-fought victory over Aryna Sabalenka, becoming the first American teenager to achieve this feat at the US Open since Serena Williams in 1999. While Sabalenka faced defeat, her outstanding season saw her reach at least the semi-finals in all four Grand Slams and ascend to the world number 1 ranking, surpassing Iga Swiatek.
But Sabalenka was not the only one ascending to the top. Djokovic reclaimed the world number 1 ranking from Alcarez, after winning eight of the past 12 majors he has played. He continues to set records for total Grand Slam victories, now equalling the record with 24 Grand Slam titles after a straight-set triumph over Medvedev. With three out of the four Grand Slam titles in 2023 under his belt, Djokovic's remarkable career shows no sign of slowing down, solidifying his status as one of the all-time greats in tennis.
2024 Tennis
The 2023 Grand Slam events this year have treated us to exhilarating matches and remarkable titles, making it a year to remember. Our anticipation for the upcoming year is high, hoping it will deliver the same level of excitement. Could 2024 bring more victories and triumphs for the up-and-coming talents in the world of tennis?
At DTB, we can provide top-notch hospitality for all your beloved Grand Slam tournaments and essential warm-up matches, including prestigious events like the Queens Championships and Giorgio Armani Tennis at Hurlingham.
Contact the team for more information.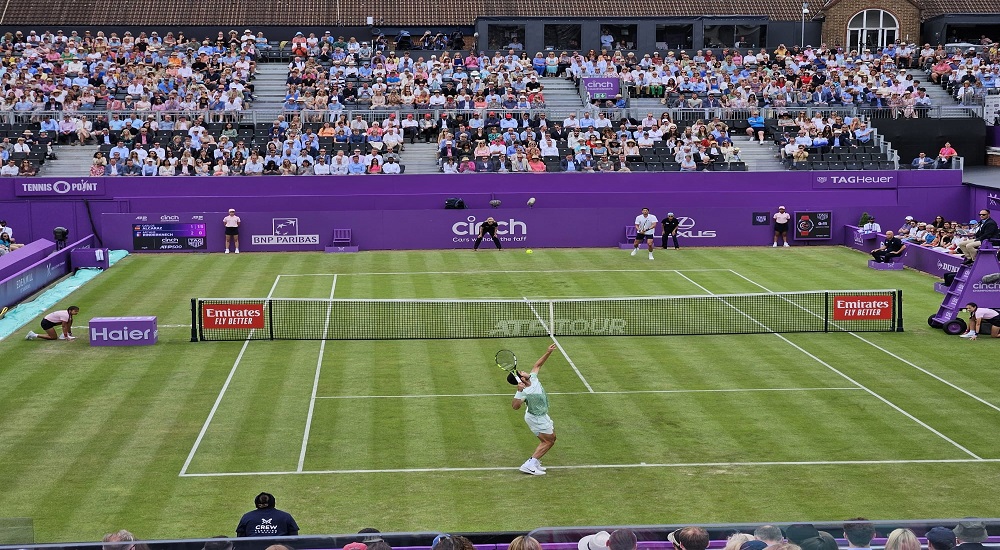 ---
Return to DTB Blog