Beyoncé
Tottenham Hotspur Stadium | 29th May - 4th Jun 2023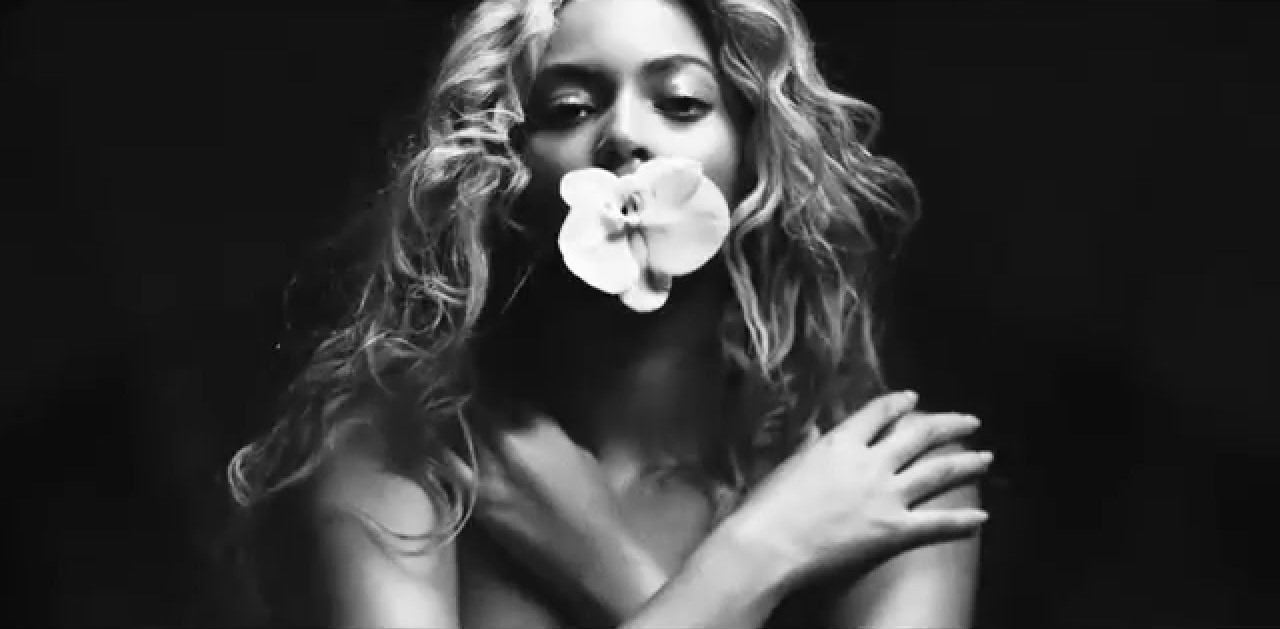 Following the wildly successful release of BEYONCÉ's seventh studio album, RENAISSANCE, the global superstar has announced RENAISSANCE WORLD TOUR, her first solo tour in over six years.
Dates
Monday 29th May
Tuesday 30th May
Thursday 1st June
Saturday 3rd June
Sunday 4th June
The new tour will be Beyoncé's first worldwide concert since 2018's On The Run II tour with husband Jay-Z.
Famous for its atmosphere and incredible spectator experience, the new Tottenham Hotspur Stadium has reshaped fan experiences. As the most technologically advanced stadium in the world and the most sustainable stadium in the Premier League, attending a Tottenham Stadium event is like no other.

To see Queen Bey live, contact DTB now for more information.

---
You May Also Be Interested In:
---