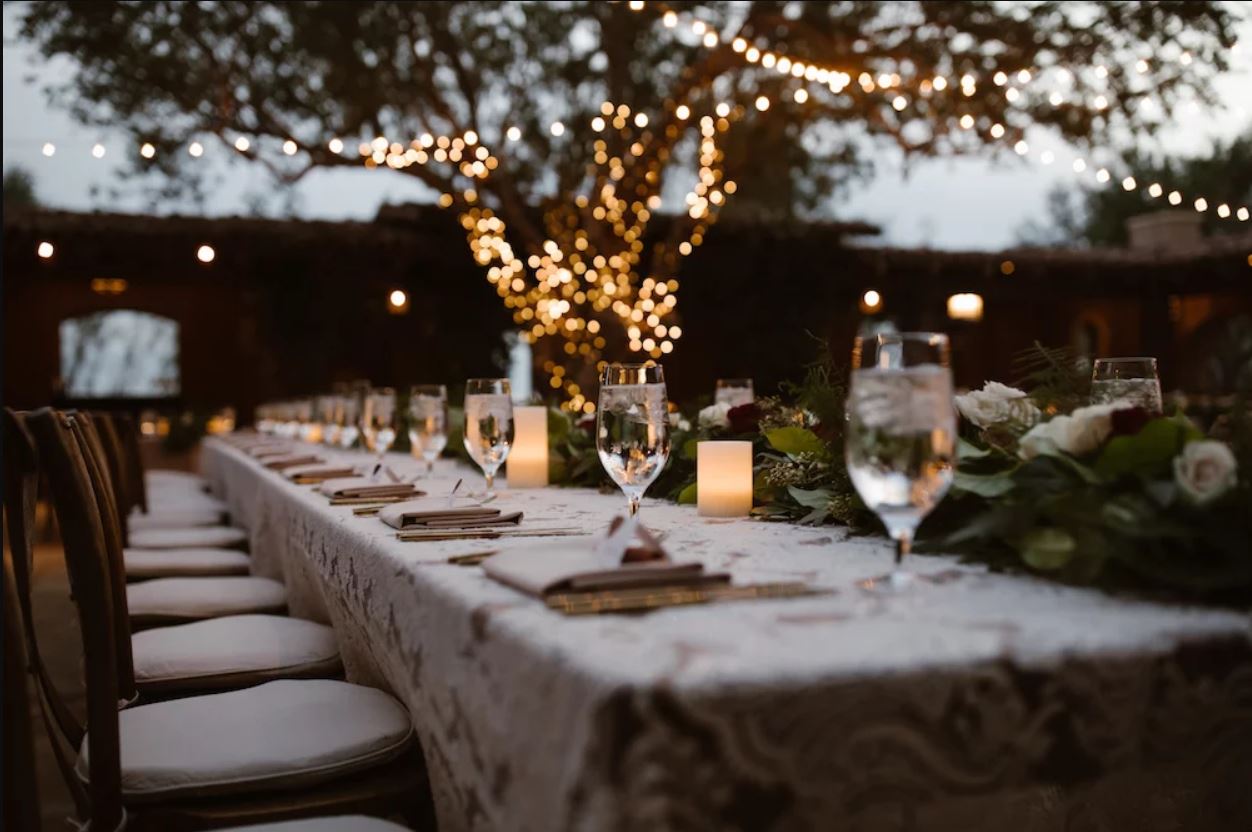 Attracting top sports stars, industry leaders and well-known celebrities, Henley Royal Regatta is one of the most popular events of the season. Combining superb racing and knockout-style competitions with exquisite hospitality, Henley provides the best of summer entertainment.
Nestled on the River Thames in Oxfordshire, Henley is home to the world's most famous regatta and it's location ensures easy access via road, rail and air. With guests regularly flying in from all over the world to attend, Henley has secured its position as a highlight in the sporting and social calendar.
Hospitality At Henley
With a myriad of options to choose from, there's no escaping luxury when you head to Henley Royal Regatta. This year, The Hidden Garden opens a new world of hospitality at Henley. Providing seclusion, opulence and ultimate luxury, guests can enjoy their surroundings with the Hidden Garden hospitality package.
This exclusive hospitality epitome of luxury and includes:
Custom-built terrace with superb views of the racing
A hidden den providing privacy
Private dining
A private lounge area with dedicated hostesses
Enchanting Luncheon banquet
Refreshments throughout the day
Unrestricted access to the entertainment and amenities within The Hidden Garden
For parties of 8, 10 or 12 guests enjoy access to the delights of the Hidden Garden.

Gain Exclusive Access To The Hidden Garden
If you really want to make your mark this season, why not take over The Hidden Garden for the day? With exclusive access to this stunning hospitality area, you'll be able to create a bespoke event for your guests to enjoy.
Taking over The Hidden Garden gives you the opportunity to handpick up to 20 guests and have your own exclusive area to enjoy the uniquie atmosphere of The Hidden Garden.
You'll be free to choose from our established network of entertainers and suppliers when it comes to planning your event.
Ideal for corporate hospitality, this limited offer gives you the chance to put your brand on the map and gain exposure at one of the most popular events of the season. Use this sublime hospitality suite to relax with friends, network with clients and meet potential new business partners as you secure your spot as Guardian of the Garden for a day.
Running from the 27th of June - 2nd of July, Henley Royal Regatta hospitality packages are always in high demand, so don't wait to secure your place at the event of the season.
Contact DTB now and get ready to enjoy the delights of The Hidden Garden.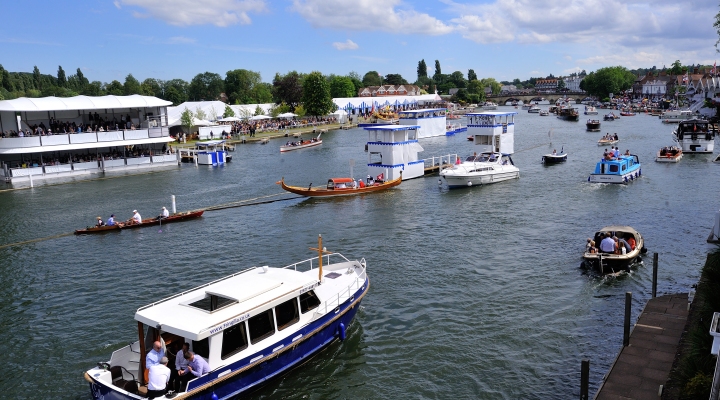 ---
Return to DTB Blog