Hannah Parry-Billings
30-Mar-2022
Other
Women In Sport
With women's sporting achievements gaining more notoriety, awards and screen time in 2021, 2022 looks set to offer more access and excitement and we are excited to see more records set and history made this year.
DTB take a look at some of the most inspirational women in the world of sport, as female participation and impact continues to make history and headlines.
There are too many inspiring female athletes to mention here, so let's start with some of the stand-out performances in horseracing, cricket and skateboarding for now...
Horseracing
Pioneering jockey Rachael Blackmore is making her mark on the male-dominated sport of horseracing. She is the first female jockey to win the Grade 1 Champion Hurdle and in the same year, took home the trophy for leading jockey at the Cheltenham Festival. She is also the first woman to ride a Grand National winner and most recently, landed the ultimate prize winning the prestigious Cheltenham Gold having missed out on victory by a length last year. A long list of history making moments and all achieved in just over a year.
With equestrian events being the only professional sport in which men and women directly compete on a level playing field, Blackmore's achievements should allow her to be known first and foremost as a jockey, not just a female one.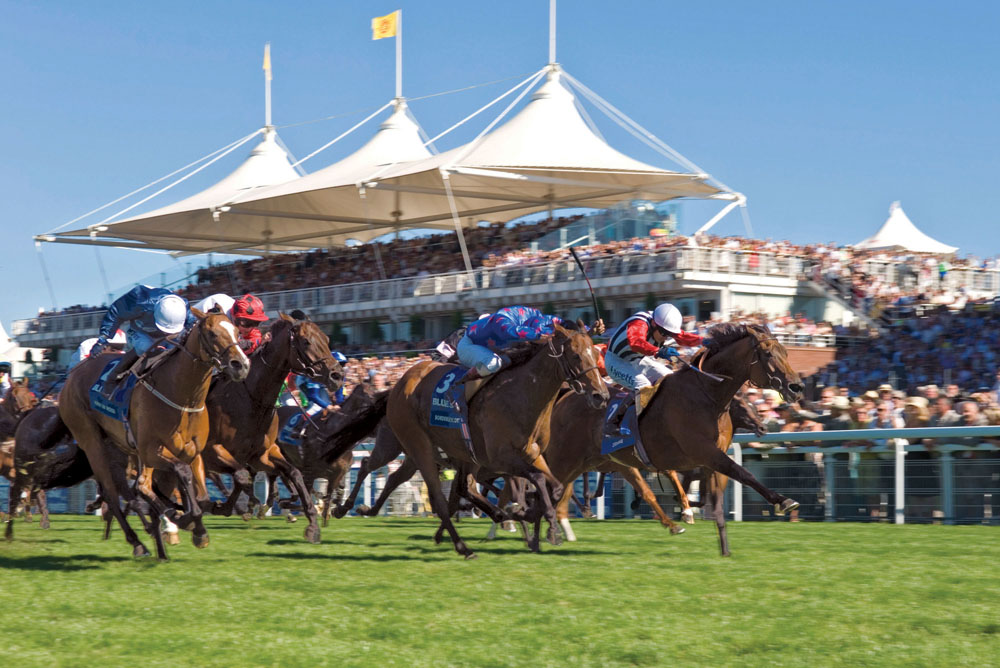 Cricket
New Cricketing format The Hundred helped drive viewing of women's domestic sport in 2021 and Sophie Eccleston was certainly a stand-out star. She is now famous for being the world's top-ranked bowler, a spin bowler who's known for her accuracy and economy and impressively making her England debut aged just 17.
Eccleston is now being compared to the best of her male counterparts and it's no wonder, considering she is now the number one ranked bowler in both ODIs and T20s. With both achievements sewn up in her early 20s, her focus now will surely to build upon her already impressive legacy.
Now Eccleston is leading the bowling attack as England look ahead to a semi-final against South Africa at the ICC Women's Cricket World Cup 2022. It's fair to surmise that Eccleston hasn't been going too far wrong in her career having already achieved so much despite it only just getting started.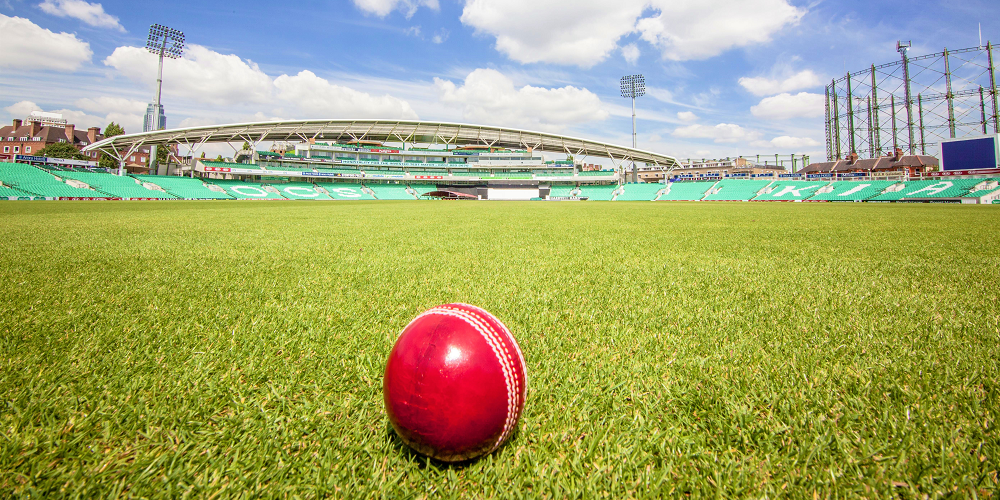 Skate Boarding
Transcending age and gravity, Sky Brown has started her success early, becoming the youngest professional skateboarder in the world when she was just 10 years old, even landing herself a lucrative sponsorship contract with Nike in the process.
The most high-profile moment of her young life undoubtedly was in 2021 when she won a bronze Olympic medal at Tokyo, aged just 13, becoming Britain's youngest ever Olympic medallist.
With her sights set firmly on her future success, Brown plans to compete not only in skateboarding at the 2024 Paris Games, but also surfing. The youngster is also already speaking publicly about promoting women in sports, striving to close the gender gap. Indeed, she openly wants to inspire everyone, boys and girls alike, pushing female athletes to aspire to the same levels as their male counterparts, allowing them to dream for the same goals.
Keep your eyes peeled for more inspirational women in sport within the next few months, as we look to examine and applaud more players of the moment.
---
Return to DTB Blog