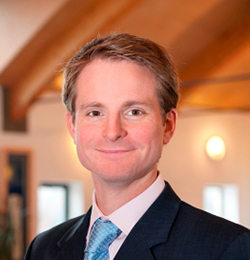 Harry Francis
12-Jun-2020
Other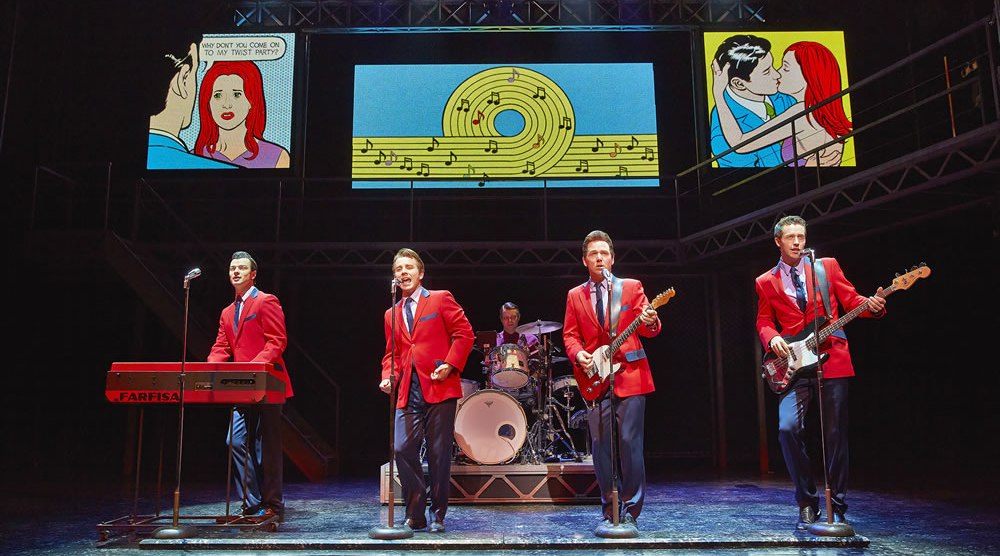 When it comes to arranging a corporate hospitality event, DTB has a wealth of experience. We have been offering a top quality service to clients for more than twenty years and have, in that time, accrued an enormous network of contacts, ensuring that customer satisfaction is guaranteed every time.
While we do specialise in top sporting events throughout the country and overseas, we also provide packages for other entertainment events all over the country. With access to sold-out events and the ability to create bespoke packages designed around our customers' requirements, it is no surprise that we are one of the leading suppliers of corporate hospitality in the UK.
Why Choose Theatre Tickets
If you are entertaining clients, particularly clients from overseas, we would recommend West End theatre tickets. The West End of London is one of the city's top tourist destinations, and it houses the top theatre venues as well as many shops and other entertainment venues.
With so many fabulous theatres and some of the top shows in the world, it is an excellent choice for corporate hospitality.
DTB has a host of amazing packages available for shows such as Les Miserables, Cats, The Lion King, Jersey Boys and Mama Mia. We have a range of packages available for these top shows that will impress your existing clients, potential clients, or your staff.
The West End is the perfect place for a corporate hospitality event because of its prime location in London. It is easily accessible by public transport and there are many top restaurants and bars nearby at which you and your party can continue to have fun once the show is over.
Nevertheless, DTB also offers a range of dining packages, which include a three-course meal in one of London's top restaurants.
Working Hard for You
When you get in touch with us, we will assign an account manager to you. Your account manager will be your direct point of contact for all bookings, and he or she will get to know all about your business and what your needs and preferences are in terms of corporate hospitality. Our professional and dedicated staff will ensure that you always get a first class service and they will work hard to make sure that you and your guests are completely satisfied – every time.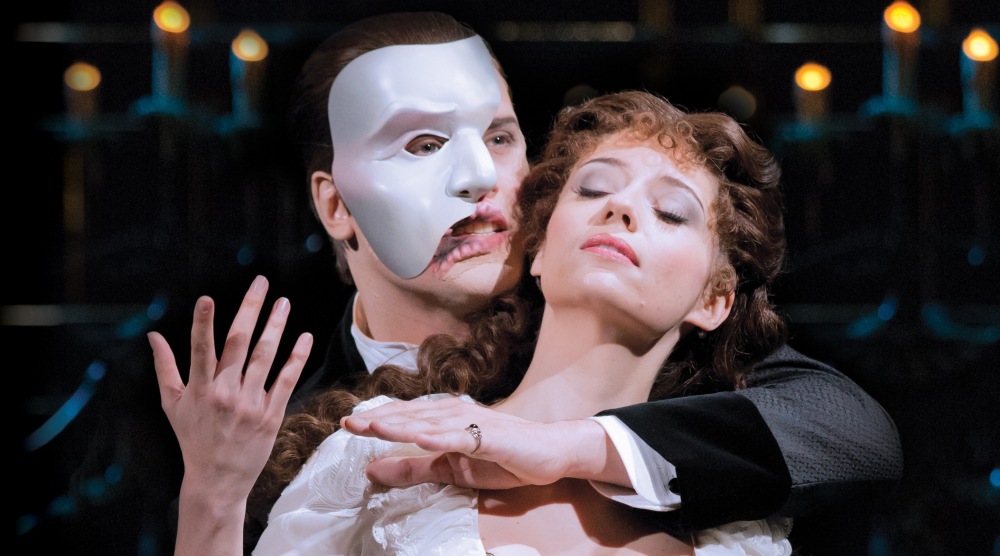 ---
Return to DTB Blog