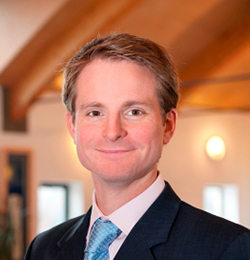 Harry Francis
28-Aug-2017
Rugby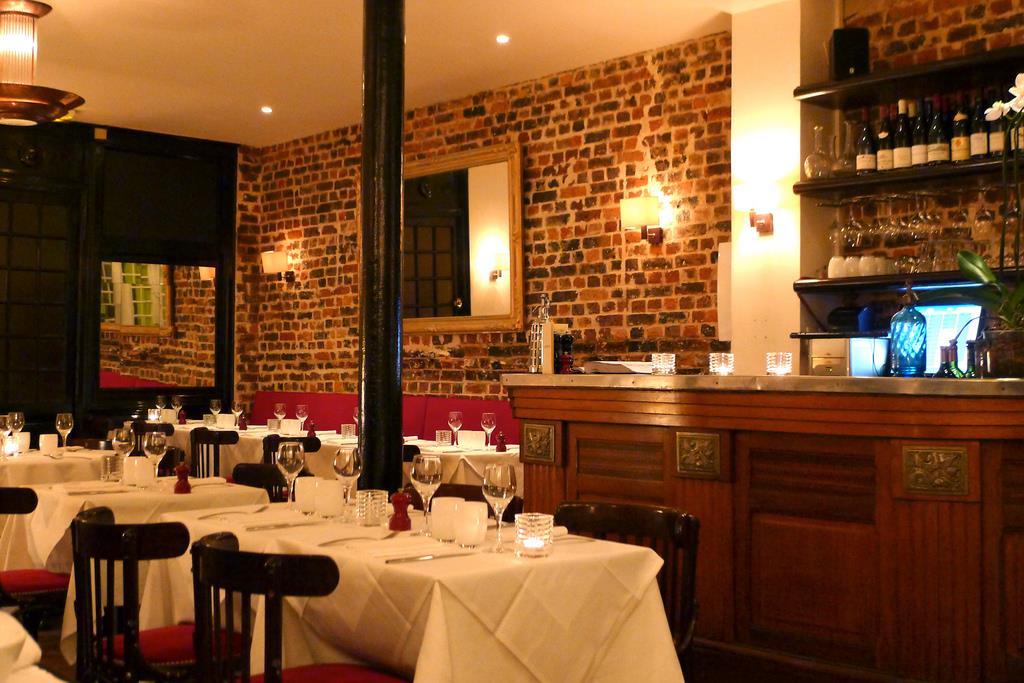 Communicate – in person
We spend so much time looking at screens that the once mandatory face to face contact with suppliers, clients, acquaintances and directors simply doesn't happen as much as it should. It is extremely difficult to communicate gratitude, win loyalty, set yourself above business rivals and create brand awareness through a screen. It's too formal and distant.
A pub or restaurant lunch may seem an admirable option but it doesn't offer the wow factor or illustrate that you view your guests as more than a contract, sale or source of your prosperity.
Hospitality is vital
Time spent interacting in a legendary sports or entertainment venue with luxuries, opportunities and dining experiences that a standard event ticket can't offer are tangible evidence that you care about the person enough to want to get to know them outside of business environments.
If you've discovered that your acquaintance is a football, tennis, rugby or theatre enthusiast you can tailor the hospitality experience to their tastes. The major events and venues, and our team of experienced experts, deliver bespoke or pre-tailored hospitality packages which result in positive memories and a noticeable return on investment.
Six Nations tickets are in great demand
This year on 4th February to 18th March you'll be able to host rugby loving guests during the Six Nations tournament. Standard tickets are good, but Six Nations hospitality is outstanding. Don't settle for less than the best at any of the iconic venues, Twickenham, Murrayfield, Aviva Stadium, Principality Stadium, Stade de France and Stadio Olimpico. You're watching the most skilled rugby players above the equator so why sip water when you can savour champagne?
There are only two matches in the tournament which are being staged at Twickenham so don't hesitate to secure your Six Nations hospitality Twickenham deal or you may be too late.
With DTB Sports and Events your hospitality is in safe hands
All Six Nations corporate hospitality budgets and tastes can be met with us, we know what's important and what you desire from a Six Nations experience. Professionalism, top quality services and facilities, efficient arrangements and management, cost effective and highly reputable specialists are features of DTB Sports and Event's Six Nations hospitality team and packages.
Luxury
The England Rugby Pavilion package for England versus Ireland on 17th March 2018, one of the last matches of the tournament, is extremely sought after.
This spacious, atmospheric rugby themed restaurant will be located in the North Car Park. It's a temporary restaurant because of redevelopment work which affects several East Stand hospitality venues. This new establishment boasts exceptional service levels and sumptuous dining. Below is a short overview of this service:
Rugby insight from a sporting legend.
Cocktail and champagne reception.
Four course luncheon with fine wines.
Real Ales and Guinness.
Post-match savouries including pies and sausages.
At DTB Sports and Events we know that rugby hospitality works as a marketing tool and we would be pleased to help you achieve your business goals with Six Nations tickets.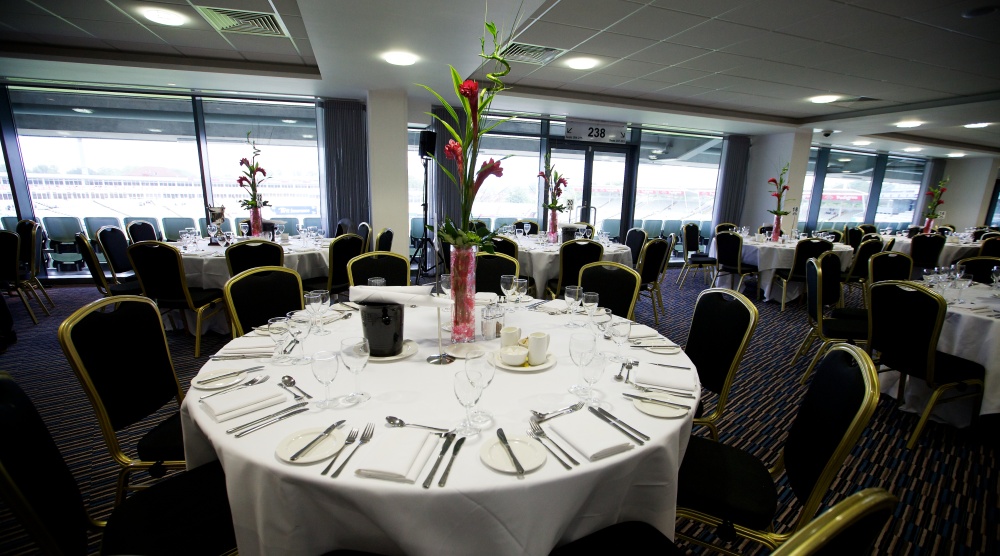 ---
Return to DTB Blog