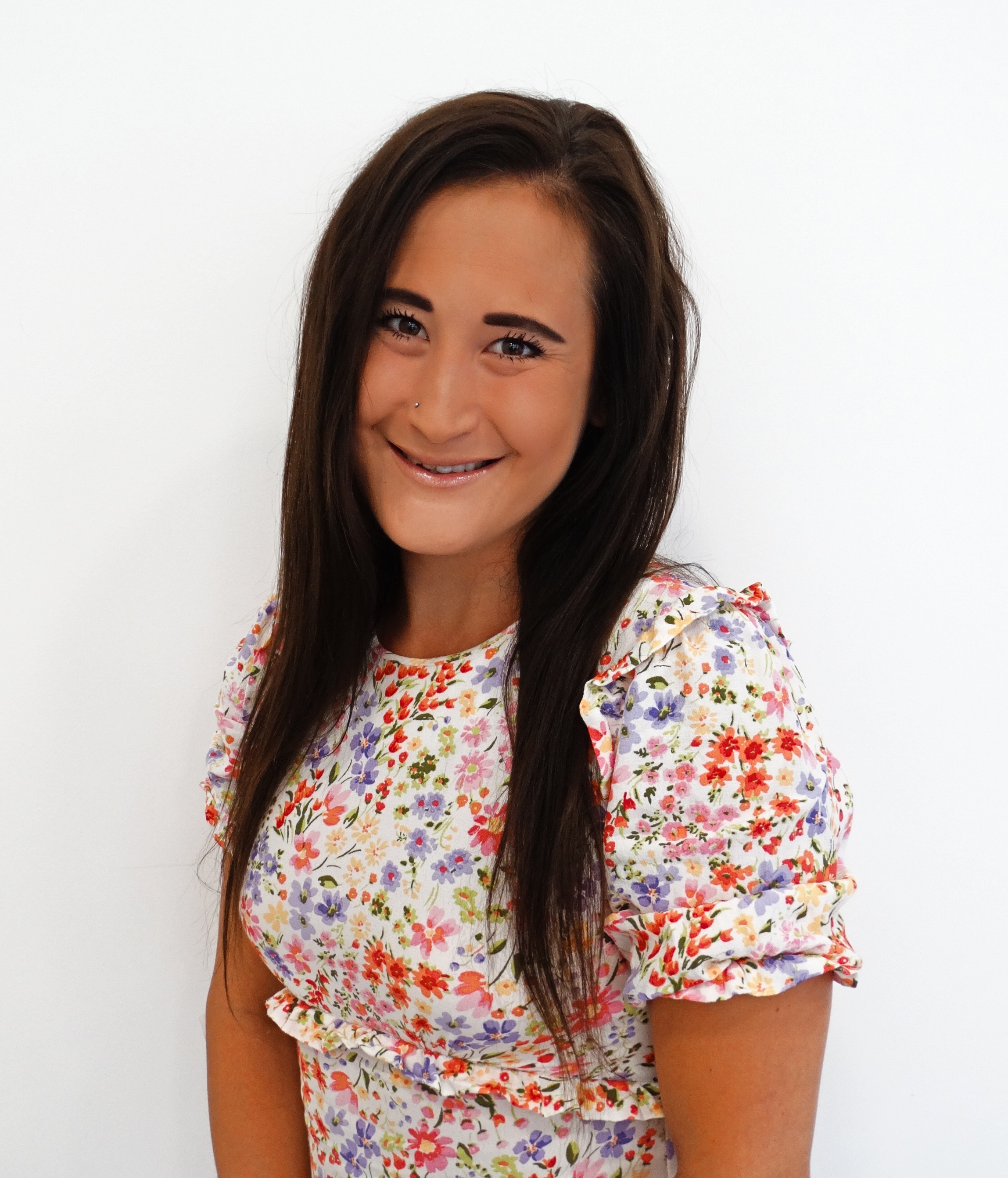 Hannah Parry-Billings
31-Jan-2023
Rugby
If there's one thing DTB knows, it's worth the extra spend to purchase hospitality over a standard ticket. Imagine taking a prime seat for a thrilling rugby game, the atmosphere is penetrable, you're surrounded by quality food and free flowing drinks - what better picture can you conjure to entertain clients or treat loved ones?
The oldest Rugby tournament in the world remains the highlight of international rugby for many, and we are about to dive into six-weeks of thrills and spills.
Taking place from 4th February – 18th March, the Six Nations is the much-anticipated competition between the best Rugby Union Nations in the Northern Hemisphere.
With the Rugby World Cup to follow later in the year, 2023's Six Nations takes on even greater importance, as all sides prepare for the tournament in France.
But what is the true ROI on hospitality at the ruby?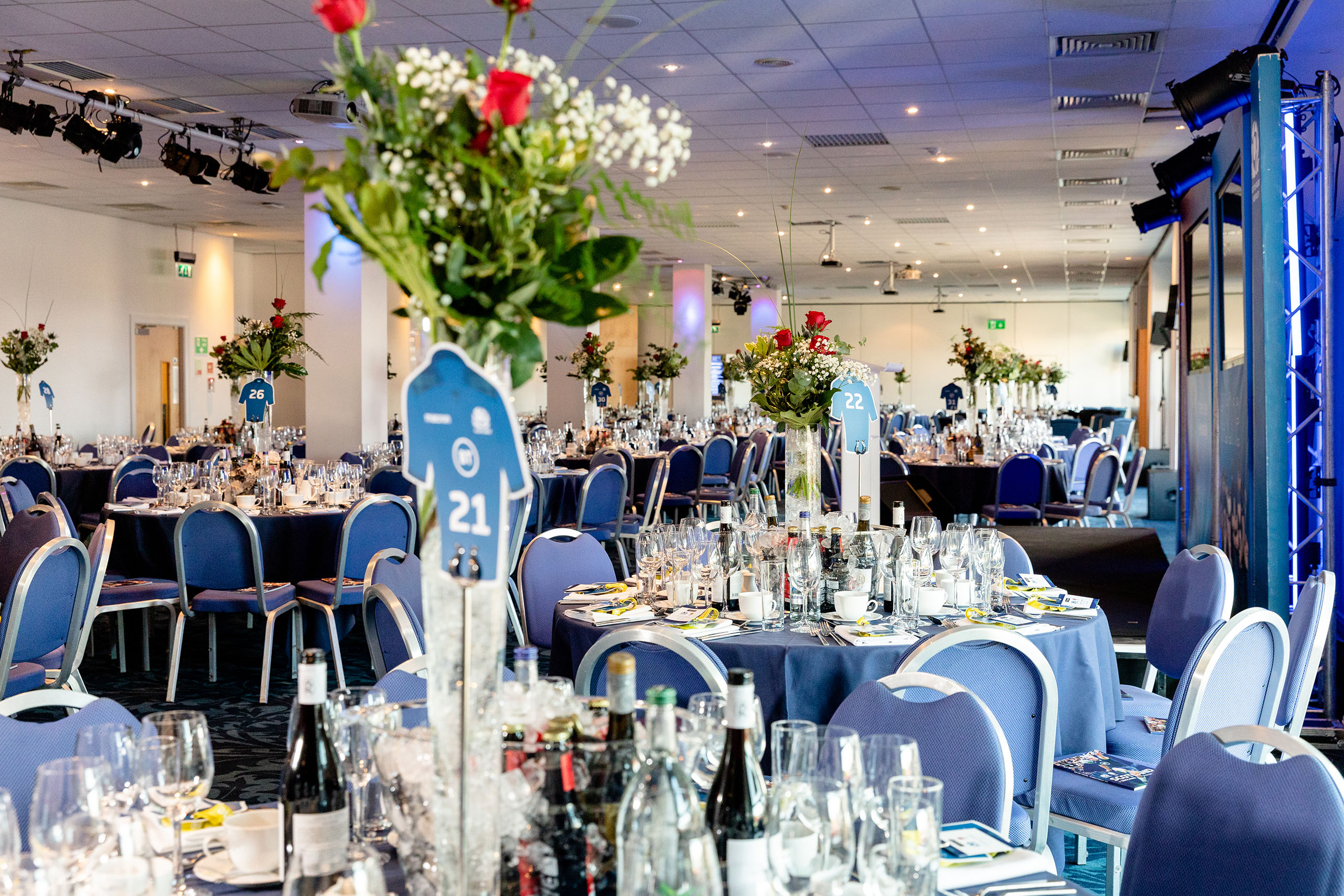 Why Select Hospitality Over Standard Ticket?
Suitable for everyone and every budget
Stadiums across the UK and Europe offer hospitality packages that appeal to both private Individuals and corporate clients, with options to suit every team size and budget. 
Enhance the match day experience and make the day extra special, go beyond just a seat in the stadium.
Access to sold-out events
As standard tickets to popular matches tend to sell out quickly, often hospitality packages are one of the only ways to guarantee your way to the games at the Six Nations.
Benefits
When you think about how much you would spend on a fine dining meal, drinks before and after the game and the best available seats in the stadium, hospitality packages at the Six Nations give as many benefits as they do opportunities!
Networking
A key factor in growth, brand image and repeat business is the ability to remain front of mind and recommendable.
Peer-to-peer interaction allows you to develop and sustain relationships. Corporate hospitality is popular due to the way that it can be used as a tool to encourage clients to use your services. Rugby is a great place to entertain as you can impress in state of the art facilities and offer memory making experiences.
Reward staff
Getting outside the office helps colleagues get to know one another better and bond over a shared experience.
Enjoy all the perks of hospitality together and share in the competitive atmosphere.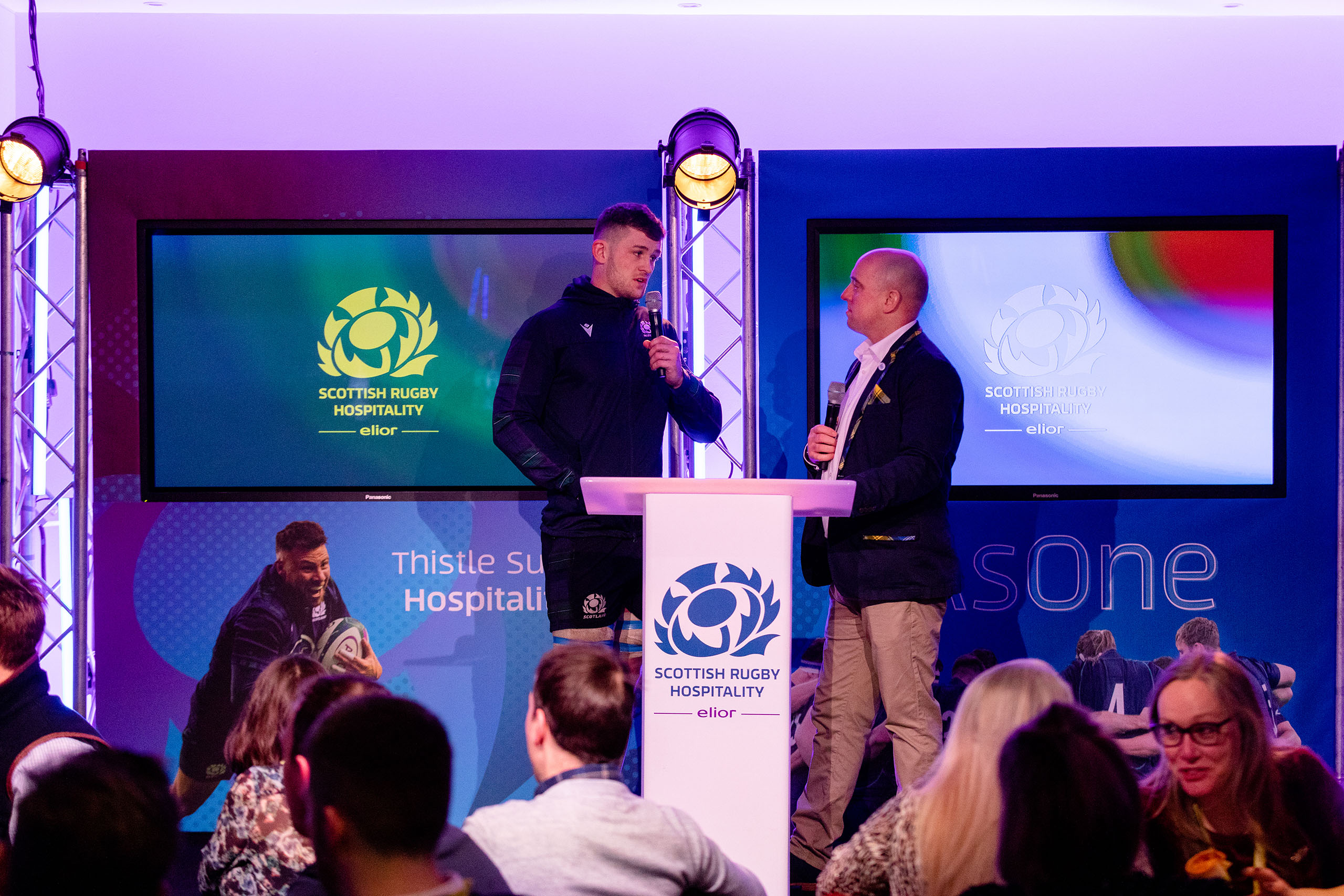 Why Choose Hospitality At The Six Nations 2023?


With a choice of stadiums available, all offering the best in hospitality packages, there really is no better corporate entertainment option than a day at the Six Nations.
If you're wanting to keep it professional in a slightly more casual setting, invite your clients to watch some of the best international rugby teams battle it out. With a tremendous, roaring atmosphere, you can offer your client an unrivalled rugby experience.
Alongside premium seats in the stadium, hospitality packages also include top-class dining options, souvenirs and player interactions, where guests can also catch every nail-biting moment.
All this adds up to a once-in-a-lifetime experience, that's perfect for mixing business and pleasure while watching the rugby in comfort and style.
Example Hospitality Package Inclusions:
Best seats in the stadium
Dedicated VIP entrance
Event gift & accreditation
Champagne reception
3-course formal meal
Bar of beers, house wine & soft drinks
Tea, coffee & chocolates
Post-match cheeseboard
Premium spirits
Upgraded wines
Post-match savouries
With matches starting this weekend, there really is no time to waste! Don't hesitate to snap up some incredible last-minute packages for the Six Nations now.
Contact the team and speak to our hospitality experts on enquiries@dtbsportsandevents.com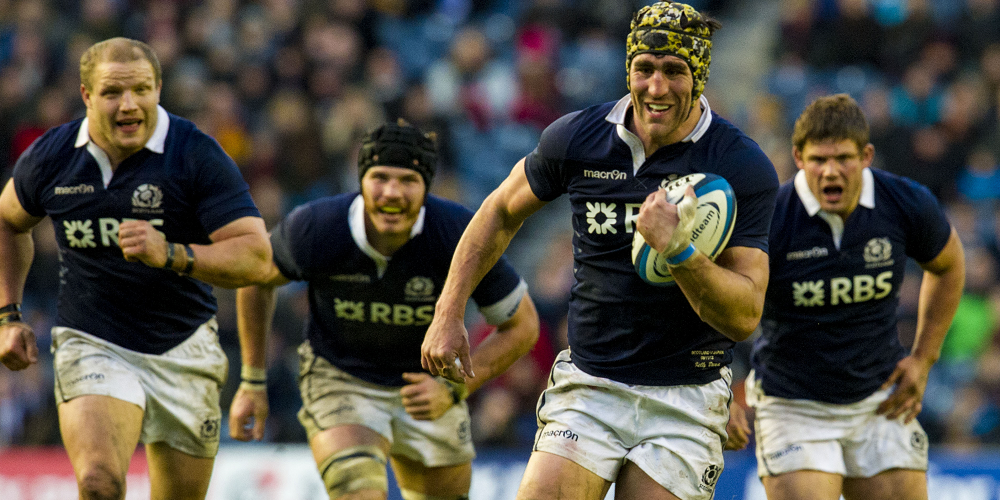 ---
Return to DTB Blog