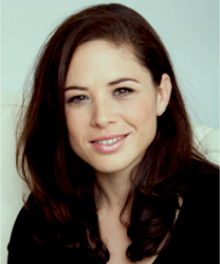 The "Race to London" is on, with the ATP Finals returning to London's O2 this November. But what is the race, how strongly does it impact on year-end number 1? And what sets it apart from the ATP World rankings?
The ATP "Race to London" differs from the ATP World Rankings in that the ranking includes only points earned at tournaments from 1st January. The ATP World Rankings includes points from the previous 12 months. It is the top 8 players from the "Race to London" ranking who qualify for the 2018 Nitto ATP Finals, which is the last significant tournament of the season.
Novak Djokovic, Roger Federer, Rafael Nadal and Alexander Zverev are all confirmed to qualify. As the season-ending final with the biggest number of points outside the 'Slams', the ATP Final can have a significant impact on who achieves the top at the year end. Competition between Djokovic and Nadal is set to be especially tight as they are currently neck and neck with just 35 points between them.
We are still waiting to hear who will clinch the final 4 positions to complete the finalists. Though Juan Martin del Potro qualifies he has sadly pulled out after a knee injury in Shanghai. Cilic, Anderson, Thiem and Nishikori are still in the running.
To enquire about buying tickets & hospitality at the 2018 Nitto ATP Finals or other ATP events around the world get in touch you can contact our team +44 (0)20 7385 3553 or email info@dtbsportsandevents.com .
---
Return to DTB Blog