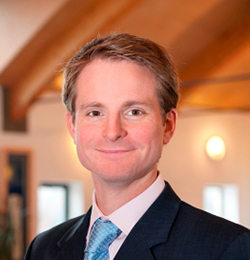 Harry Francis
02-Mar-2018
Rugby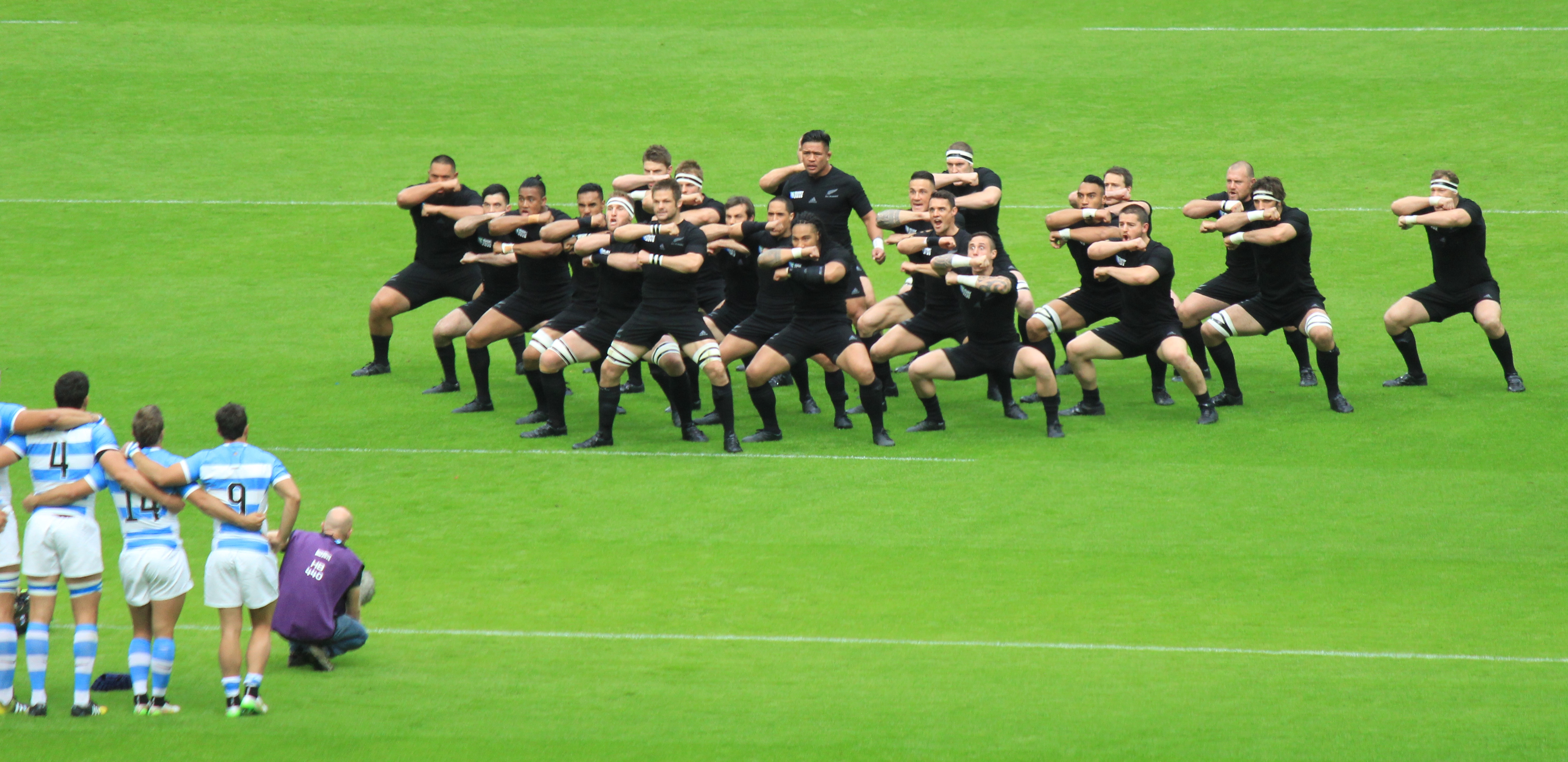 The Rugby World Cup has the best teams from across the globe, with the best players included in them. There have been many great shocks and comebacks in the history of tournament, but what are the 5 greatest matches in World Cup Rugby.
No 5 - New Zealand V England in the 1995 semi final
England has already knocked out the defending champions, Australia, just the day before, but the team was no match for New Zealand's 20-year-old giant, Jonah Lomu, who scored 4 tries. The final score was New Zealand 45, England 29.
No 4 – France V Australia in the 1987 semi final
Australia was tipped to play New Zeeland in the final, but France disagreed with this view, and after the Australians had an initial lead France hit back with a penalty and a try in the last minutes of the game to take the win. The final score was France 30, Australia 24.
No 3 – New Zealand V Wales pool D 2003
Both teams had already qualified for the quarter finals, but their final pool match was full of excitement. With 12 tries between them, New Zealand eventually won the game. The final score was New Zealand 53, Wales 37
No 2 – France V New Zealand in the 2007 quarter final
At half time, New Zealand was winning 13 – 3 and seemed destined to be playing in the semi finals. The team from France had other ideas though and in the second half outscored them 17 – 5. The final score was France 20, New Zealand 18.
No 1 – France V New Zealand in the 1999 semi final
New Zealand were the favourites to win this game and seemed to be fulfilling the predictions when at one point they were winning 24 – 10. In an amazing 20 minutes of rugby, France scored an incredible 33 points, leaving the New Zealand team, and everyone else in shock. This comeback was never expected, and this has to be the greatest match in the history of World Cup Rugby. The final score was France 43, New Zealand 31.
Rugby Hospitality
Whether you want to watch the Six Nations rugby matches, the Autumn Internationals or are thinking of the Rugby World Cup in 2019, rugby hospitality packages offer you some of the best views of the games, together with meals, drinks and the chance to meet past rugby legends. Of course, you could watch them all on the TV, but there is nothing to compare to the atmosphere of a live game.
If you want to show your clients how important they are, rugby hospitality is a great way to do it.
To find out more details about all the different rugby hospitality packages available, all you need to do is get in touch with us at DTB Sports and Events on 020 7385 3553, fax us on 020 7385 4011 or complete our contact form and we will get in touch with you.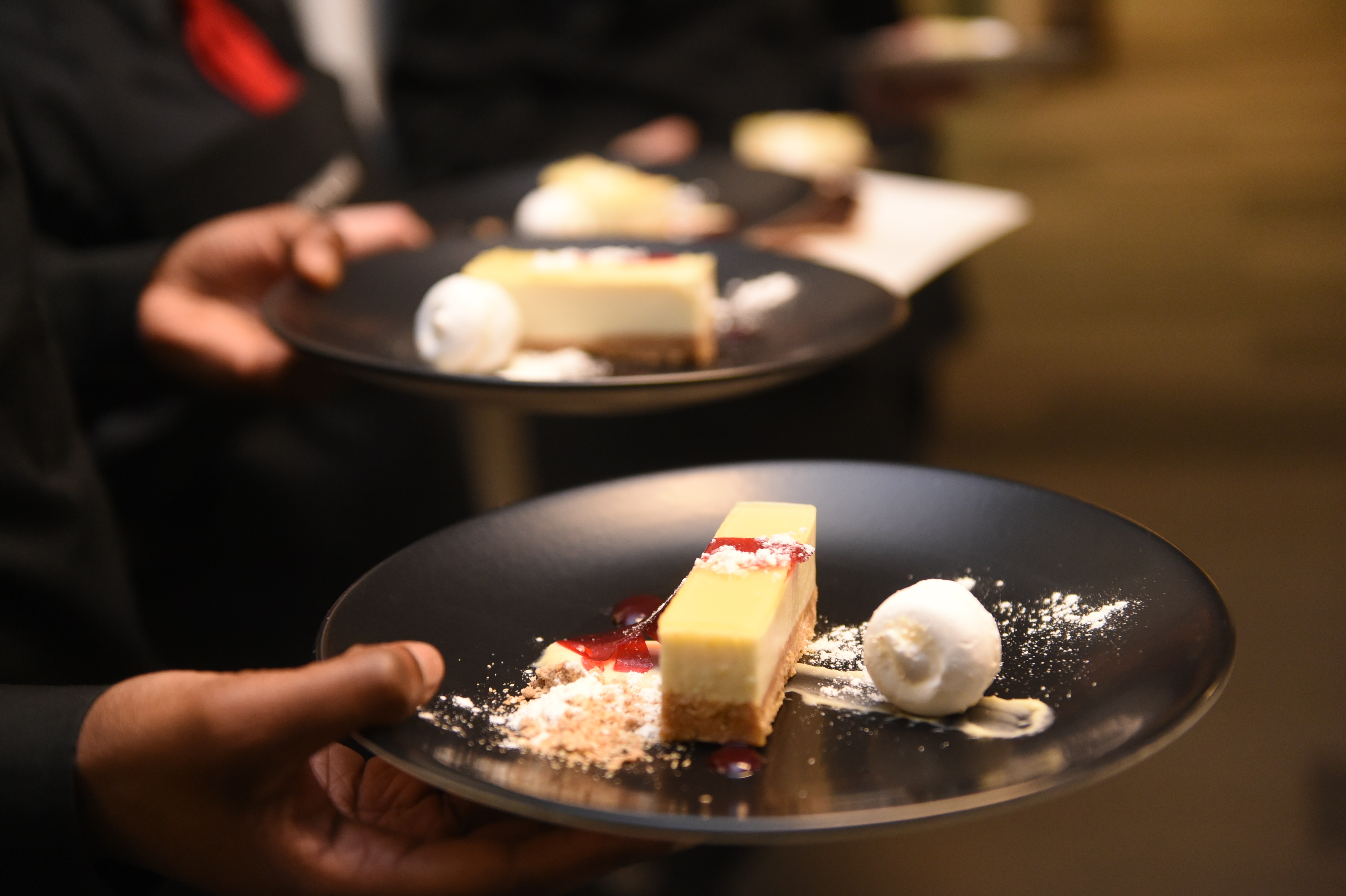 ---
Return to DTB Blog