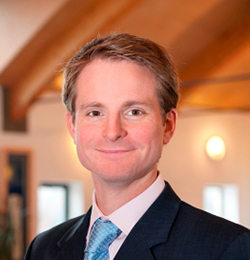 The T20 World Cup, previously known as the World Twenty20, isn't set to start until 18 October 2020 but participating teams have been given a head start this week. With the groups finally announced, teams can strategize against their opponents and given themselves the best chance of making it through to the finals.
With the England men's team set to take on South Africa, India and Afghanistan, as well as playing two qualifiers, and the England women's team due to play against South Africa, Pakistan and the West Indies, as well as playing in one qualifier, both teams will face tough battles in order to make it out of the group stages.
While cricket fans may be avidly awaiting T20 cricket events and the T20 World Cup in 2020, the ICC Cricket World Cup will provide nail-biting action before then. Taking place at Headingley, Edgbaston and The Kia Oval, there are plenty of opportunities to watch the upcoming matches in style.
Cricket Hospitality at The World Cup
Renowned for their hospitality options and packages, the venues hosting this year's matches offer the finest Suites, Boxes and Clubs. With each venue offering a variety of cricket hospitality options, you can choose the perfect environment to suit you and your guests.
If you're hoping to attend Headingley this summer, why not book your place in the Headingley Pavilion? You'll be treated to breakfast rolls as you arrive, followed by a three-course lunch, complimentary bar and afternoon tea, and you'll have stunning views of the pitch with cushioned balcony seating.
Alternatively, the Carnegie Pavilion or Emerald Stand Premium Box will give you an exceptional view, suited behind the bowler's arm. Both options include gourmet food throughout the day, souvenir gift and champagne reception so you'll be sure celebrate the day in style.
Book Your Hospitality Tickets Now
For spectators at both Edgbaston and The Kia Oval, there are equally exciting hospitality options available. Guests at the Marston Suite at Edgbaston will be treated to a three-course chef's buffet, as well as afternoon tea, complimentary bar and access to the exclusive restaurant in the RES Wyatt Stand, while the Warwickshire Premium Suite offers three-course a la carte dining, afternoon tea, complimentary bars, panoramic views of the pitch, glass-fronted viewing facilities and a session with a guest speaker.
With eight hospitality choices at The Kia Oval, guests will be spoilt for choice when it comes to luxurious surroundings. Whether you opt for the relaxed setting of the Corinthian Roof Terrace, the exclusive Montpelier Club situated next to the players' dressing room or the panoramic views of the Tennison Terrace, you'll have a day you'll never forget at this year's ICC Cricket World Cup.
To find out more or to book a cricket hospitality package now, contact DTB today.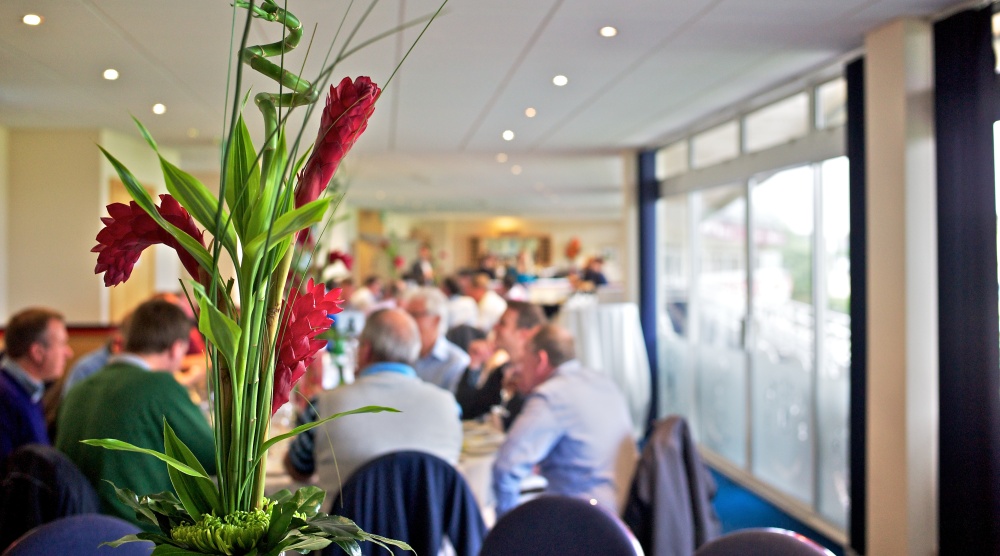 ---
Return to DTB Blog