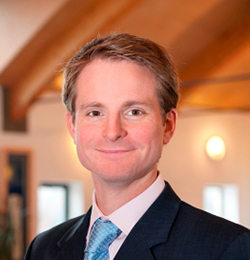 Harry Francis
22-Jan-2020
Rugby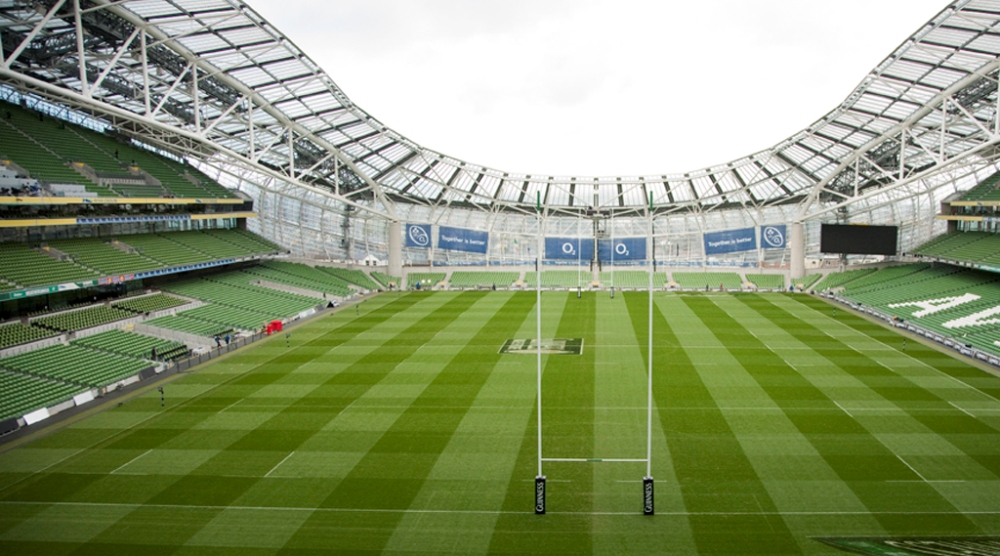 With six countries playing in the 2023 Six Nations rugby tournament, 6 different stadiums are available, and corporate hospitality is incredible at all of them, but which one would you choose?
Murrayfield Stadium, Edinburgh

Located in the west end of Edinburgh, Murrayfield is an all-seated stadium that can accommodate over 67,000 people. The largest stadium in Scotland, itss home to the Scottish Rugby Union. Although mainly a rugby stadium, sometimes football is played there, and it also hosts the occasional music concert.
AVIVA Stadium, Dublin
Redeveloped and modernised, this stadium seats nearly 52,000 spectators. The stadium is built in the shape of a bowl with four tiers on three sides. The fourth side is close to local housing so only has the lower tier. The fourth tier is made up of corporate boxes, the lower ones being for different stages of tickets.
Twickenham Stadium, London
As the fourth largest stadium in Europe, Twickenham has a capacity of 82,000. It is sometimes referred to as the home of Rugby Union, but in the past has also hosted American Football and music concerts. Apart from the Six Nations tournament, Twickenham is the venue for several other national and international games.
Stadio Olimpico, Rome
Located in the north of Rome, the stadium is the largest sports facility in the city. Used for football matches as much as it is rugby games, it also hosts musical events. It now holds over 70,000 spectators, but when it hosted the opening and closing ceremonies of the 1960 Olympics, this was rehttps://admin.siteglide.com/#duced to 65,000 because of removing some of the seating to allow for extra space on the ground.
Principality Stadium, Cardiff
Originally built to host the 1999 Rugby World Cup, this stadium is located in Cardiff. While Wembley Stadium was being rebuilt, it hosted several high-profile football matches. This all-seater stadium has the capacity for over 74,000 supporters and has a retractable roof.
Stade de France, Paris
As the national stadium of France, there are places for over 81,000 people making it the sixth-largest stadium in Europe. It is unusual in that every seat is covered, a decision that was made when the building of it was conceived in 1992. Like most stadiums, it also hosts football matches and music concerts.
Take Your Pick
If you are interested in corporate hospitality for the 2023 Six Nations, you have a choice of watching matches in the UK or abroad. For as much information as you need, call us at DTB Sports and Events. We will provide you with expert advice without obligation so that you can decide where you would like to host your rugby fan clients.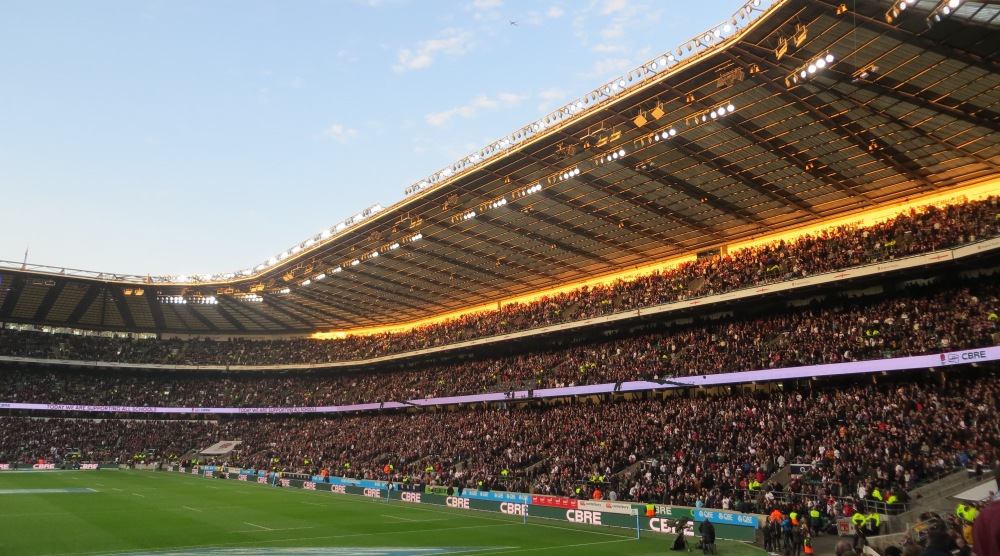 ---
Return to DTB Blog