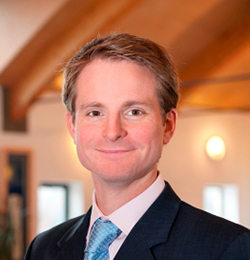 Harry Francis
23-Aug-2019
Rugby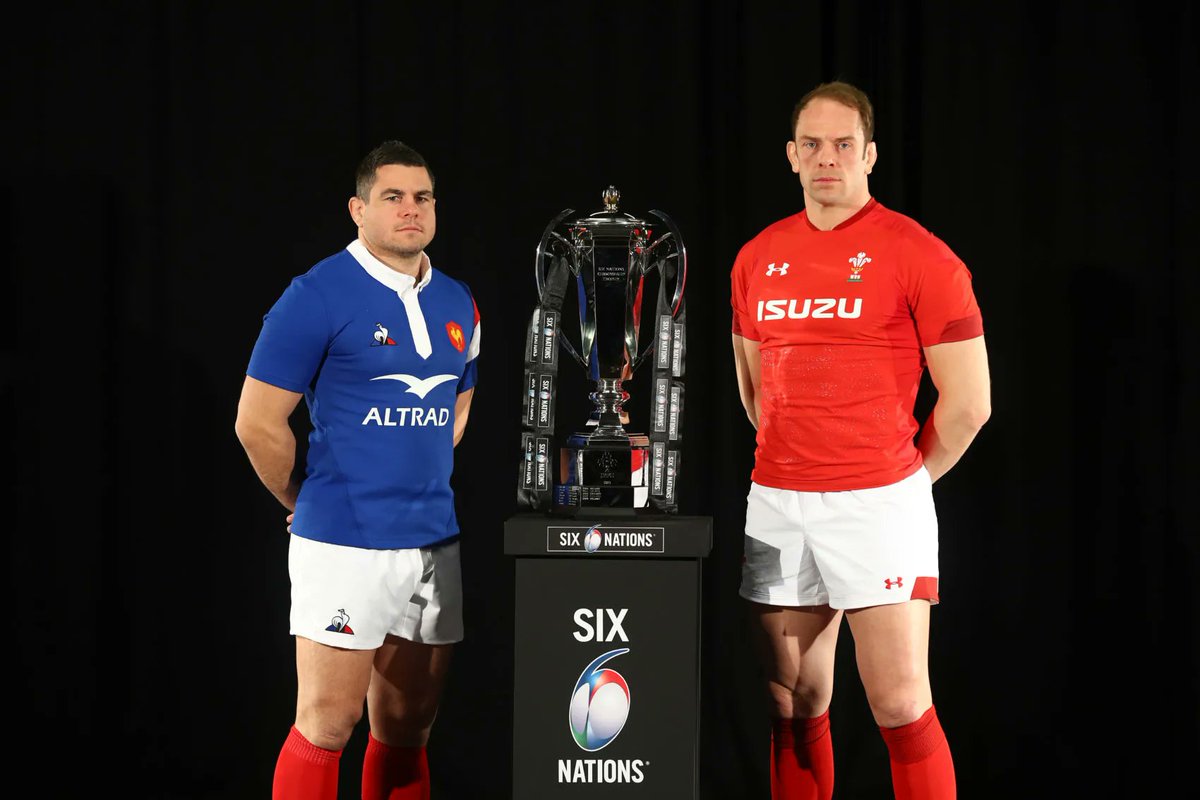 Whilst the Quilter Internationals are still ongoing and the 2019 Rugby World Cup has yet to start, fans are already gearing up for the 2020 Guinness Six Nations. Beloved by players and spectators alike, the Six Nations is one of the most popular sporting events on the calendar.
Set to take place from 1st February – 14th March, the Six Nations 2020 will undoubtedly be a tournament to behold. With Ireland due to open the tournament when they take on Scotland at the AVIVA Stadium in Dublin, many fans will be hoping the Irish team can take back the title from 2019 champions Wales. Having secured a Grand Slam and a Triple Crown in the 2019 Six Nations, there's no doubt that Warren Gatland's squad will be eager to hold on to the trophy for another year.
Whilst England last held the Six Nations title in 2017, it's a staggering ten years since France last lifted the trophy. Having been grouped with England in Pool C at the Rugby World Cup, they'll have recent experience playing against Eddie Jones' team, which could help them up their game in February. For Italy, however, hopes of winning the Six Nations tournament remain high, despite not having clinched the title since they joined the tournament in 2000. With a tough pool to contend with at the Rugby World Cup, a good performance could see Italy go into the Six Nations 2020 with a renewed sense optimism.
Hospitality at The Six Nations
All Six Nations matches cultivate an amazing atmosphere but enjoying the fixture from the luxury of a hospitality suite heightens the excitement. Whoever you're supporting, a Six Nations hospitality package will ensure you get the best views in the stadium, as well as a whole range of added extras. You'll have the option to arrive early, via VIP entrances, and enjoy champagne receptions and complimentary drinks, before sitting down to a gourmet meal or grazing from exquisite hot food stations and sumptuous buffets.
With hostess service throughout, you won't miss a minute of the match, and you'll have post-match drinks and entertainment to look forward to as well. When you book hospitality at the Six Nations, you'll find many of the packages include live Q&A sessions and a chance to meet rugby legends from the past and present. If you've always wanted to meet your sporting heroes or you've got burning questions to ask the stars of the pitch, now is the time to do so!
Building Businesses at The 2020 Guinness Six Nations
The digital era may have changed the way companies operate but meeting partners, investors and clients face-to-face is still an integral part of any working relationship. Following the increase in digital communication, however, it can be difficult to secure face-time with prospective clients, would-be investors and potential new colleagues. For companies to succeed in these challenging times, corporate hospitality must play a significant role in their approach to both in-house members of staff and external associates.
By enticing guests to high-profile events, you can gain access to the high-profile industry leaders you want to network with. As well as watching world-class matches at the Guinness Six Nations 2020, you'll have the opportunity to impress potential clients, get to know others in your industry and even do business and secure deals.
Corporate hospitality has always been the mainstay of influential brands and it's becoming more important than ever before. To facilitate the needs of their corporate guests, many of the top sporting venues are incorporating dedicated business facilities into their hospitality packages. If you require access to a private meeting room, secure internet access or digital accessibility, for example, this can be pre-arranged to suit your needs.
If you want to really impress your guests, exploring the branding options at upcoming sporting events, such as the Six Nations, could be advantageous. When businesses host branded events at top sporting matches, they have the opportunity to showcase their corporate personality, branding and ethos to their guests, and impress with their latest products and services.
In an era when face-time is usually conducted over the phone, being able to meet with prospective clients and investors in an informal setting is increasingly valuable. Whether you make new introductions, reconnect with business associates or land the company's next big deal, corporate hospitality at the Six Nations can enhance your company's status and performance.
Organising Corporate Hospitality at The Six Nations 2020
Whilst hospitality at the Six Nations gives you a great opportunity to invite clients, associates and investors to a world-class event, it's also the perfect venue to enjoy with colleagues and team members. If you want to reward your staff and incentivise them in the upcoming months, offering them hospitality tickets to a Six Nations 2020 match is a sure-fire way to do it!
Whether you want to cater for the whole company or reward a successful team with a day out to remember, offering top notch hospitality packages will motivate your employees, forge strong links between team members and increase company loyalty amongst your staff.
When your staff are, inevitably, your biggest asset, treating them well is a quick way to ensure you get the most from them. When employees feel valued and appreciated, they'll work harder and be significantly more productive. By providing your staff with corporate hospitality bonuses, you can help to enhance employee satisfaction and boost business performance too.
With so many benefits associated with corporate hospitality, why not book your place at the Six Nations 2020 now? Simply contact us at DTB and we'll be happy to help you secure the perfect hospitality package.
---
Return to DTB Blog