Exciting times are ahead in the world of rugby as we approach the quarter-final stage of the Rugby World Cup 2023. The competition has been fierce, and the stakes are higher than ever. But, let's take a closer look at the qualification scenarios and the teams that have might secure their spots in the quarter-finals.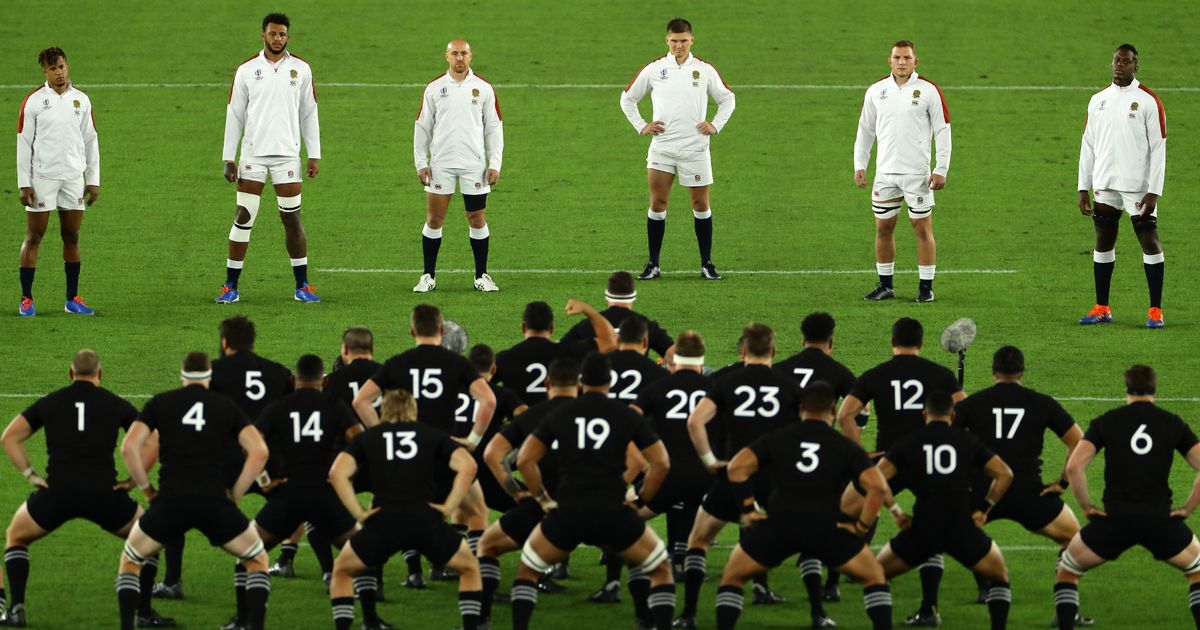 The Quarter-Finals Standings
14th October:
Quarter-final 1: Winner Pool C vs Runner-up Pool D (Stade de Marseille), 16:00 - currently Wales vs Samoa
Quarter-final 2: Winner Pool B vs Runner-up Pool A (Stade de France), 20:00 - currently Ireland vs Italy
15th October:
Quarter-final 3: Winner Pool D vs Runner-up Pool C (Stade de Marseille), 16:00 - currently England vs Fiji
Quarter-final 4: Winner Pool A vs Runner-up Pool B (Stade de France), 20:00 - currently France vs South Africa
The quarter-final matches always promise intense rugby action and will determine which teams will advance to the semi-finals in pursuit of the coveted Rugby World Cup trophy.

The Qualification Scenarios
Before we get swept up in the excitement of the quarter-finals, let's go back and understand the qualification scenarios that are still unfolding in the coming weeks:
France's Path: If France secures a victory against Italy, they will not only qualify but also claim the top spot in Pool A. However, a defeat in this crucial match could put them at risk if New Zealand performs exceptionally well in their final two games.
Ireland's Quest: Ireland can guarantee their spot in the quarter-finals and secure the top position in their pool by avoiding defeat against Scotland. Additionally, they could clinch a quarter-final berth even before their final game, depending on the outcomes of South Africa's match against Tonga and Scotland's game against Romania.
Wales' Historic Win: Wales has already made history by becoming the first nation to secure their place in the quarter-finals with an impressive 40-6 victory over Australia. Their remarkable performance has solidified their standing in the competition.
Fiji's Ascent: Fiji finds itself in a strong position to join Wales in the last eight. With their outstanding performance in the pool stage, they are poised to make a significant impact on the quarter-finals.
England's Battle: England aims to seal first place in Pool D by avoiding defeat in their final group match against Samoa. The only scenario in which England might encounter challenges is if they, Argentina and Samoa all finish the pool stage with 14 points, with points difference then becoming the deciding factor.
The Rugby World Cup 2023 has already delivered moments of brilliance and nail-biting excitement. As the tournament unfolds, we can expect even more thrilling action, incredible tries, and unforgettable moments on the field. Still another month of action to go! Who are you bets on...
---
Return to DTB Blog