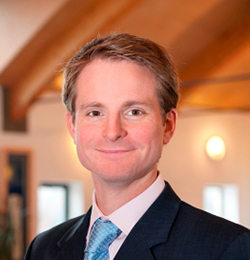 Harry Francis
19-Jul-2019
Rugby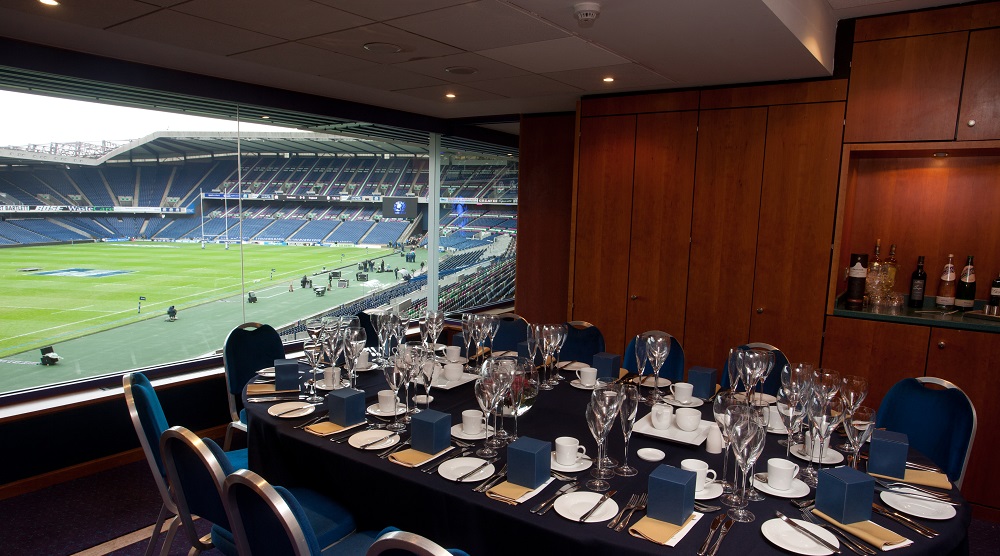 With the Rugby World Cup 2019 due to take place in Japan from 20th September to 2nd November, much of the annual Autumn Internationals will be missing from the fixture sheet this year. However, rugby fans across the UK won't miss out.
As well as having access to luxury hospitality suites across Japan, you'll have the opportunity to see England, Wales, Scotland and Ireland test their mettle against one another in the build up to the big event. The Quilter Internationals, also dubbed the Summer Internationals, will take the place of the much-loved Autumn Internationals 2019. Whilst not all the usual teams will be participating, there will be fierce competition between the four biggest teams from the British Isles, as well as challenges from France, Italy and Georgia.
Whilst Autumn International fixtures between the Barbarians v Fiji and Wales v Barbarians are due to take place on 16th November and 30th November 2019 respectively, these are the only Autumn Internationals currently scheduled in the UK, so you'll need to be quick if you want to secure tickets to either match.
In the meantime, however, the Quilter Internationals will whet your appetite for what's to come later in the year, and give you a glimpse into what we can expect from this year's Rugby World Cup.
Rising Talent in The Summer Internationals
England will be relying on fresh, new talent to banish the memory of their early exit from 2015's World Cup, but with fitness concerns plaguing a number of players, who will be fit enough to feature in Eddie Jones' squad?
At just 23 years old, Lewis Ludlam could be a surprise star for England, providing he gets the call up in time for the main events. However, Jones may be forced between youthful determination and years of experience, as Joe Marler reverses his retirement decision.
Having moved to Cardiff Blues to ensure he remains eligible for selection into the Welsh National Team, 24-year-old Josh Adams is a rising star to watch, as is the talented 21-year-old, Owen Lane. Already part of the preliminary Welsh World Cup Squad, Lane is likely to feature prominently in the Summer Internationals.
With stellar performances for Scottish youth teams, both Magnus Bradbury and Grant Stewart have been called up to the national squad before, with Stewart being drafted in as precautionary injury cover in 2018. At 24 and 23 years old respectively, both will have years ahead of them on Scotland's national team, as long as they can replicate their earlier performances.
Full of young talent, Ireland already have a number of rising stars in their squad. At 23, 24 and 21 years old respectively, Ross Byrne, Joey Carbery and Jordan Larmour may only have 33 caps between them, but their performances, both in the national men's squad and in youth teams, have highlighted their impressive abilities.
With a host of young stars emerging from the ranks, many will be hoping for calls up in the near future. With fierce competition for a place in their nation's World Cup squad, the Summer Internationals will give them the opportunity to showcase their talent, determination and athleticism.
Hospitality at The Summer Internationals
Renowned for their hospitality suites and entertainment, the Autumn Internationals are beloved by fans and players alike. However, there will be hospitality to rival any event as this year's Quilter Internationals, so you'll want to secure your tickets quickly.
Whilst Autumn Internationals always create a great atmosphere and many nail-biting moments, spending time in rugby hospitality suites can enhance the day and give your guests something special to remember.
With VIP rugby hospitality packages, you won't just get the best seats in the stadium, you'll be treated to gourmet meals, complimentary bars, meet and greats, champagne receptions and exclusive entertainment too. The perfect way to celebrate your team's big win, or commiserate after a last-minute defeat, rugby hospitality packages are the ultimate way to enjoy this year's Summer Internationals.
Booking A Corporate Box
The ideal place to entertain clients, forge professional relationships with colleagues and network with high-profile individuals, a corporate rugby box can set your company apart from the competition.
Whether you're watching Scotland take on Georgia at the BT Murrayfield Stadium, rooting for Wales against Ireland at the Principality Stadium in Cardiff or heading to St James' Park for the clash between England and Italy, you'll have access to the most luxurious corporate boxes and hospitality suites.
Giving you access to a spacious, private box, you'll impress your guests and enjoy various luxuries throughout the day, such as hostess service, in-box dining, complimentary bars, VIP entry and exit, as well as having the opportunity to meet rugby stars from the past and present.
If you've been pursuing corporate clients or trying tirelessly to book a meeting with the Svengali of your industry, inviting them to watch big matches in unrivalled hospitality environments might just get you face-time with your targets. Furthermore, successfully networking in a relaxed and informal environment could be enough to seal the deal and secure your next big client. With the option to network with guests and discuss business in a more discreet setting, a corporate rugby box delivers everything you could want.
To find out more or to book a corporate rugby box for the upcoming Summer Internationals, contact us at DTB today.
---
Return to DTB Blog