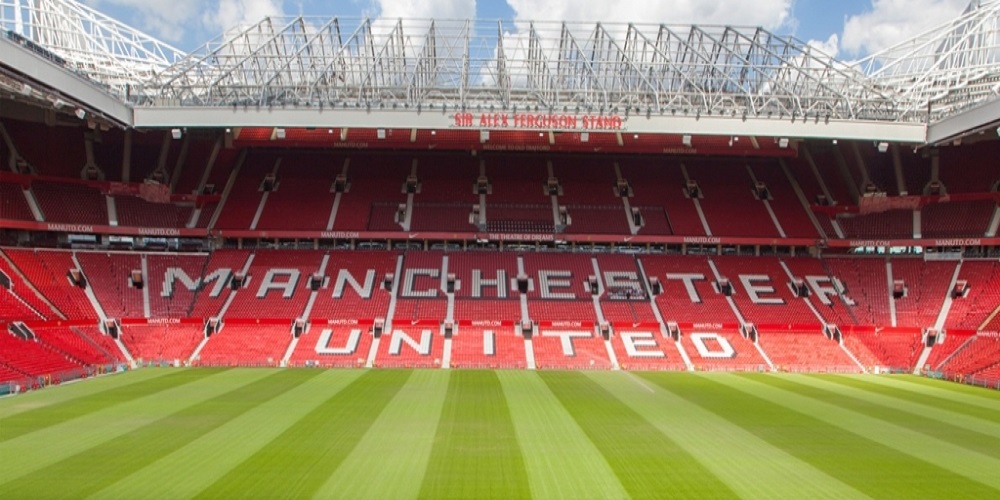 The Manchester Derby returns this weekend! Manchester United will be welcoming Man City to Old Trafford for the first all-Manchester affair of the 2023/24 season.
The Manchester derby is one of the most intense rivalries in English football and is always eagerly anticipated by fans of both teams. They have played a total of 190 competitive matches against each other, meeting in a variety of competitions, including the Premier League, FA Cup, League Cup, and Community Shield. United have won 78 of the matches, City have won 59, and the remaining 53 have been drawn. But who will be glorious this Sunday...?
Man City will be eager to continue their recent success and are now chasing the challenge of becoming the first English club to win four titles in a row. A record that was made possible after beating Arsenal to the title late on in the 2022/23 season. Despite Man Utd facing a slightly more challenging season, they still had a 2022/23 season that they can be proud of. After the struggle of recent years, a 3rd place finish in the Premier League alongside a Carabao Cup win is a year that Erik Ten Hag can be happy with for his first season in charge.
The last Manchester Derby was a dramatic encounter, with Man City taking the victory 2-1. City's İlkay Gündoğan scored both of his team's goals in the first and 51st minutes, respectively, to give them a commanding lead. United pulled one back through a Bruno Fernandes penalty, but they were unable to find an equalizer, and City lifted the trophy.
The rivalry between the two Manchester clubs has reached new heights in recent years, and the last derby was no exception. This week it will continues as Man United and Man City go head-to-head on Sunday, 29th October where we can see which team will come out on top and grab those 3 points.
DTB can provide the ultimate match day experience with a range of hospitality options as well as access to sold-out games, contact the team for more information!
---
Return to DTB Blog