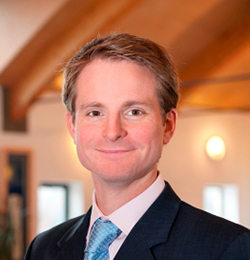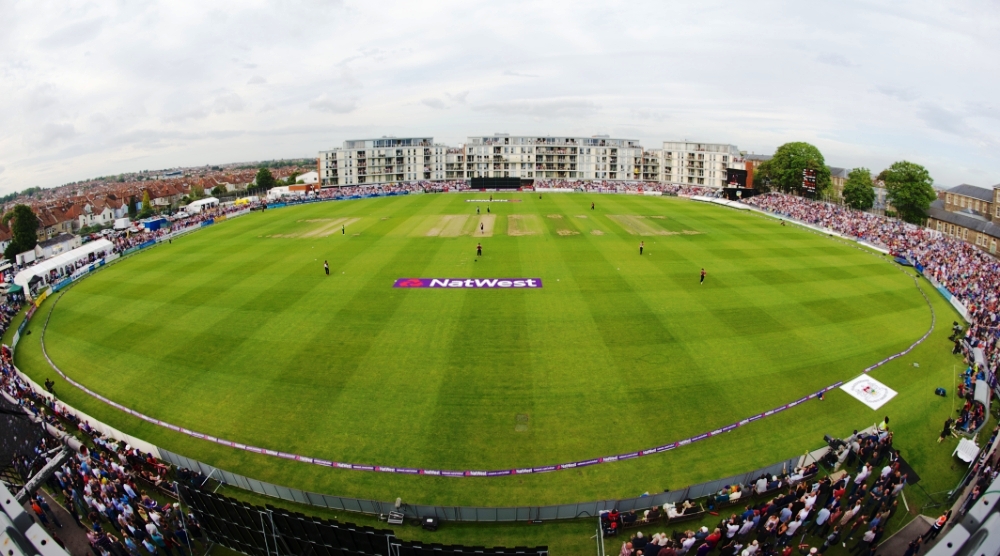 There's a small amount of cricket hospitality tickets remaining for the one day internationals between England and South Africa on 24th, 27th and 29th May 2017. However, there's a plethora of cricket hospitality opportunities waiting for your delectation for the England versus West Indies ODI's from 19th-29th September 2017.
Developed in the 1970's, one day international cricket is the original form of limited overs cricket. Within the day both sides, who wear coloured uniforms and play with a white ball, field and bat. There is a maximum of 50 overs to be scored and as many runs as possible in an innings.
The creation of the ICC Champions Trophy and the Cricket World Cup have raised ODI's to extremely popular levels, here and around the world.
Understanding Cricket Hospitality Packages
DTB's sport hospitality group packages enhance a trip to see cricket. Whether you are intending to book for a private or corporate hospitality party, we have cricket events packages to meet all budgets and expectations. Every guest will delight in the luxurious surroundings, fine dining and refreshments and opportunities that a basic level ticket won't facilitate.
If you're a professional who wonders if the return on investment is worth the outlay for corporate hospitality, either as a host plus guest or as a sports hospitality group, then there is a compelling answer: Yes. Approximately 80% of the business leaders who used corporate hospitality to deliver marketing that increased brand awareness and loyalty at the Rugby World Cup 2015 believe that it plays a vital role in their business operations and yields results.
Simply finding out what your business acquaintance likes is a step towards building a stronger relationship. It's a demonstration that you don't see them as money, you're interested in them as a person.
Consider being the recipient of a day at a one day international at Lord's on 29th May or Trent Bridge on 21st September, for example. You'll feel thoroughly spoiled, create incredible memories and savour the positivity for a long time after the ODI finishes. You'll certainly be more responsive to your host's approaches about business.
Cricket events packages that deliver sublime hospitality experiences and face time with your contact are invaluable. We can say this with confidence after several rewarding years designing and delivering sports hospitality; in this digital age, face to face interaction is a resource that shouldn't be overlooked.
Private parties for celebrations, gifts and treats are just as welcome to savour cricket hospitality. Cricket and the one day international events are intended for all. We'll make your day special.
As an example, this is the Legends Lounge cricket hospitality package, available at Old Trafford on 19th September – England vs. West Indies.
Includes:
Champagne on arrival.
Premium Pavilion balcony seating.
Cricketing insight from an international cricket legend.
Two course a la carte meal, served with fine wines.
Interval refreshments, tea and coffee.
Post-match refreshments.
Complimentary bar, excludes champagne.
Fine wine list.
An official programme and scorecard.
Commentary radio.
Souvenir.
Tempted? Then don't delay, book an excellent cricket hospitality package with us now.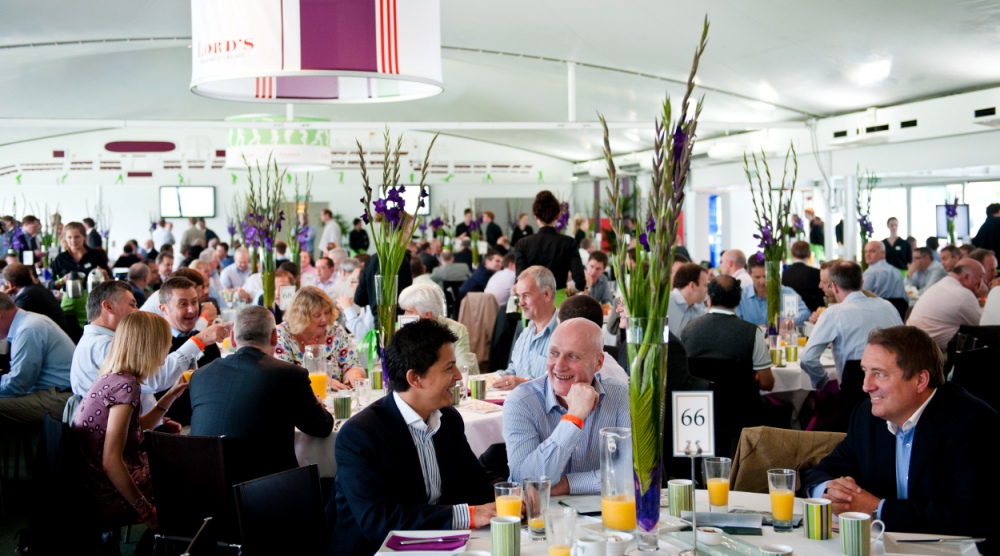 ---
Return to DTB Blog