Hailed as the ultimate tennis tournament, the Wimbledon Championships is an iconic display of sporting prowess. As the only Grand Slam to be played on grass, Wimbledon gives players and spectators a unique opportunity to see the best athletes on the court. Of course, the tournament is known for attracting exceptional talent, and this has led to some of the most memorable moments in tennis being played out at SW19.
As Wimbledon 2023 fast approaches, it's your chance to book now to see more iconic moments being created.
But first, let's look back at DTB's favourite stand-out moments through the years...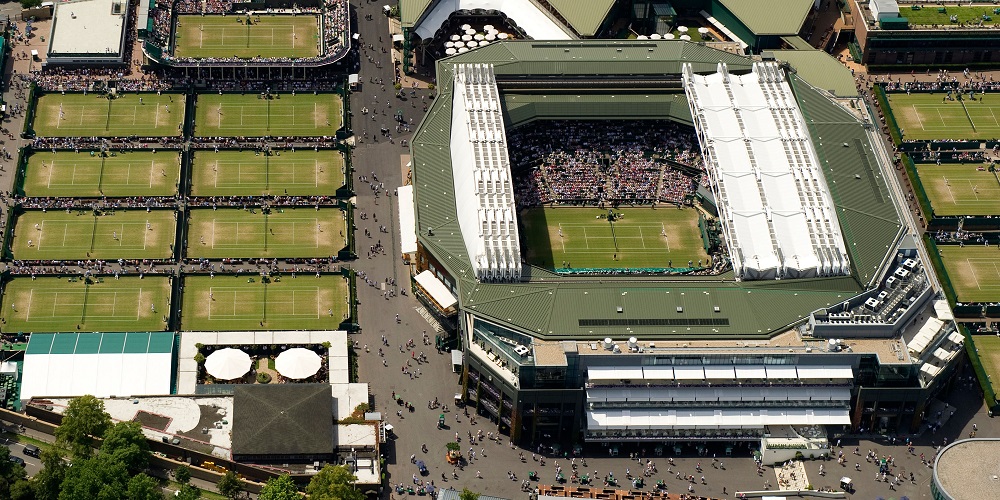 1985: The Youngest Wimbledon Champion
Arriving at SW19 for his second appearance in 1985, Boris Becker burst onto the international scene at the tender age of 17 years old.
Fresh off his first ATP Tour title run at Queens, Becker still entered the tournament unseeded at No. 20 but still a hot prospect.
Becker went on an incredible run to win Wimbledon, becoming the youngest champion in the tournament's history.
2008: Relentless Nadal-Federer Final
The rivalry between Nadal and Federer is considered one of the greatest in sport history.
Wimbledon final in 2008 is considered by many to be the greatest match in tennis history and was of the highest calibre as world No. 1 and 2 tried to establish dominance.
Federer and Nadal had faced each other in the last two finals at SW19. Heading into the 2008 final, Federer had won five consecutive titles at the All England Club from 2003 to 2007 and was shooting for a sixth.
However, Nadal had recently defeated Federer in the final of the French Open only one month prior, so stood in good stead as he came up against Federer once again.
After an epic battle, lasting four hours and 48 minutes, Nadal claimed his first Wimbledon crown, ending Federer's all-time record of a 65-match winning streak on grass.
2013: Murray's Long-Awaited Triumph
Wimbledon waited 77 years for a British Gentlemen's singles Champion, with the last one dating back to 1936 from Fred Perry.
In 2012, Andy Murray, the best hope for Britain in years, lost to Roger Federer in the final. Entering the final once again a year later against Djokovic, the pressure was building from his home country to win Wimbledon.
For British tennis fans, the long-awaited triumph ended in 2013, as Murray won in a straight set. Watch by millions, Murray secured his first Wimbledon title on Centre Court.
2016: In Her Own League
Serena Williams is undoubtedly one of the best ever to grace the sport.
Dating back to 2002, the Williams sisters took their sibling rivalry to Centre Court in the final, where Serena won her first Wimbledon title at the age of 20.
In 2016, Serena hadn't lost it! It was this year that her win against Angelique Kerber secured Serana as an all-time great of the sport. Not only was this her seventh Wimbledon title, but her 22nd Slam overall. Lifting the trophy at age 34, Serana became the oldest person to do so, cementing her place in the Tennis Hall of Fame.
2022: Djokovic Defends His Title
Wimbledon 2022 wrapped up when Djokovic earned his 17th Wimbledon title, after defeating Kyrgios, which marked his fourth consecutive win.
After dropping the first set, Djokovic stayed the course and clinched the win in a fourth-set tiebreak.
He now has 21 major titles, only one behind Nadal's trophy record. Will he be able to equalise this in 2023?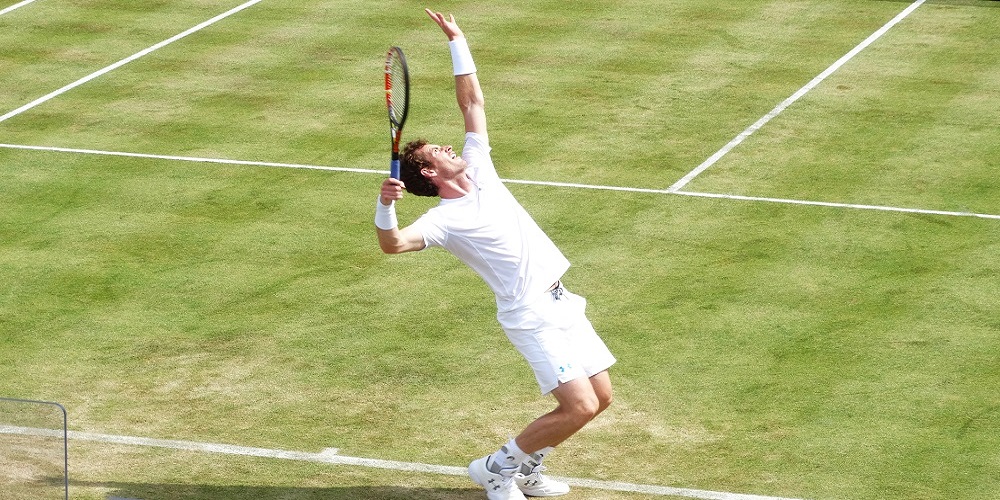 Whilst the Wimbledon archives offer an unending display of tennis highlights, fans are eagerly awaiting this year's Championship and another round of memorable moments for the Wimbledon history books.
Choose Debentures
Getting tickets to Wimbledon can be difficult enough, but securing access to Centre Court and No. 1 Court is often impossible. To ensure you're able to enjoy to biggest matches, we're able to provide Wimbledon Debentures throughout the entire tournament.
Debenture ticket holders also have access to the restricted Debentures Lounge, so you can relax with a drink or meal throughout the day and entertain clients and colleagues or friends and family in between matches.
To find out more or to book Wimbledon Debentures, contact us at DTB now.
---
Return to DTB Blog