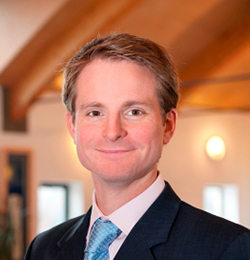 Harry Francis
06-Apr-2018
Tennis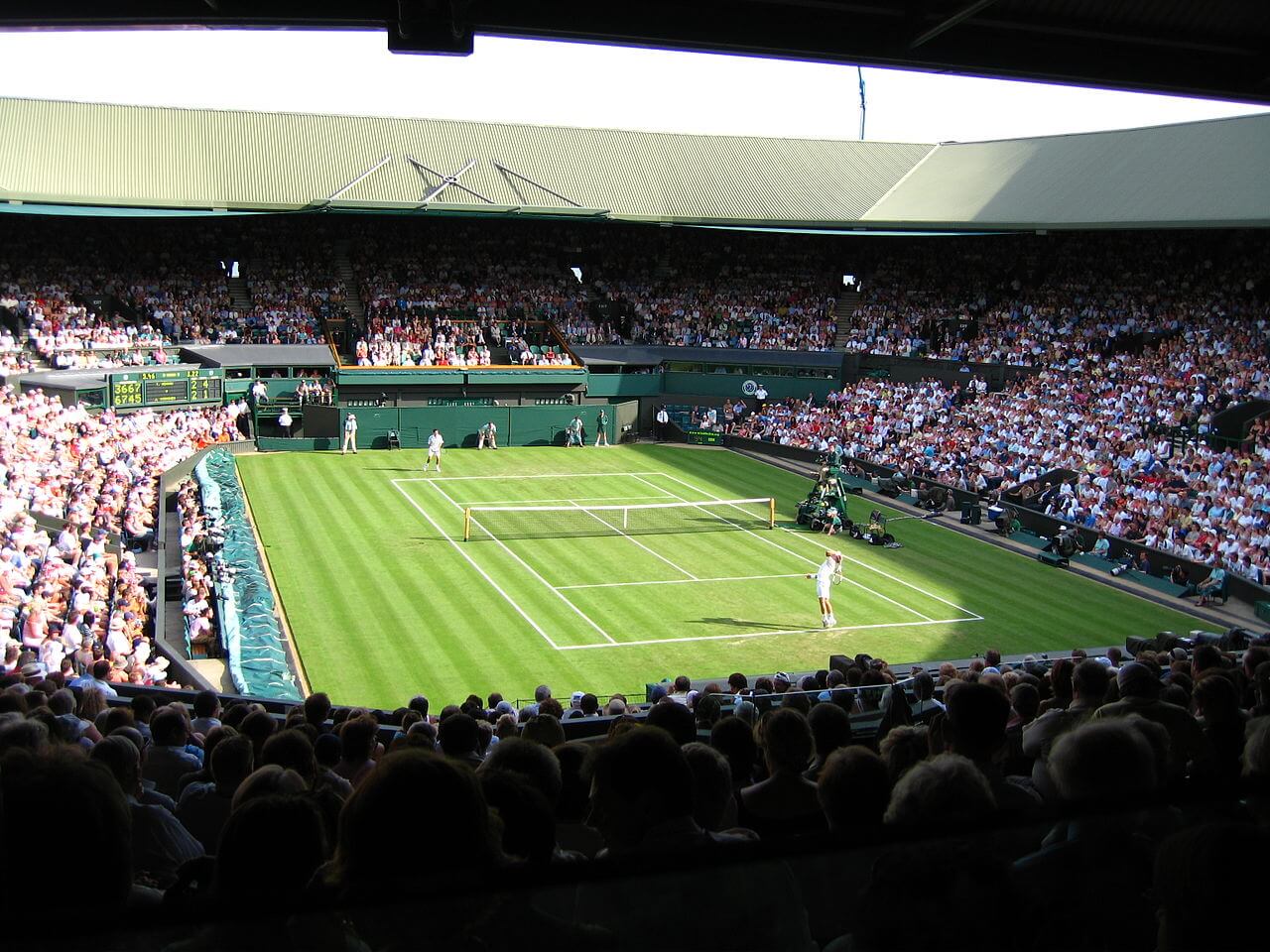 Hosted by the All England Lawn Tennis Club, Wimbledon is one of the most prestigious sporting events of the year. Dating back to 1877, The Championships are the oldest tennis tournament in the world and are considered to be the pinnacle of the sporting calendar.
As well as drawing world-class players to the All England Lawn Tennis and Croquet Club, Wimbledon attracts visitors from all over the world. Whilst matches are generally shown live on UK television, nothing beats watching the action up close. Whether you want to see the likes of Andy Murray, Roger Federer and the Williams Sisters warming up on the practice courts, rising stars in the Junior Events or sporting giants battling it out on Centre Court; Wimbledon has it all.
Securing Your Tickets At Wimbledon
Taking place over a two week period, tickets for Wimbledon are always in high demand. However, there's no need to queue for hours or stand in line from the early hours in order to secure your seat. Opting for Wimbledon hospitality packages is a great way to ensure you have access to the most coveted tickets in tennis.
If you're attending with family, friends, colleagues or clients, your guests won't fail to be impressed by what's on offer. Wimbledon debentures are, perhaps, one of the easiest way to secure seats to the biggest matches. With Federer, Djokovic, Serena, Wawrinka, Kvitova and many more battling it out on a daily basis, debenture tickets are the ideal way to get a slice of the action.
Whilst Wimbledon debenture tickets provide access to the exclusive Debenture Lounge, there are a number of restaurants, cocktail bars and lounges placed strategically throughout The Club. Situated a short walk from Centre Court, Fairway Village is the perfect place to relax. With a garden cocktail bar, private dining facilities and VIP lounge, you and your guests can make full use of the amenities, whilst staying up-to-date with the latest scores.
For committed spectators, a guaranteed Centre Court seat is a must-have. If you're keen to secure a spot in a prime location, why not opt for a Skyview Suite? One of the most popular Wimbledon hospitality packages, a Skyview Suite offers unrivalled opulence. Chauffeur car service, dedicated waiting staff and air conditioning mean you can watch the day's matches in luxury.
Making The Most Of The Championships
However you plan to watch Wimbledon this year, you won't want to miss out on the opportunities The Championships have to offer. Whether you want to reward hard-working staff, impress new clients or build your company's profile, Wimbledon is the place to do it.
As well as taking advantage of the Wimbledon corporate hospitality packages on offer, you can opt for internal signage and branding opportunities to ensure your company is on display. With standard and bespoke Wimbledon hospitality packages available, why not turn the world's most popular tennis tournament into a unique opportunity for your brand?
Scheduled to start on 2nd June 2018, there isn't long left to secure event tickets. Contact DTB Sports and Events to book your place today.
---
Return to DTB Blog