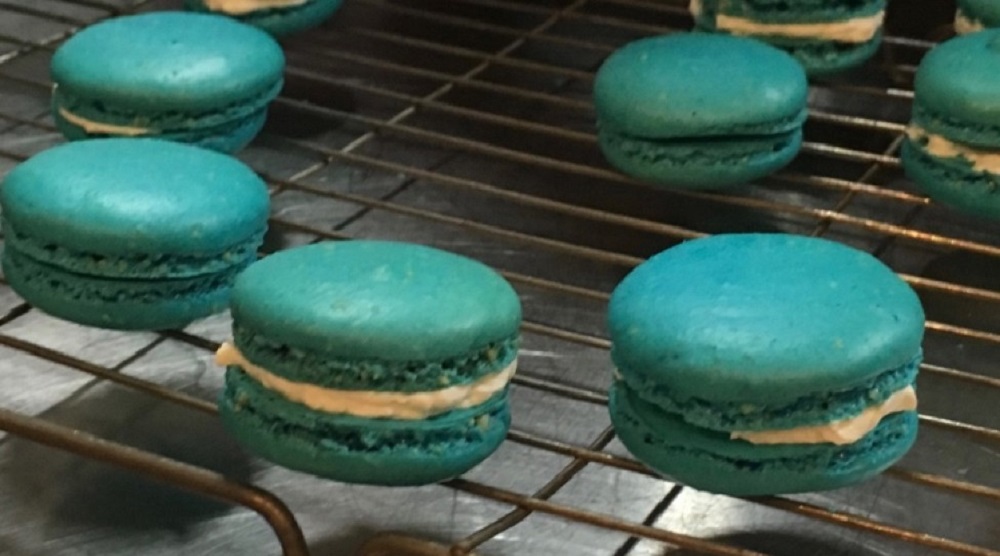 Ideas Other Than Sporting Events For Your Corporate Hospitality
Sporting events such as tennis or rugby have always been the most popular events for corporate hospitality, but not everyone is a sports fan. There are other events that can be just as enjoyable and utilising them for your corporate hospitality can make your clients treat stand out even more.
Corporate Cookery Classes
You can choose from a Sushi Making Workshop, a Perfect Pasta Workshop or A Macaroon Master Class to entertain your friends, family or clients. Starting with a wine and canapés, you can sit back and relax while watching an expert demonstrate the best way to use kitchen utensils, and tips for the meal you are about to cook. Then under the guidance of fully qualified chefs, your and your party will make the menu of your choice.
All that remains then is to get stuck in and enjoy your creation. Cookery classes can be a great team-building day, as well as a lot of fun for whoever else you want to invite.
Ladies Day
Do you want to leave the men behind and have fun on a ladies day out? This could include all sorts of things such as boat trips, afternoon tea, chocolate making, ladies day at the races, makeovers, photo sessions, spa pampering and even an overnight stay at Stoke Park. Your ladies day out can be made up od which things you want to do, and we can pre-arrange it all for you.
Poker Nights
Would you like to speed up the Thames to a 90 ft sailing barge to spend the evening playing poker? That's what happens on our poker nights.The 'Gentoo", which is moored between Chelsea and Albert Bridge, is the most exclusive and private venue for poker in London.
Late evening you will be given the choice of continuing to play or moving on to one of the fashionable nightclubs in Chelsea.
Parties and Venues
Would you like to throw a party? They can be a nightmare to arrange with the catering, decorations and bar. Why not let DTB do it all for you. We have a wide selection of venues to choose from whether you want just a few people or a couple of thousand. The Pavilion at the Tower of London, Snowflakes and Schnapps at Delfina, The Flight Gallery at the Science Museum and the River Room at OXO Tower are just a few examples of the high quality of the venues we can use for your party.
Other Corporate Hospitality Ideas
These are not the only things we can arrange at DTB Sports and Events. We can help you with your corporate event at more than 12 different types of sports, live shows and concerts, theatre trips, a trip on the orient express, skiing breaks and much much more.You should chat to our experts to find out about all the different corporate hospitality events we can help you with, even tailor making one just for you.

There is no obligation if you get in touch so why not call us today on 020 7385 3553.
---
Return to DTB Blog